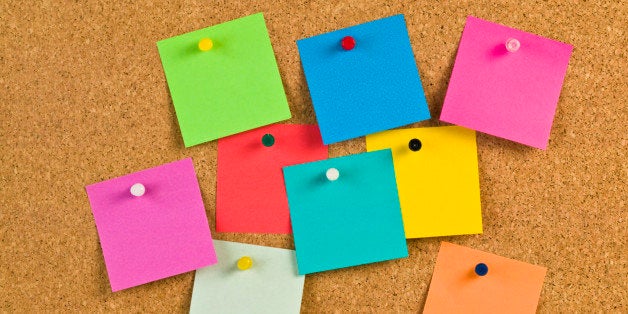 • It's okay not to be okay.
• Be patient with yourself.
• You don't have to have everything figured out.
• There is no shame in needing help.
• It's ok to change your mind.
• Your value is not correlated to the amount of money you may or may not possess, or your material possessions.
• Take chances.
• Live authentically.
• Don't allow the superficiality of social media to make you feel inadequate.
• It's important to experience beautiful moments with deserving people.
• Do not equate making mistakes to being a failure.
• Don't concern yourself with disappointing others. You have to live your life for YOU.
• Life is a never-ending lesson, where you remain a student until your time is up on earth.
• Fear and anxiety have only arisen when I found myself comparing my journey to others.
• Never allow someone else to define you.
• Don't stress about being a late bloomer.
• It's important to let love and forgiveness into your heart. These are two of life's necessities.
• If someone crosses your mind -- reach out.
• You must remind yourself of one or two things you're grateful for each day.
• Don't take things personally.
• It's more important to be respected than liked.
• Vulnerability opens the door for many possibilities.
• The relationship with ourselves is the foundation that sets the precedent for our relationships with others.
• We all experience some form of adversity throughout our lives. It is important to be mindful of that fact in our everyday interactions with others. With mindfulness you're able to acknowledge that the idea of 'otherness' doesn't really exist.