From painting ombre staircases to building a pirate ship-inspired bedroom, there are many DIY home projects that we'll probably never do, though we appreciate them tremendously. Our latest obsession? 3-D flooring. And it's just as odd as you think it is.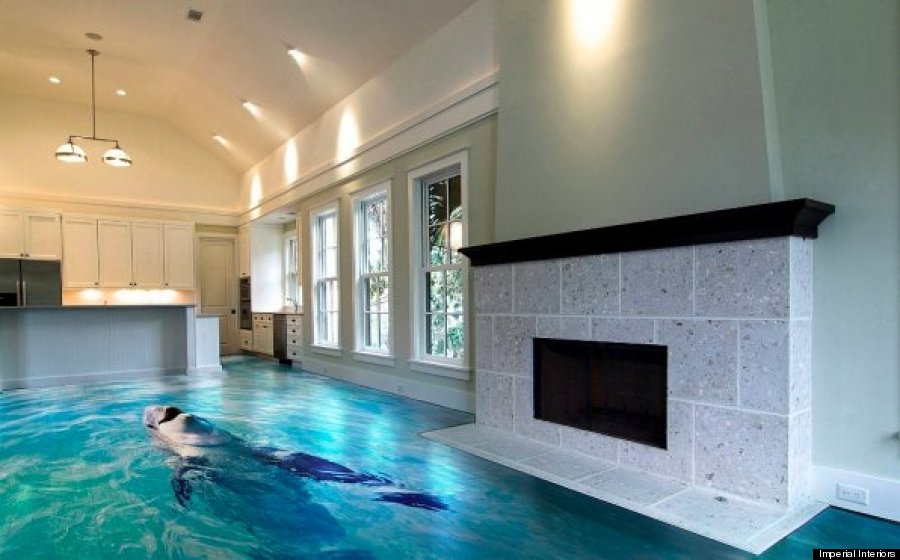 Scroll through more crazy 3-D floor photos below and visit Imperial Interior's website for more information.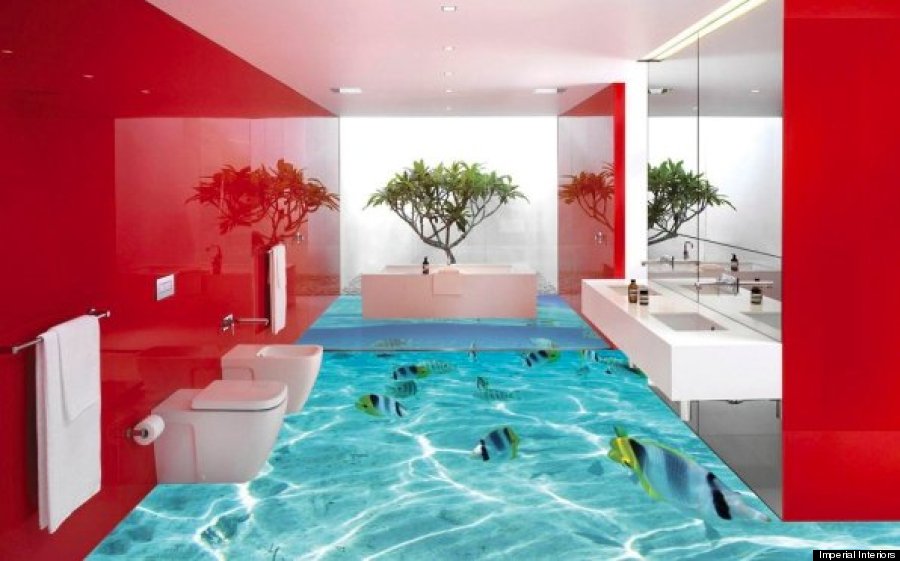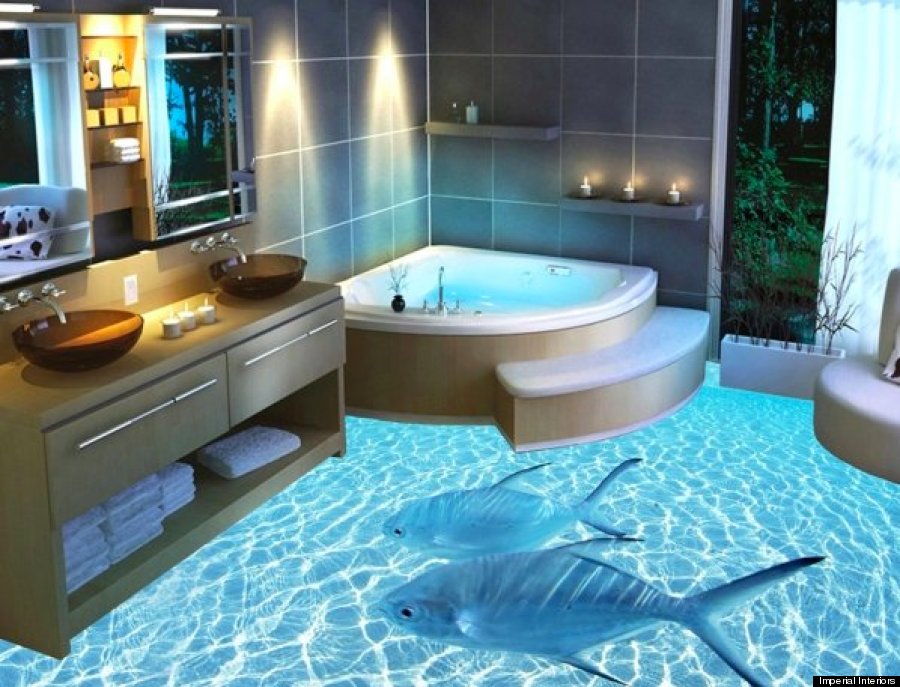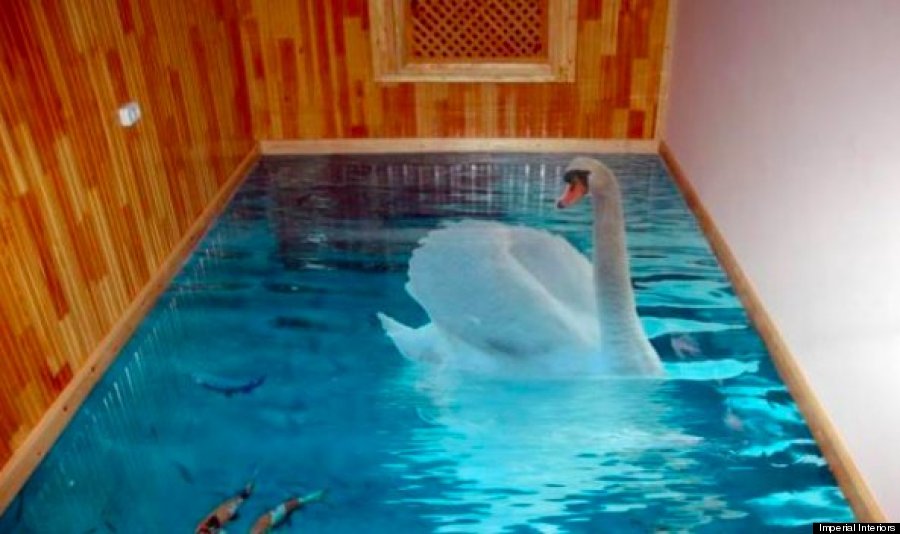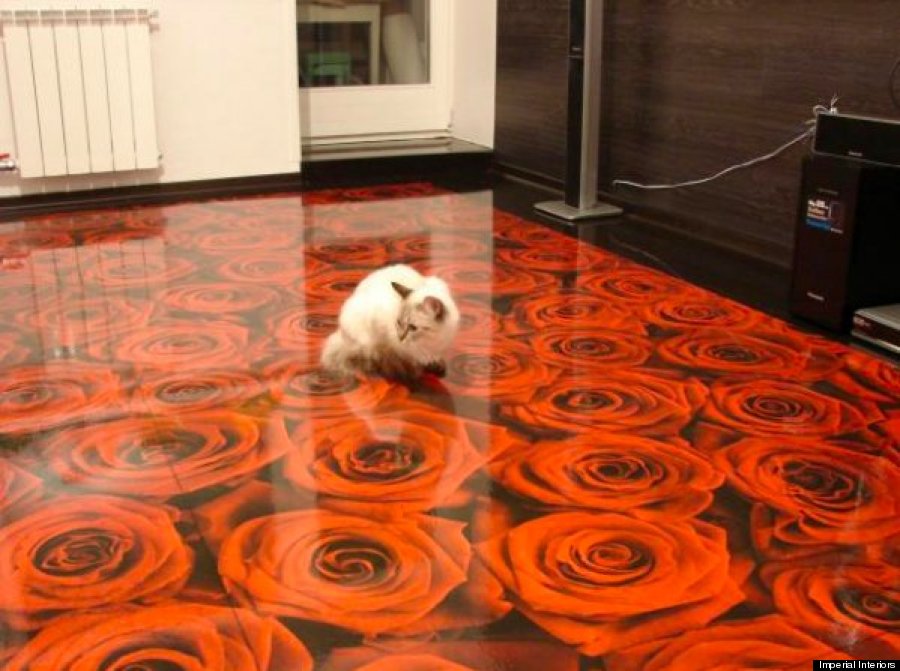 And while this housing trend is a little on the extreme side, there is an easier way to change up the look of your floors by simply painting them. Try adding some shine by spicing things up with a gloss or add a bold stripe to make a statement. If a you'd rather not bust out the paint, skip the mess and add a rug or two to liven up a room.
Before You Go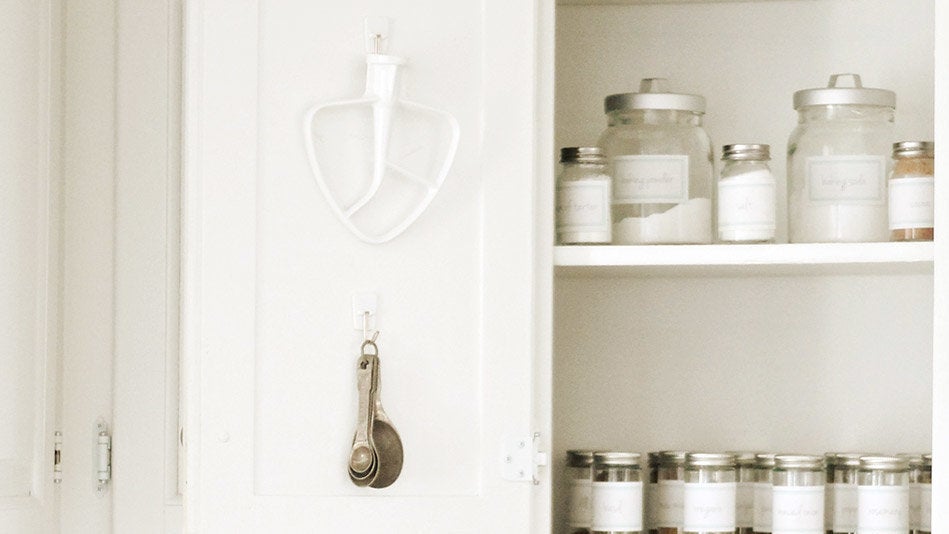 7 Kitchen Hacks To Maximize Space