If you are looking to buy a car, rent an apartment or take out a loan, you need to make sure that your credit score is at it's best. While it takes seven years for most derogatory items on your credit report to be removed, there are a few things you can do to raise your credit score sooner.
Pay off your credit card balance
This is the easiest way to improve your credit score quickly. One of the major factors of your credit score is how you are using your credit. A big factor of that is your credit utilization ratio. This ratio compares your overall credit limit with the amount of credit you are currently using. Say you have an overall $10,000 credit limit and are carrying a balance of $5,000 total across your credit cards, then your credit utilization ratio would be 50 percent. Most credit experts advice to keep your credit utilization ratio below 30 percent, but if you can get it to zero, it will help dramatically raise your credit score.
If you can't pay off your entire balance, even paying off a little can help. The lower your credit utilization ratio, the more available credit you have and the better you look to outside lenders. Even paying of 10 or 20 percent of your overall balance can help.
Taking out more credit may seem counter-intuitive, but adding to your overall credit limit will raise your credit utilization ratio. Here are the two ways that getting a new credit card can help raise your credit score:
Increase your credit limit: A new credit card will increase your overall credit limit, which in turn lowers your credit utilization ratio. The more credit that lenders approve you for, the more trustworthy you seem to other lenders. As a bonus, look for a credit card that has some great perks like cash back incentives, so you can earn money while you use it. Here is a good list of the best cards with great perks.
Transfer your balance: If you are carrying a balance on your credit cards, you can kill two birds with one stone. If you transfer your balance to a new balance transfer credit card, you can increase your overall credit limit while also being able to pay down your credit card balance. Even better, find a credit card that offers a 0% intro APR for up to 14 months so you will have time to pay down your balance without being charged extra interest on it. These are some good all-around credit cards with a 0% intro APR for balance transfers.
Fix errors on your credit report
If you have errors on your credit report, fixing them is an easy way to raise your credit score. Errors can include a credit lender reporting false late payments, accounts that reportedly went to collections even though you paid, or even accounts opened in your name without your knowledge.
First, you need to pull your credit report see if you have any errors. The government allows each person one free credit report each year from each of the three credit bureaus (Equifax, TransUnion and Experian). You can get these reports from annualcreditreport.com. Look over each credit report for any errors. Each credit bureau's website includes instructions on how to file the paperwork to get an error fixed.
If you don't want to go through the effort of fixing errors yourself, you can also hire a credit repair company to send fix requests on your behalf. Keep in mind that credit repair companies might try to convince you to try other ways to fix your credit, but you are paying by the month, so make sure they are focusing on your errors. Here are the two best credit repair companies compared side by side.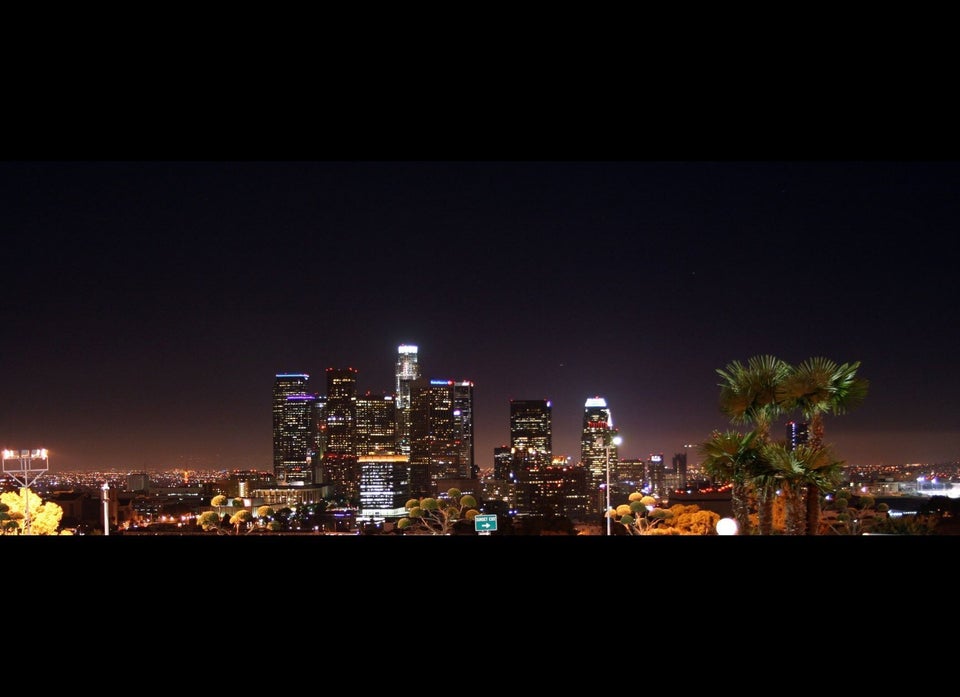 The Worst And Best States For Credit