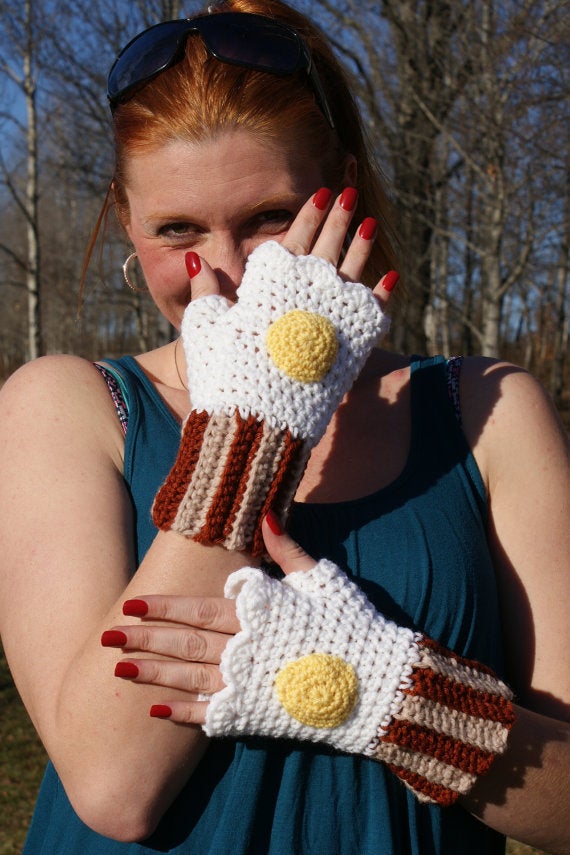 There may be a worldwide bacon shortage ahead of us, but that doesn't mean all the bacon aficionados out there have to go without the good stuff this holiday season.
And by "good stuff," we of course mean ridiculous novelty products that celebrate America's favorite meat.
Seriously: what bacon lover wouldn't want a scarf, lip balm, whip, bookmark or dental floss that looks/smells/tastes like bacon? Ok, maybe not the dental floss, but you get the idea.
Check out 30 real, purchasable gifts below that are sure to delight any bacon-phile this holiday saeason. Next to handing them a raw package of bacon with a bow on it, these are probably your best options!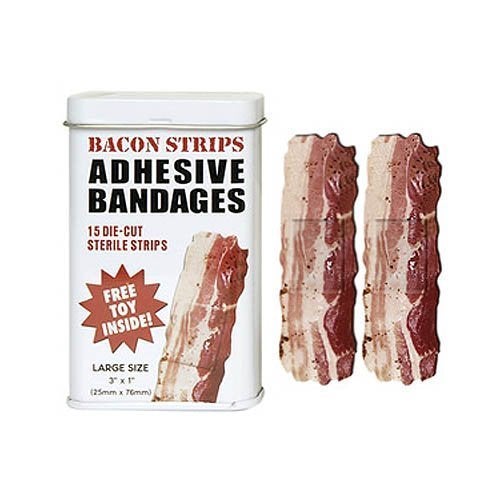 Gifts For Bacon Lovers
Related
Popular in the Community