Dads come in many shapes and sizes. And older dads may be among the hardest ones to shop for. They tend to be "I have everything, I want nothing" fellas. OK, so you know better than to get them a tie. Here are some ideas for the many types of dads in your life:
1. Gadget Dad
What is the one continually annoying tech-related product that Dad seriously has been at war with? The printer, are we right??? Between the "it's ugly, keep it out of sight" and "Dad, can you change the ink cartridge (again)?" the printer is Enemy No. 1 of Gadget Dads.
Well just for GD, along comes the brand new Primera Trio: the smallest, lightest, all-in-one printer, copier and scanner. It weighs a mere 2.6 lbs and can even be used in the car. And why yes, it would fit great in your small dorm room -- but maybe don't mention that until after Father's Day? Price: $289.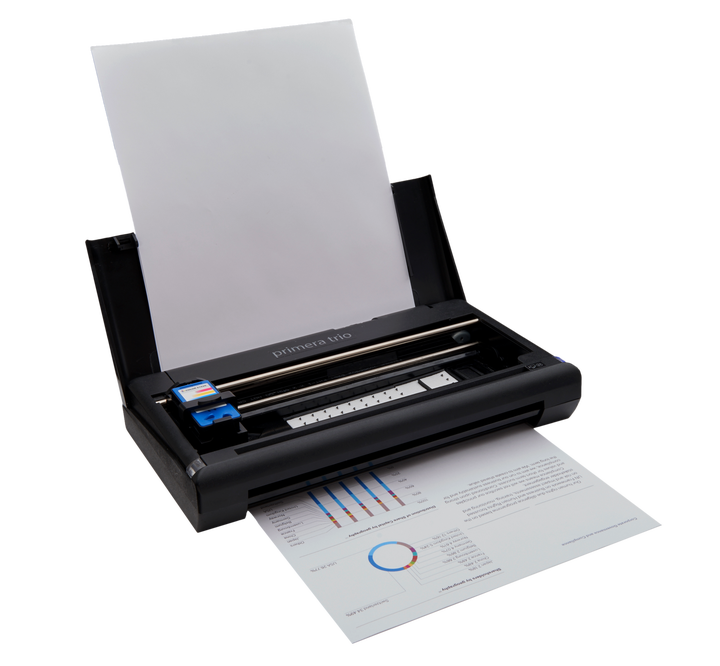 2. Healthy Dad
While we're talking small, how can the poor guy stay healthy when Mom insists that the kitchen counters be kept free of small appliances? And while we love our Vitamix, let's face it: It's the Godzilla of the kitchen.
The new Juicepresso cold-press juicer has the smallest footprint of any juicer on the market today. It's also quieter and produces 40 percent more juice with a 72-hour juice life. The pulp and juice can be used for soups, baby food, almond milk, pancakes, etc. Go fresh, Dad, go fresh! Price: about $500.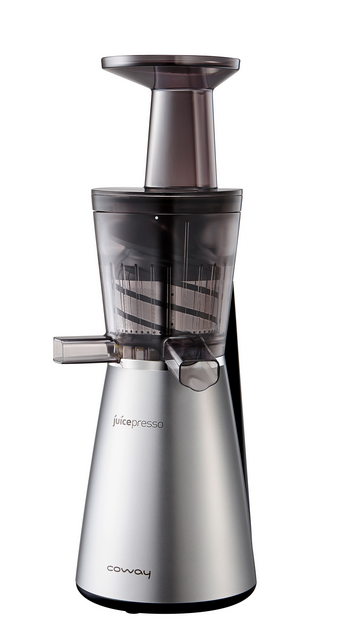 3. History-Buff Dad
What better history to explore than his own? Give him a membership in Ancestry.com and let him ferret out some family secrets. It's great fun and easy to use. There's a free two-week trial and membership begins at about $100. You can also get him a DNA kit for $100 -- less a 10 percent discount for Father's Day.
4. Security-Minded Dad
The Brinno PHV 1330 is a home peephole viewer that takes photos of anyone or anything that is outside your front door. This battery-powered device features an LCD screen on the inside of the door to display the photos, which stores still shots as well as video on a Micro SD card and includes a time stamp for when the sensor is activated. Take that, bad guys! The batteries last for 9,000 triggers or about six months and the playback feature allows you to view a time-lapsed video of all the images with one press of a button. The peephole looks identical to a normal peephole, so intruders don't realize that they're being recording. About $160.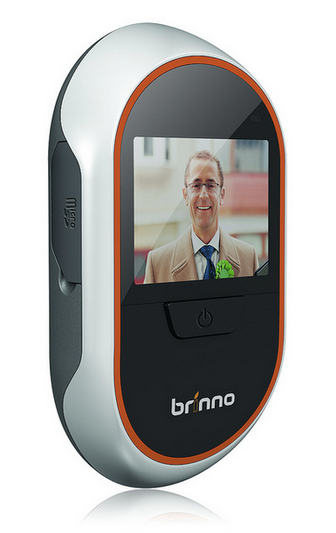 5. For Dads With Owies
With middle age comes some inevitable aches and pains. The MELT Method is a self-treatment package that simulates the hands-on techniques that manual therapists use to eliminate accumulated stress, pain, and dysfunction. Think of it as a massage or foot rub when nobody wants to give one to Dad. The program claims to improve ailments such as chronic pain, joint compression, posture, digestion, sleep problems, stress, and anxiety in 10 minutes a day. Since that seems to cover most everything, why not give it a go? The DVD package for $30 will get him started and you can add a performance roller for $40 and hand/foot balls for $30.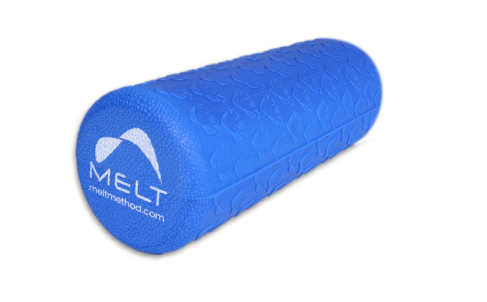 Calling all HuffPost superfans!
Sign up for membership to become a founding member and help shape HuffPost's next chapter
BEFORE YOU GO
PHOTO GALLERY
Convenient Gifts You Can Snag From The Drugstore