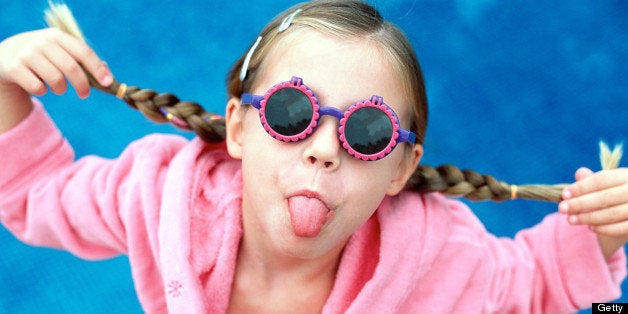 I know that many of you have stumbled upon this thought in your mind as well, but, you're too afraid to say it out loud. However, I'll break the shackles of fear and openly proclaim that traveling can be a complete waste of time. Before I give out the supporting reasons for my not-so-pleasing statement, let me tell you that I have "WASTED" my last few weeks wandering in the crowded streets of China trying out some delicious food for the first time, meeting with some warm hearted people from the Big Bend area of Texas, driving through the scenic beauty of the Pacific Bay area in California and eating the famous Texan BBQ while attending live concerts in Austin, the live-music capital of USA. Having wasted so much time on all of these activities in the past few weeks, I clearly can tell you how traveling can be an utter waste of time!
1. Traveling is a waste of time if...
You are completely satisfied with your mundane, boring life! There are no traces of enthusiasm left in you and you'd rather do nothing and stay at home!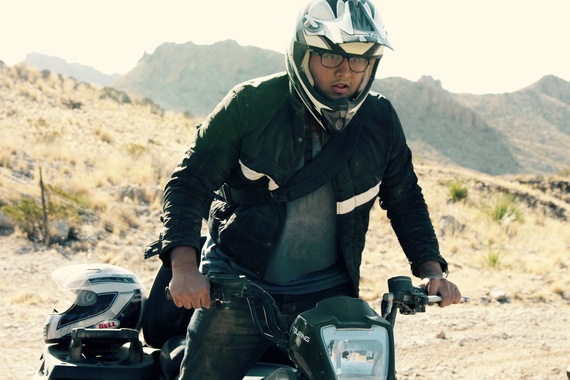 2. Traveling is a waste of time if...
You are aversive to mental growth and gaining new perspectives. You're too rigid to to broaden your thought process and sustain meaningful conversations with strangers!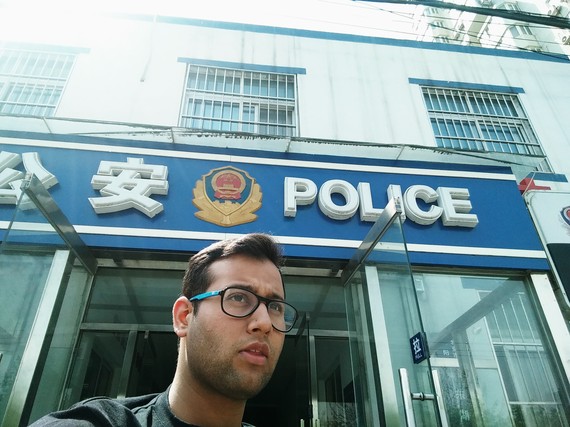 3. Traveling is a waste of time if...
When exploring new places, the vastness of the universe haunts you! You prefer repeating the daily commute between your workplace and home over the experience of exploring the ginormous earth!
Here's me at the twin peaks in California! It was a blissful experience!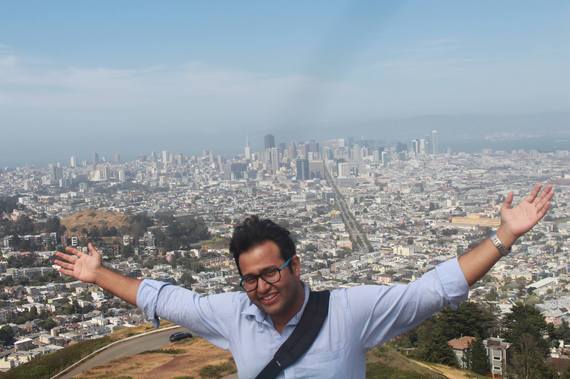 4. Traveling is a waste of time if...
Firstly, you believe in the concept of past lives and secondly, you believe that you've seen it all in your past lives! You also believe that the universe is not expanding and that earth is flat.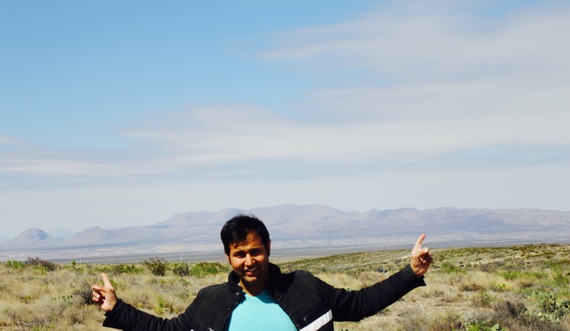 5. Traveling is a waste of time if...
You believe that virtual reality is a cheaper way of traveling around the world. You'd happily sit in a couch all day long and browse through the 3D videos of places you'd like to visit than actually being there in reality.
Here's me exploring the Samsung VR gear. I had a slight headache after using it for a while!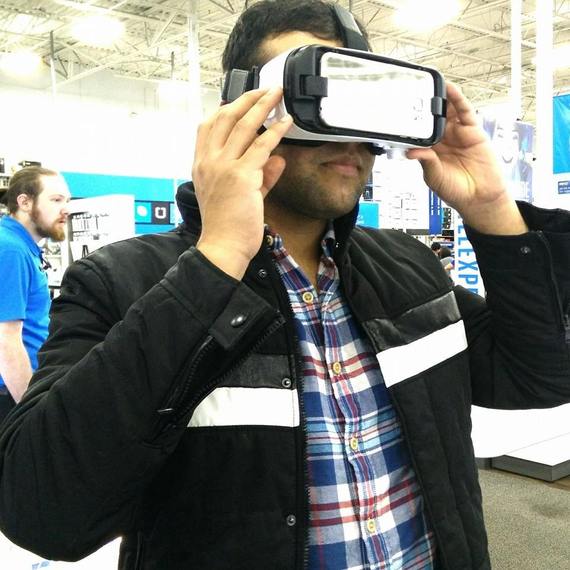 I know that there are many other reasons other than the five listed above, for why traveling can be such a waste of time and I'd love to hear your reason in the comments below.
P.S. I am deeply committed to wasting a lot more of my time in traveling and I highly recommend the same to you!