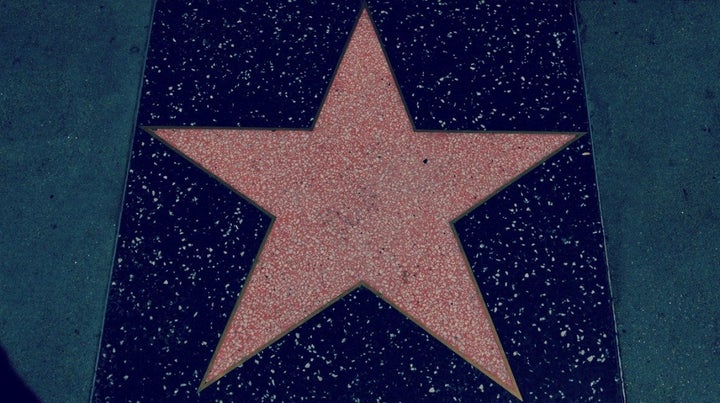 During the last presidential debate, Donald Trump was asked about the women who have come forward to accuse him of sexual assault. He deftly replied that these women are in it for the "fame," and America breathed a sigh of relief. Finally, a voice in America is willing to speak out against all those A-listers who rode their assaults all the way to the top!
Like, for instance, the following.
"Woman" (Derrick Rose)
A couple hours before Trump set the record straight about these fame-hungry "assault survivors," this woman was rising to the top, with the jury finding that claims of sexual assault were "not credible." Man, can you say easy street? After she was allegedly raped by Rose and two of his friends, all this woman had to do was try to rationalize and explain it away to a friend (because, like, wouldn't life be a lot easier if you could just believe you were into that thing rather than deal with the life-shattering ramifications of assault), decide that it was affecting her life too much and come forward, endure hours-long depositions, and have the jury rule against her just to get a mention in the press as "the woman." That's some star chasing, for sure.
"High-School Girl" (Steubenville)
Remember that time when a bunch of boys with a lot of promise got a lil frisky with a girl who was passed out, and then recorded it on social media? How could we forget? This woman is everywhere. She's got endorsements from Nike, Wheaties, Staples, Progressive Insurance, etc. The list goes on and on. She wasn't at all scarred by the coverage of the trial, and it was all worth it just to become a household name. (Update: her name was withheld in order to protect her privacy and prevent the woman from being further victimized.)
"Emily Doe" (Brock Turner)
Brock Turner is going to be dealing with the ramifications of "20 minutes of action" for his whole life. Meanwhile, this Emily Doe has a pilot deal on CBS. That's 20 minutes of mildly funny situational comedy EVERY WEEK. Reports of said pilot deal cannot be corroborated, but it just feels right.
"High-School Girl" (Owen Labrie)
When Owen Labrie was acquitted of rape (and convicted of misdemeanor sexual assault), this unnamed woman was ready to acQUIT her day job. She was only 15 at the time of the alleged incident. Child star, anyone? Labrie was convicted in 2015. Since that time, this high-school girl has been sailing through life with therapy probably all the time and questioning whether she'll ever be able to fully trust a man again.
"Daughter" (Montana Man Convicted of Incest)
Hot off the presses, ladies and gents! Even though he repeatedly raped his 12-year-old daughter, he was only given 60 days in jail because the judge didn't think he'd be a repeat offender, which means that even though this dude was found guilty, the judge knew the truth: It's another fame-hungry woman looking to capitalize on her "trauma."
Beth Ferrier, Andrea Constand, Beverly Johnson, Janice Dickenson, and 44 Others
These women said that Bill Cosby sexually assaulted them. Clearly they were in it to tear down his career and to promote their own stand-up specials. You can buy tickets here. Oh wait, that never happened.
This is an incomplete list of a systemic problem. The media is run by women who have been victims of rape (this article was written by one! Boom. Proof.). They're in it for the money and the fame. At least we can finally count on Donald Trump to keep us honest.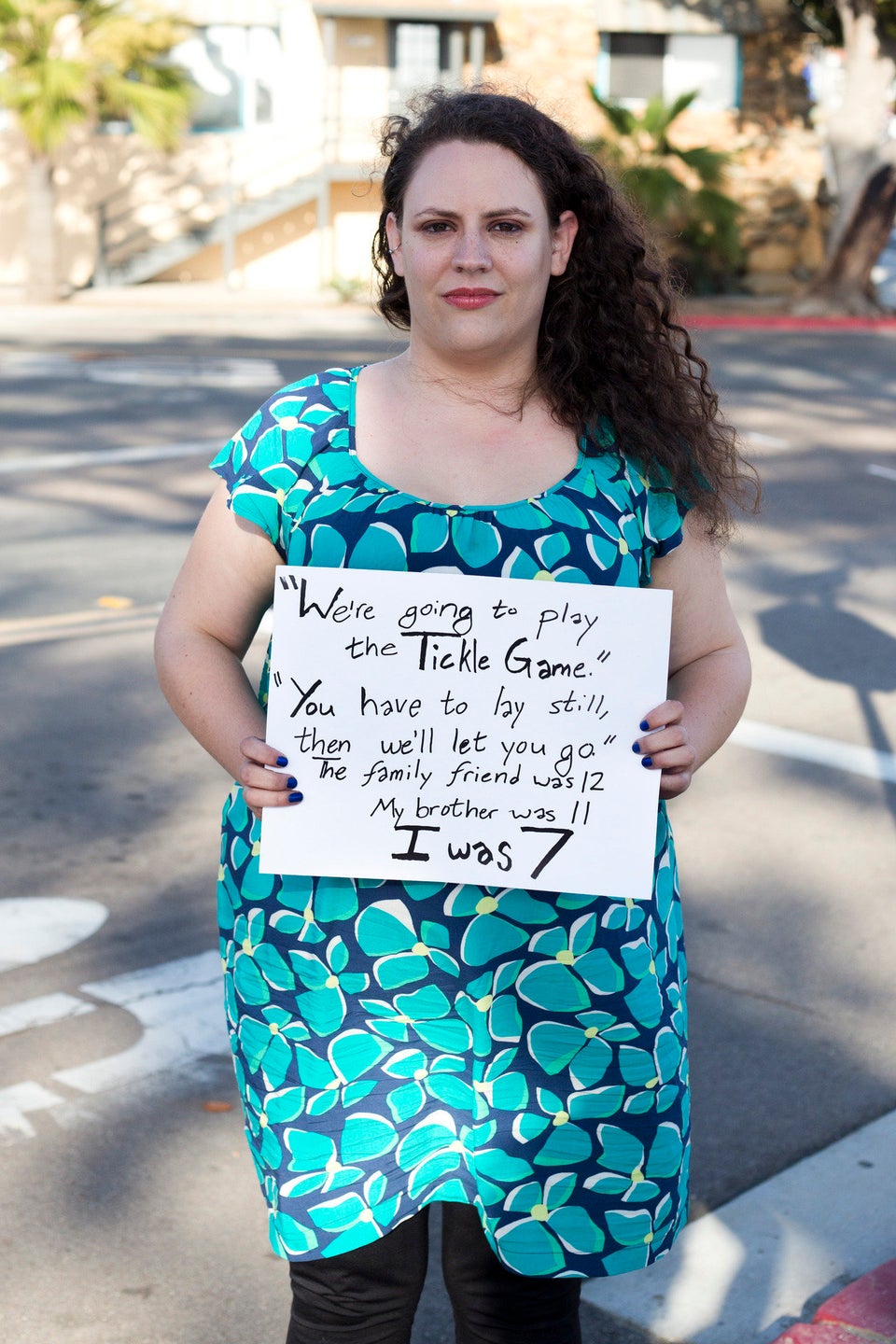 40 Powerful Images Of Surviving Sexual Assault