There's no need to feel taxed during tax season! If you're feeling the pressure, you're not alone: almost 72 percent of Americans feel stressed about money. The good news is that there are lots of ways to proactively transform your mindset toward your budget, taxes, and all things finance related.
Investing in self care can do wonders for your bank account. That's why we've partnered with H&R Block to outline seven effective steps to help take your financial stress down a notch. It's all about taking the guesswork out of your finances so you can feel confident about building a strong financial future.
1. Prioritize Your Physical Health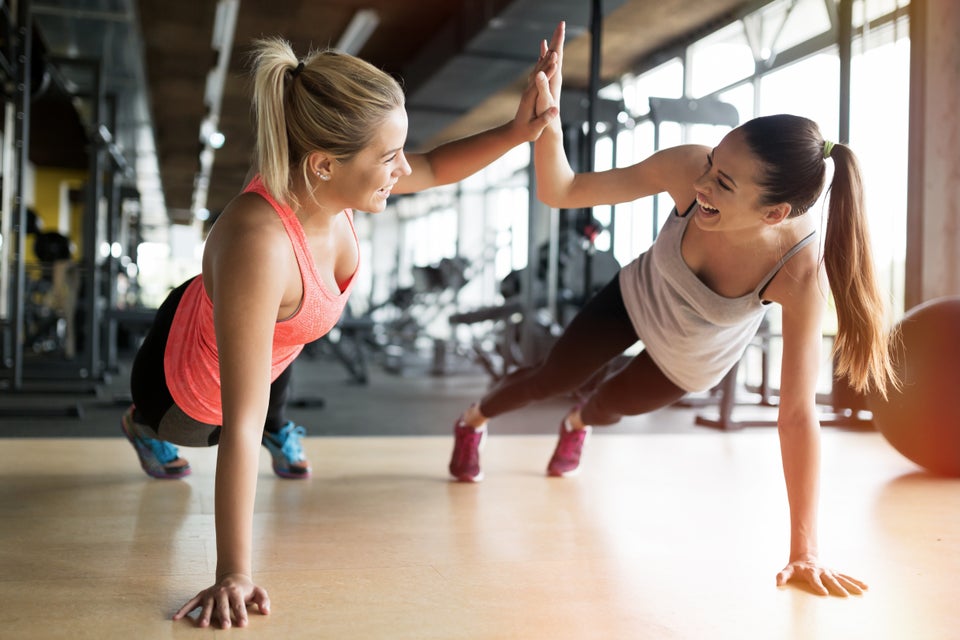 2. Use Mindful Spending Hacks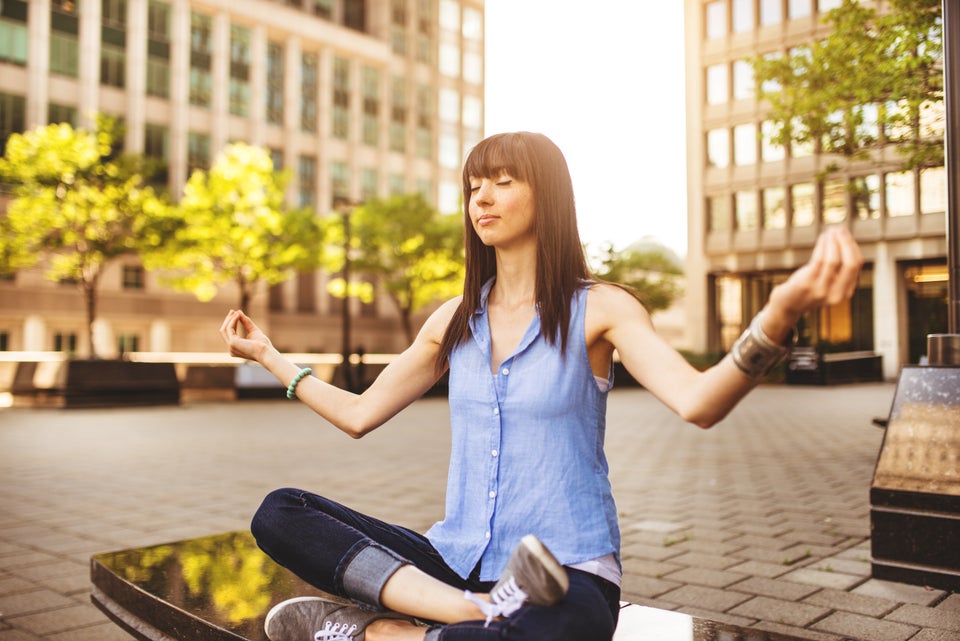 franckreporter via Getty Images
3. Declutter Your Bills And Debt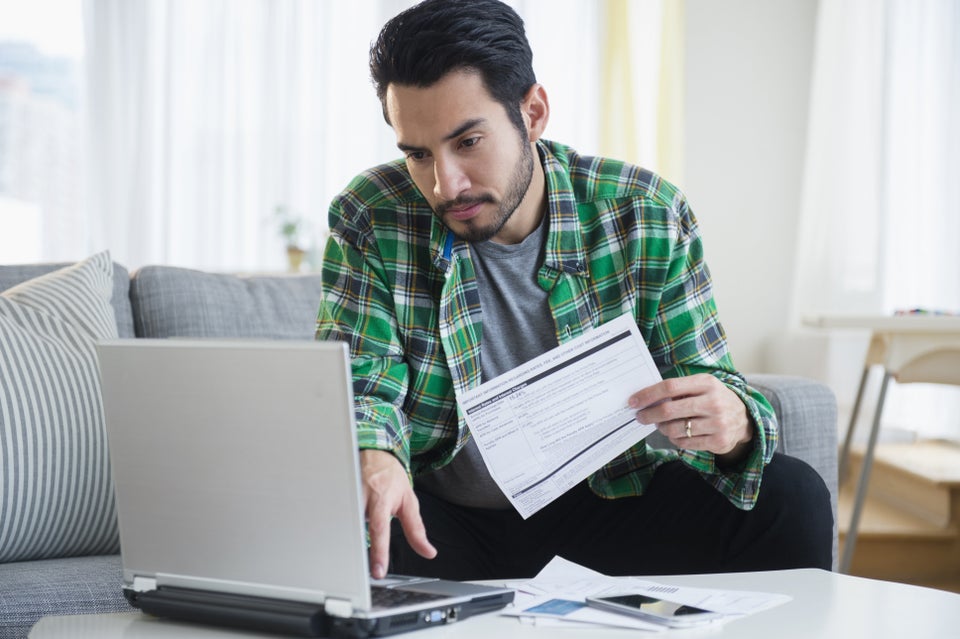 JGI/Jamie Grill via Getty Images
4. Eliminate Toxic Influences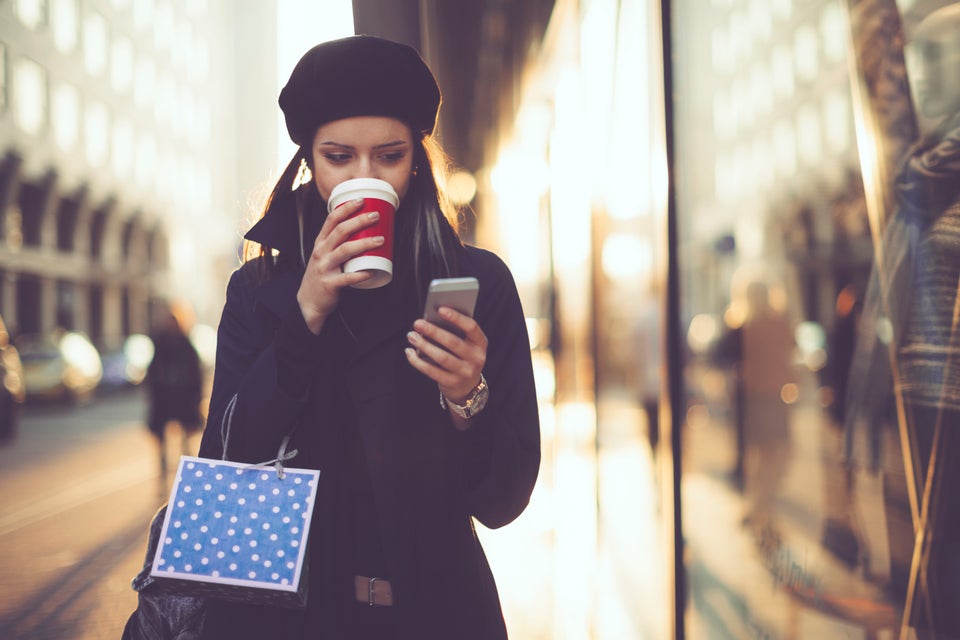 Eva-Katalin via Getty Images
5. Talk It Out With A Mentor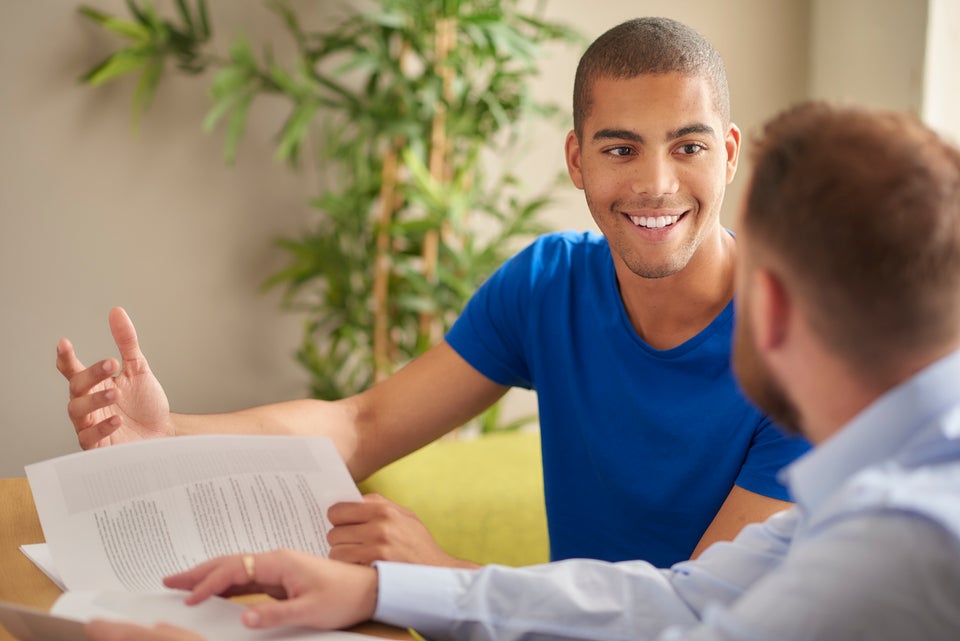 6. Invest In Professional Advice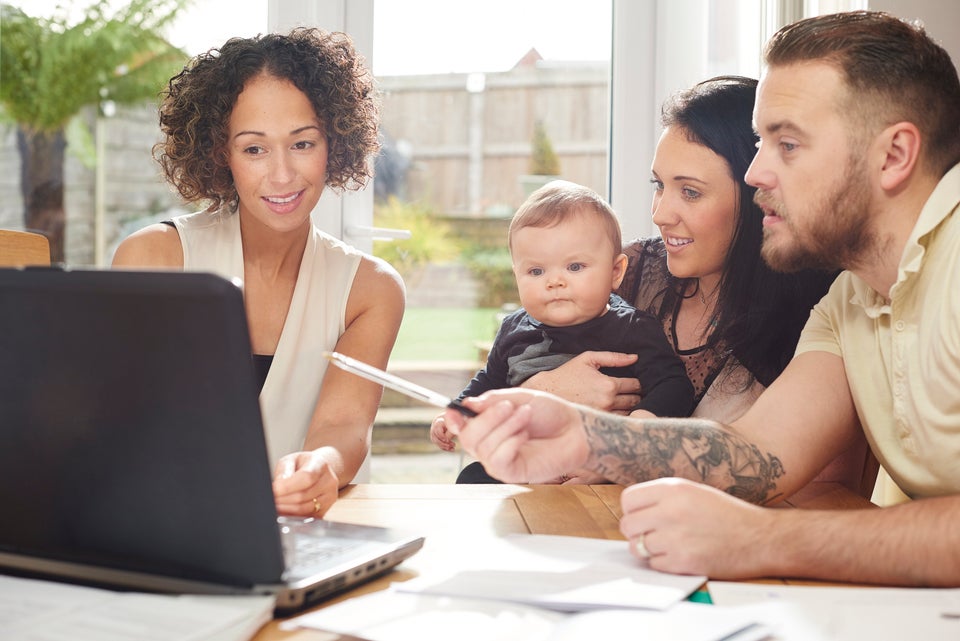 7. Remember To Celebrate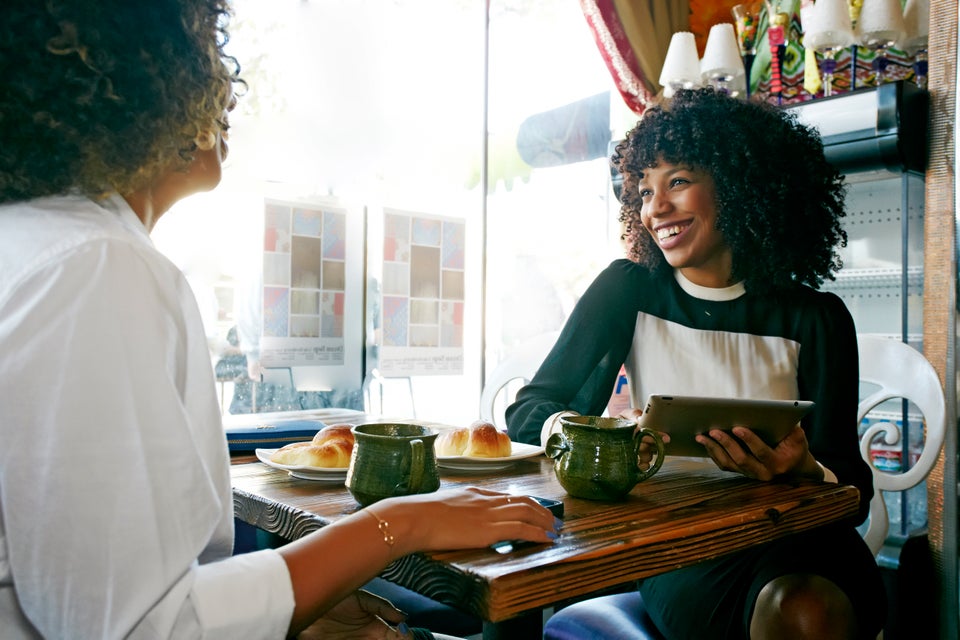 Peathegee Inc via Getty Images
During tax season, fears about money can spike. Fortunately, H&R Block's easy to use online Tax Solutions can help make your tax prep as painless as possible, with free online filing options tailored to your specific lifestyle and needs.