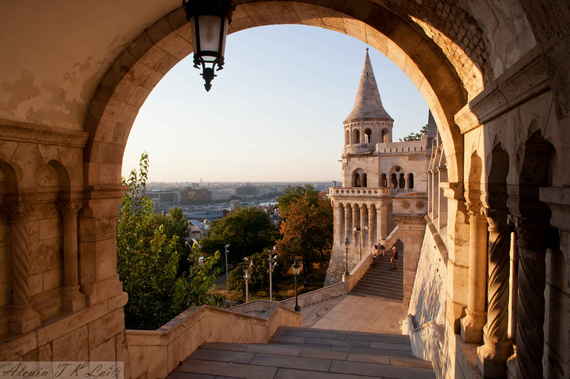 Credit: Flickr/alcuin lai
Rome, Munich, the French Riviera -- all European bucket list spots renowned for their history, their culture, and their affinity for chain smoking and tiny cars. But you know else they're known for? Overpriced everything. And hoards of visitors blocking your view of tired tourist traps with their iPads.
Sure, you'll want to visit them eventually -- just to say you did -- but why not make your next vacation about avoiding those crowds and saving money at the same time? To that end, we mapped out eight under-the-radar alternatives to popular European destinations, based on the kind of activity you're looking for. Adventure sports, wine tastings, the beach?! These secondary spots are equally as awesome, just a whole lot cheaper.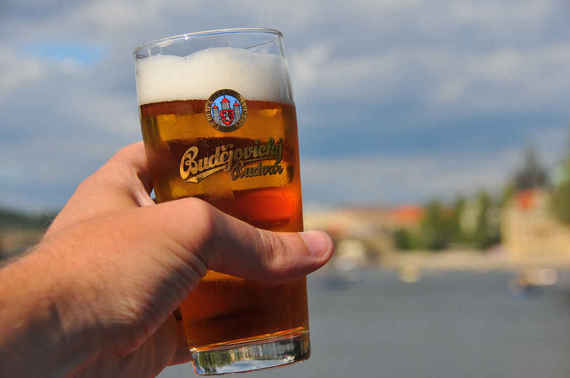 Credit: Flickr/Cameron Rogers
For Beer
Instead of: Munich, Germany
You're hitting: Prague, Czech Republic
Thanks to Oktoberfest and its many medieval breweries, Munich is synonymous with beer. Prague is poised to knock it off its suds-soaked throne, however, not just because of its illustrious brewing history (the original Budweiser, called Budvar -- from Prague), but also because this city loves it some brew: It boasts the highest consumption of beer per capita in the world, at 39 gallons per person. Meanwhile, nearby Plzen (where they invented Pilsner, mind you) is home to Pilsner Urquell and throws a massive two-day festival celebrating the stuff.
Plus, the point of this entire exercise: Beer in the Czech Republic is literally CHEAPER THAN WATER (at least a bottle of Fiji) at less than $2 per half-liter. Czech it out at U Fleku, a brewpub that's been around since 1499, or the annual 17-day Czech Beer Festival.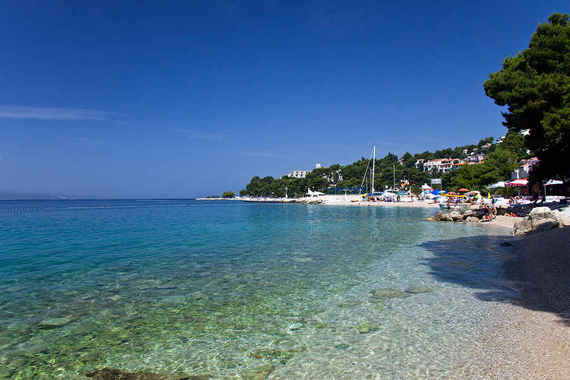 Credit: Flickr/ahenobarbus
For Beaches
Instead of: Italy
You're hitting: Croatia
Just across the Adriatic Sea from the Big Boot, Croatia features miles and miles of similar crystal clear waters and white sandy beaches, as well as dozens of little isles like the beautiful Paklinski Islands near Hvar. And you can visit it all on the cheap, too: an average day in Croatia, including hotels and meals, will set you back around $65, compared to around $105 in Italy.
While you're here, check out Yacht Week -- a series of wild, week-long parties on rented boats.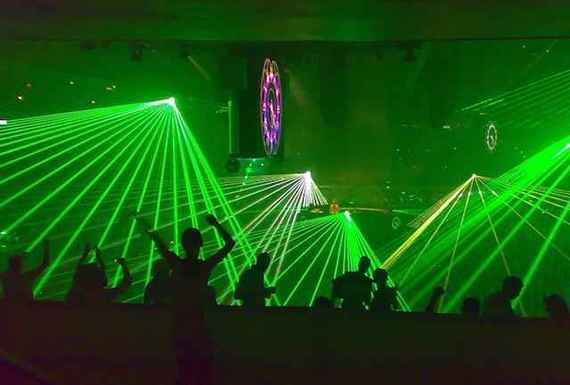 Credit: Flickr/Mark Vegas
For Partying
Instead of: Ibiza, Spain
You're hitting: Riga, Latvia
Riga might not boast Ibiza's beaches, but the Latvian capital is fast becoming famous for having the best club scene and most debaucherous parties in all of Europe. Plus, with cheap booze, Eastern European beauties, 20-hour summer days, and parties that basically never end, you'll be converting to Latvian Orthodox before you know it. Also, there are lasers.
The Old Town is packed with pubs, clubs, and bars -- all lubricated by the notorious Riga Black Balsam, a Latvian herbal liquor often mixed with vodka or schnapps. On average, a local beer here will set you back between $1 and $3, a cocktail between $2 and $5.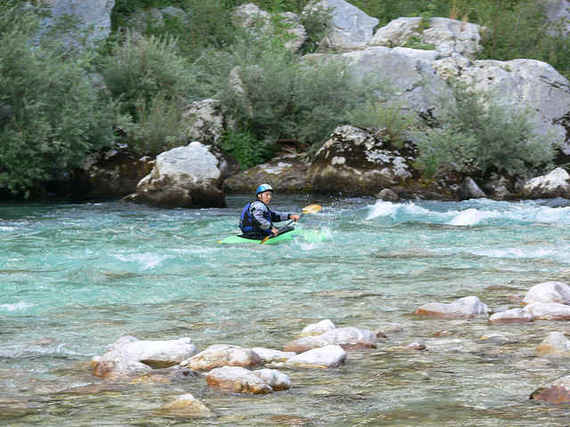 Credit: Flickr/Lars Plougmann
For Adventure Sports
Instead of: Interlaken, Switzerland
You're hitting: Bovec, Slovenia
Due to a strong Swiss Franc, Switzerland is consistently an expensive vacation destination. For an adrenaline rush that doesn't come when you get the check, though, visit Bovec (Eastern Europe's adventure capital) and the surrounding Triglav National Park. Where a white-water rafting trip will set you back upwards of $110 in Interlaken, it'll only cost you $40 in Slovenia.
Not only that, the Soča River beckons with kayaking and hydrospeeding, and the nearby Alpine mountains are prime for canyoning, rappelling, rock climbing, hiking, and biking. Oh yea, and skiing in the winter. Cementing itself as a well-rounded adventure town, there's also paragliding, bungee jumping, and ziplining. All at a fraction of the cost of visiting Switzerland.