According to Reuters, the video showed a masked man standing with a bloodied decapitated head lying at his feet. The man, speaking in English in a British accent, said, "This is Peter Edward Kassig, a U.S. citizen."
President Obama goes on to both condemn the Islamic State militants and grieve the loss of Kassig, who is described as "a humanitarian who worked to save the lives of Syrians injured and dispossessed by the Syrian conflict."
The New York Times reported on Sunday that American intelligence agencies saw "strong indications" in the days preceding the video's release that Kassig had been killed.
Before the U.S. authenticated the footage, the Kassig family released a statement saying they would await confirmation from the government.
"The family respectfully asks that the news media avoid playing into the hostage takers' hands and refrain from publishing or broadcasting photographs or video distributed by the hostage takers," part of the statement reads. "We prefer our son is written about and remembered for his important work and the love he shared with friends and family, not in the manner the hostage takers would use to manipulate Americans and further their cause."
Once the White House confirmed the video, the Kassig family released a statement online Sunday evening. In the message they describe themselves as "heartbroken," but state "we are incredibly proud of our son for living his life according to his humanitarian calling. We will work every day to keep his legacy alive as best we can."
The 16-minute video also appears to show a mass beheading of men alleged to be Syrian soldiers. "To Obama, the dog of Rome, today we are slaughtering the soldiers of Bashar and tomorrow we will be slaughtering your soldiers," a masked ISIS militant said.
ISIS first threatened Kassig's life in an Oct. 3 clip that showed the killing of Alan Henning, another Western hostage. The message followed the now-familiar script of videos that have shown the deaths of American journalists James Foley and Steven Sotloff and British aid worker David Haines.
Kassig, of Indianapolis, was deployed as a U.S. Army Ranger in Iraq in 2007 before being honorably discharged on medical grounds. He started a bachelor's program in political science after returning to the U.S., and trained as an emergency medical technician while on a break from his studies. Kassig returned to college after a short marriage fell apart, but he eventually decided to move to Lebanon to work with Palestinian refugees.
"We each get one life and that's it. This is what I was put here to do," Kassig told CNN in 2012 about his humanitarian work. "I guess I'm just a hopeless romantic and an idealist," he added.
Kassig eventually started his own relief organization, called Special Emergency Response and Assistance, and moved to the Syrian border with Turkey. The group smuggled supplies for refugees and hospitals into Syria. He was on his way to the Syrian city of Deir Ezzour for the organization when he was captured on Oct. 1, 2013.
"The Peter Kassig I know is brave, intense and knew the risks he faced as he attempted to help as many Syrians as possible," Schwellenbach wrote.
The Kassig family launched an emotional appeal for the release of their son, pleading with his captors to show mercy. A spokesperson for the family had earlier revealed Kassig had converted to Islam in 2013 and adopted the name Abdul-Rahman.
"We are so very proud of you and the work you have done to bring humanitarian aid to the Syrian people," Kassig's mother Paula said in personal message to her son.
The news about Kassig's kidnapping was kept silent until he appeared in the video on Oct. 3, which his family said was in accordance with the wishes of his kidnappers. "His family, along with friends and colleagues inside and outside Syria, have worked tirelessly, and quietly, to secure his release," the family said in a statement.
The Islamic State is believed to hold several other Western hostages. A recent report in the New York Times revealed that ISIS militants subjected some of the hostages to brutal torture, including waterboarding and mock executions.
Before You Go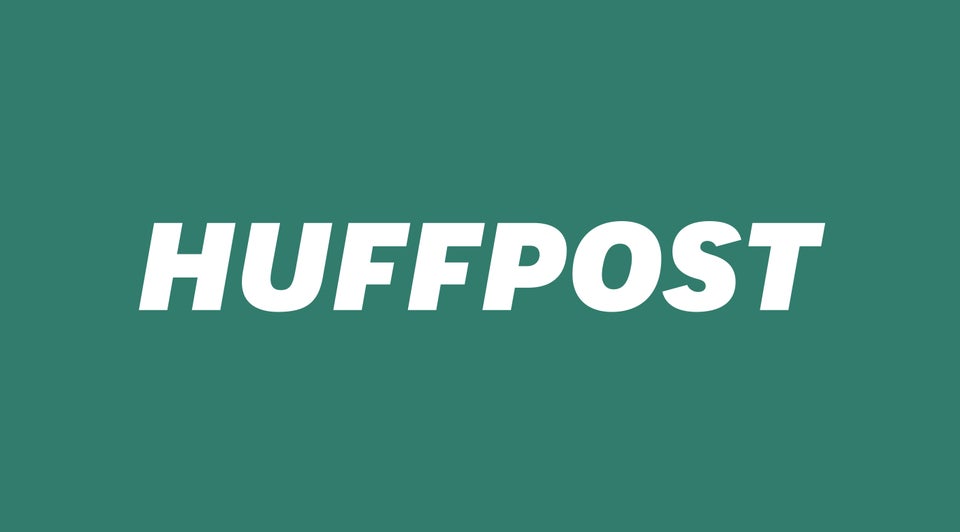 Notable People We've Lost In 2014
Popular in the Community