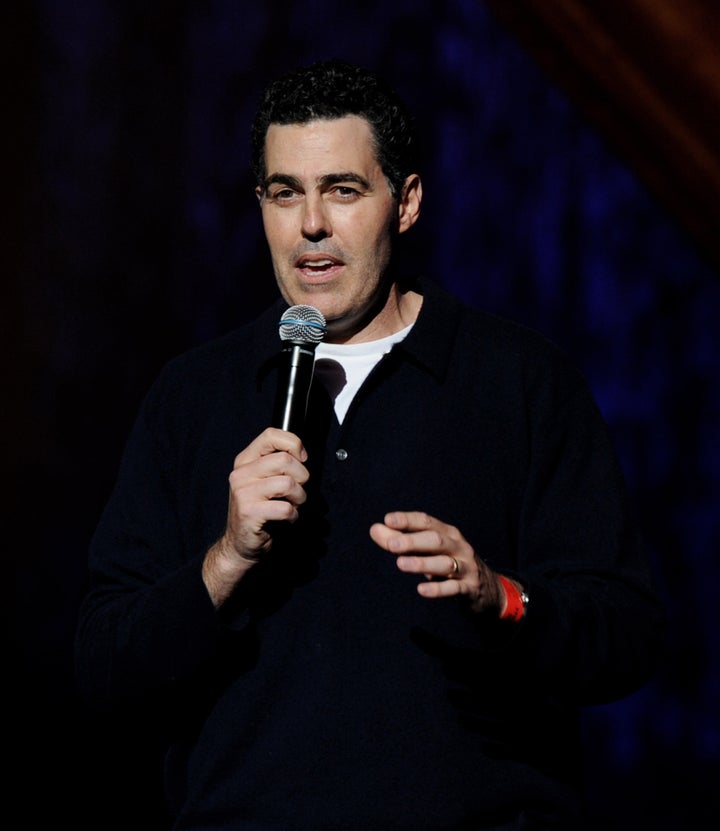 US Comedian Adam Carolla has angered Filipinos after saying the country had nothing going for it no except sex tourism and boxing hero Manny Pacquiao - who he then branded a "f***ing idiot."
Carolla, famous for his successful podcast series, made the comments during a live radio interview, where he criticized Pacquaio for refusing drug testing ahead of a boxing match with American Floyd Mayweather Jr. The interview was later broadcast in the Philippines.
"Pacquiao doesn't believe, he says, he doesn't give blood the month of a fight or a week before a fight because somehow it's gonna weaken him and what have you," Carolla said, according to Philippines broadcaster ANC.
"I gotta tell you, if that was a white fighter and probably even a black fighter, if the black fighter was from Atlanta or somewhere like that, someone would go, 'What the f**k are you talking about? Give your drop of blood. That's not gonna make a difference," Carolla continued.
"But because he's from the Philippines and because he's prayin' to chicken bones and stuff like that, everyone's kinda like, 'Well you gotta respect him for his belief system.' No you don't. He's a f****n' idiot."
Carolla later widened his criticisms to the entire country.
"They got this and sex tours, that's all they have over there. Get your s**t together Philippines. Jesus Christ. I mean, again, it's fine to be proud of your countrymen. But that's it? That's all you got?"
The comments have greatly angered many in the Philippines, where Pacquiao is considered a national hero. Presidential spokesman Gary Olivar branded Carolla an "ignorant fool."
Carolla later responded to the controversy in a tweet: "Read your comments. Sorry if I offended many of u. I don't preplan my commentary. I try to be provocative, funny but I crossed the line & im sorry."
"By the way, I think manny is a great fighter," he added in another tweet.
LISTEN TO THE COMMENTS BELOW:
Popular in the Community