Adele may be on her way to the big screen.
The Grammy award-winning singer, who has yet to appear in a feature film, is rumored for the starring role in an upcoming biopic about late singer Dusty Springfield. Born in England in the '30s, Springfield was a celebrated soul singer who nabbed a spot in the Grammy and Rock and Roll Halls of Fame. After releasing multiple chart-topping singles and albums, Springfield died in 1999 at the age of 59.
While little progress has been made on the forthcoming film as of late, Adele's name is being tossed around for the part and may reinvigorate plans for the biopic. An unnamed source told the Daily Star, "Adele is attached to a project, but it's in the early stages of development."
Adele, who hasn't commented on the possibility of playing Springfield, was rumored for another film role earlier this year. The 25-year-old singer is hyped to make an appearance as a villain in the upcoming film "The Secret Service," which may also include cameos by David Beckham, Elton John, and Taylor Swift.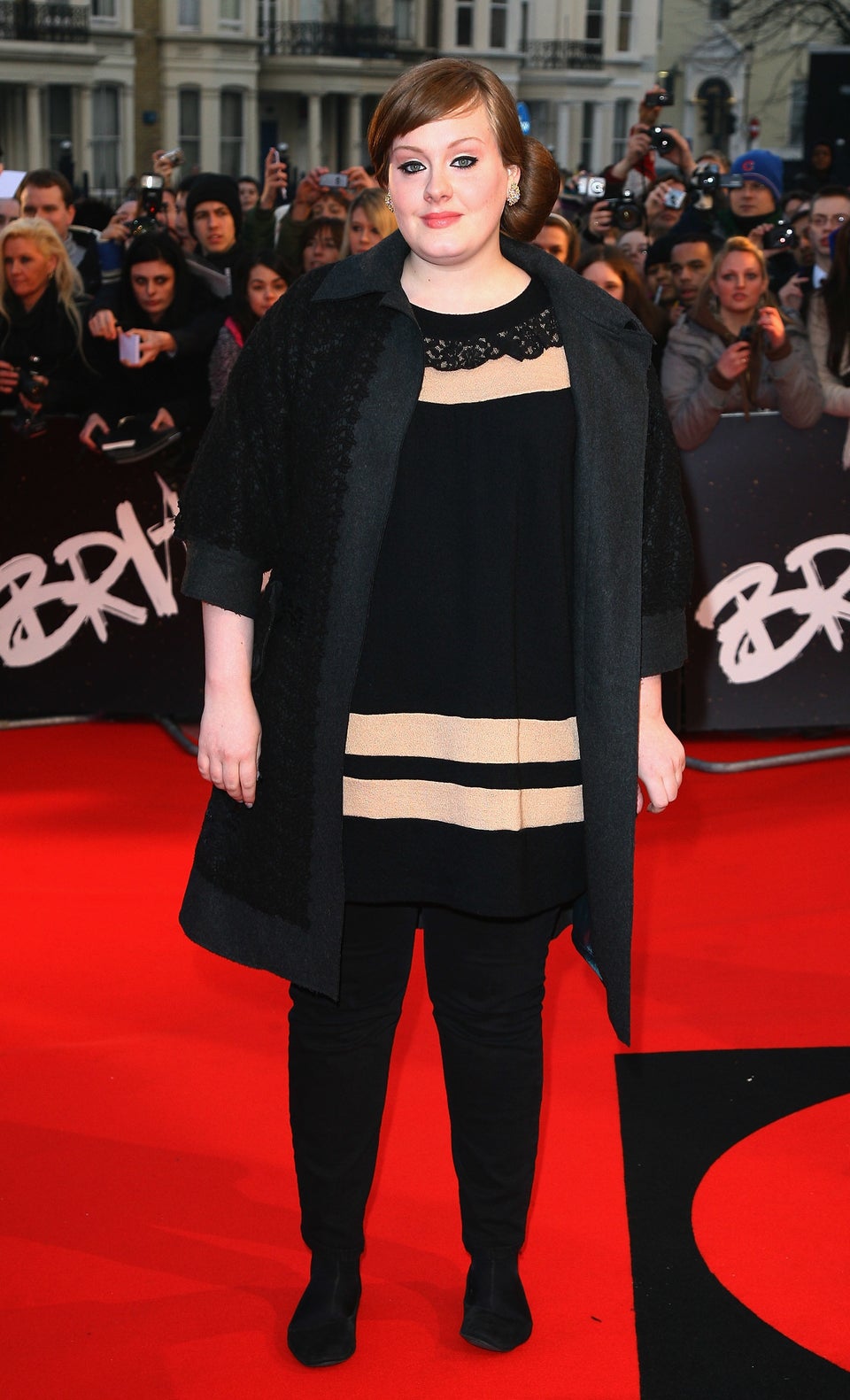 Adele's Style Evolution
Popular in the Community