Republicans were humiliated twice on Friday. Once, for failing to replace the Barack Obama administration's Affordable Care Act. Then a second time, for bragging that they did on national television just hours after they failed.
Ads that aired that night during national basketball games showered a handful of congressional Republicans with praise for "keeping their promise" on replacing the Affordable Care Act, also known as Obamacare. In reality, President Donald Trump and House Speaker Paul Ryan (R-Wis.) pulled their "American Health Care Act" just minutes before a scheduled vote.
"No more big government penalties or job killing mandates!" a narrator in the videos says. "New tax credits to make insurance cheaper, and real protections for people with preexisting conditions."
The ads, produced by the conservative American Action Network PAC, encouraged viewers to thank their Republican representatives for doing such a stellar job. Ads ran for Reps. David Young (R-Iowa), Barbara Comstock (R-Va.), Will Hurd (R-Tex.) and David Valadao (R-Calif.).
On their YouTube page, American Action Network still has ads up for Darrell Issa (R-Calif.), Brian Fitzpatrick (R-Pa.) and Rod Blum (R-Iowa).
Despite the video suggesting Blum would have taken credit if the bill passed, he told The Courier that he was in fact pleased that it did not.
Before You Go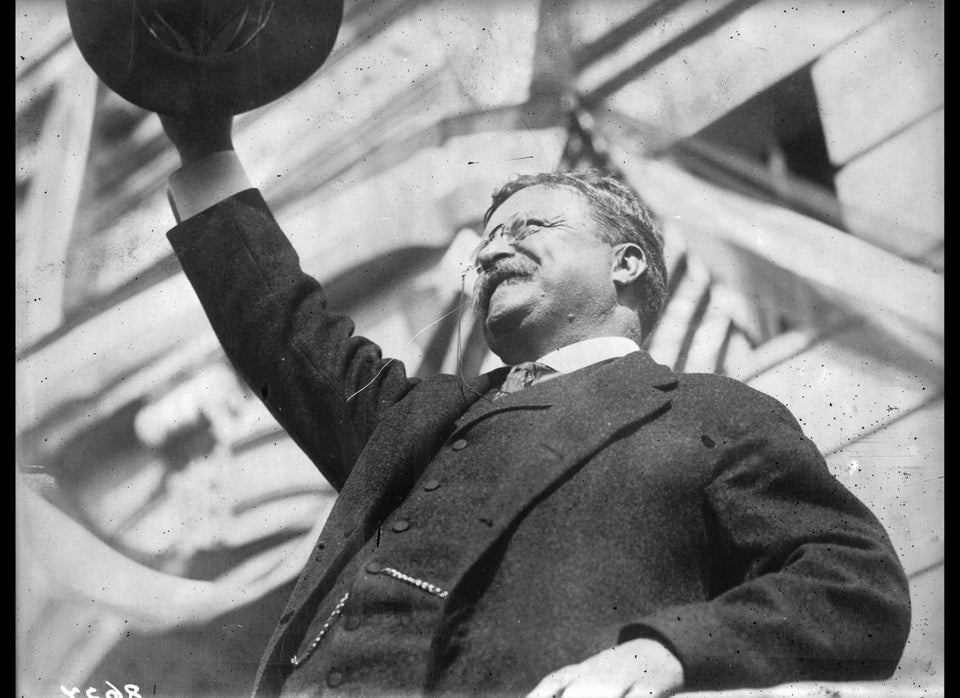 Health Care Reform Efforts In U.S. History
Popular in the Community