As part of our Blended Family Friday series, each week we spotlight a different stepfamily to learn how they've worked to bring their two families together. Our hope is that by telling their stories, we'll bring you closer to blended family bliss in your own life!
Rebecca Ryan was 12 when her parents split up. Not long after, her mom and dad both found love with other people. Grappling with the one-two punch of a divorce and quick remarriages wasn't easy for Rebecca or her two younger siblings.
"It took time but we've definitely made progress as a stepfamily," she told The Huffington Post.
Below, the 24-year-old tells us more about her "big, crazy" blended family and offers her best advice for kids struggling to make sense of their parents' divorce and remarriages.
Hey Rebecca. Please introduce us to your family.
There are seven immediate family members. There's me (24), my sister Rachel (22) and my brother Thomas (19). As for the parents, there's my mom Kelda and her husband Brian. My dad Chris is remarried to my stepmom Gerrie.
How old were you when your parents divorced? What was it like when they remarried?
My parents separated when I was 12 years old and both found significant others shortly after that. It's been an interesting 12 years. My mother settled down with Brian, but my dad went through a few questionable girlfriends before finding Gerrie. But here we are, one big, crazy, happy (most of the time) blended family.
What are some of the biggest challenges of blended family life?
Becoming a part of a blended family at a young age is difficult -- very difficult. I was 12 and my siblings were 8 and 10 years old, so we were very confused about what was going on. I think the biggest challenge is adjusting to having two separate places to call home and learning how to incorporate this new person in both homes into your daily lives. On top of that, there's the challenge of accepting the fact that your parents aren't going to be together anymore, no matter what you do. As a child, that just doesn't make sense –- no matter how hard you try to understand.
Accepting the divorce and being OK with it can take years to overcome, as my family has experienced. For example, my sister just graduated from Florida State University, so the entire blended family went. The graduation dinner that night was the first time in a long time that I have sat at a dinner table with both of my biological parents sitting at the same table.
What makes you proudest of your family?
Honestly, I am super proud of how far our family has come in integrating everyone into one big blended family. There is still work to be done, but the progress is amazing. My siblings and I started out hating our step-parents, not speaking to them and being extremely rude. Over the years, each of us have gone through our own process of acceptance (some slower than others) and opened our arms up to our blended family. Now we are able to communicate, love and have fun with our parents, step-parents and the rest of our extended blended family.
How do you deal with stress in your household?
I no longer live at home but when I was going back and forth from my mother's to my father's there was enough stress to last a lifetime and then some. Handling that stress as a child was difficult -- I often just ran away from it all. As I got older and began to accept the divorce and my step-parents, stress management got easier. I began to take time to understand and communicate when stress arose instead of running the other way.
Even though I don't live at home, I still rely heavily on my parents and step-parents' advice. Communication is key to solving stress in blended families, in my opinion.
What advice do you have for other children in blended families struggling to find their place?
My advice to anyone that is dealing with their parents separating or getting a divorce is to remember that they are human and just want to be happy, too. That was always the hardest thing to remember. Also remember it's not your fault. My sister, my brother and I didn't contribute to my parent's divorce: it was them being human, no longer feeling loved or appreciated and leaving to look for happiness and love from someone else. It's never your fault as a child of divorce, so don't blame yourself or a sibling.
We are all human, make mistakes, change our minds and change our life goals. My parent's -- and your parent's -- just went in different directions with their lives somewhere down the line. Then they remarried and formed a blended family. Don't hate your parents for that -- I did that for too many years and it's not worth it. Try to be happy that they have found happiness in their lives.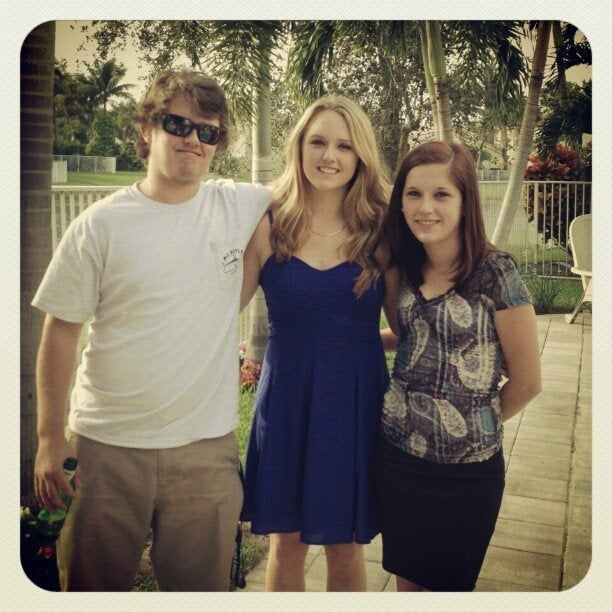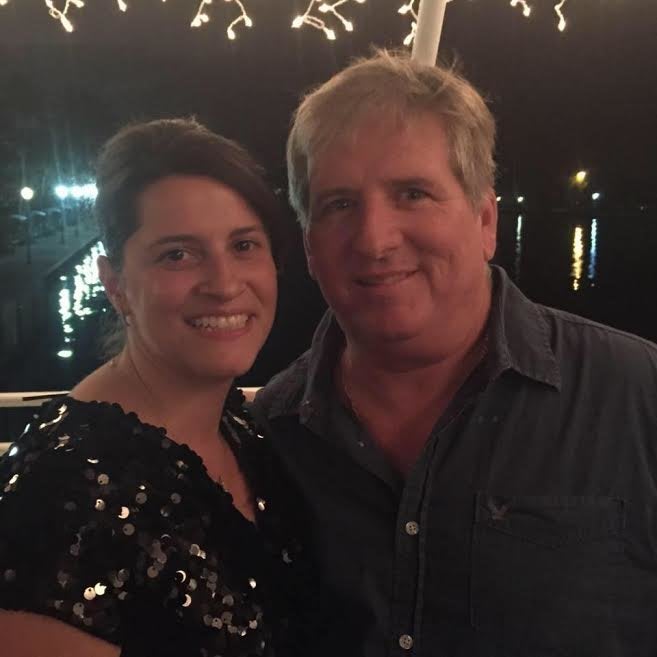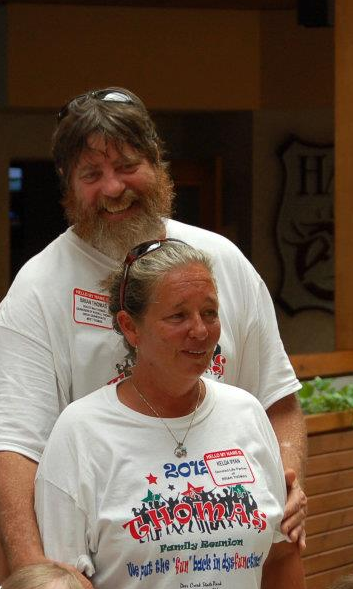 Related
Before You Go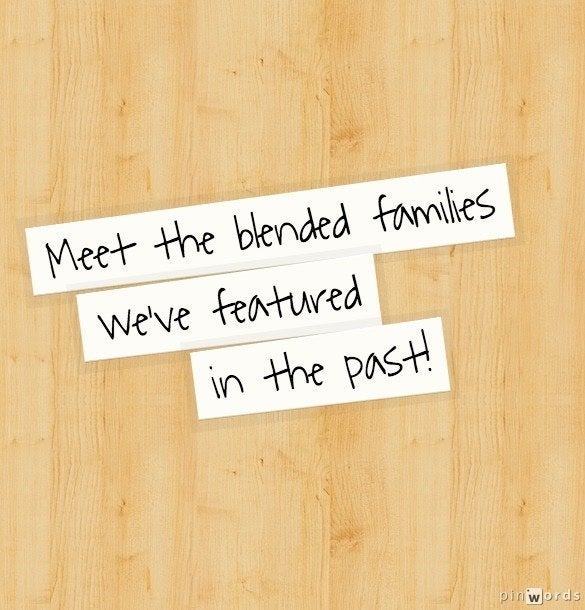 Blended Family Friday