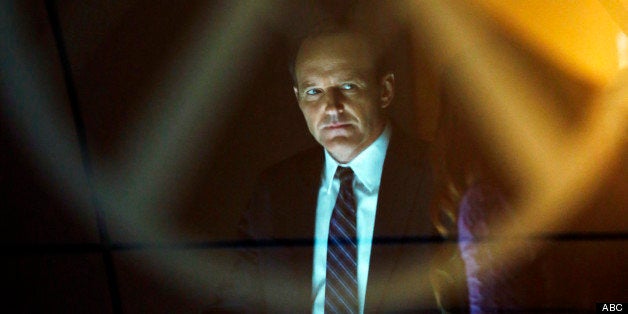 Want to watch "Agents Of S.H.I.E.L.D." but aren't up on your Marvel Comics movie universe? No problem.
During a podcast with Entertainment Weekly, series creator Joss Whedon said the series exists in the universe of "The Avengers," but you don't need to be up on everything that's happened with Iron Man, Thor and Captain America.
"It's very important to me that the show stands on its own, that people who never saw any of the movies can tune in and enjoy it," Whedon said. "We like being a part of the Marvel Cinematic Universe; we like having all of the mythos to play off of -- but if the show was, 'You just missed Tony Stark. Wow. He was just here!' it would be the most unsatisfying show ever. We have a new ensemble -- apart from Clark [Gregg], it's all people I've never worked with before -- but I'm really excited about them. I'm really proud of them and I think people are just going to want to see them every week."
Whedon co-wrote the pilot with his brother Jed and Jed's wife Maurissa Tancharoen. The "Buffy the Vampire Slayer" veteran, who also wrote and directed "The Avengers," directed the pilot as well.
Gregg aside, not everybody is new to Whedon in "S.H.I.E.L.D." "Angel" veteran J. August Richards appears in the series' first episode, but his role remains a secret. Will any Whedonverse actors invade "Agents Of S.H.I.E.L.D." this fall?
Watch the trailer for "Agents of S.H.I.E.L.D." below.
"Agents of S.H.I.E.L.D." premieres on ABC this fall on Tuesdays at 8 p.m. ET.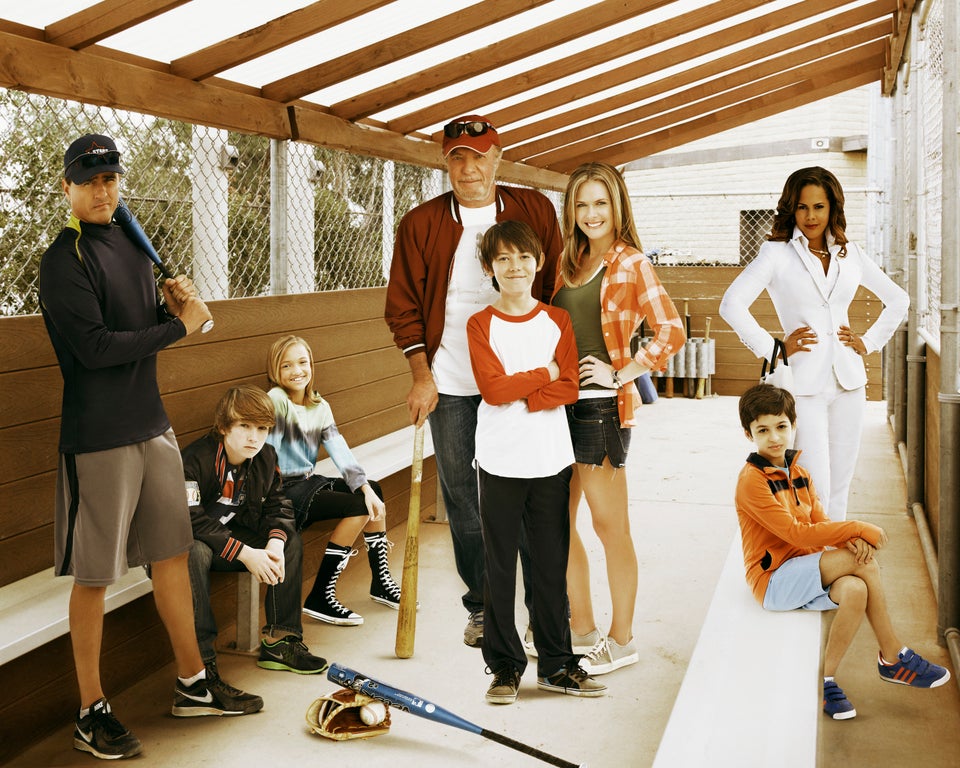 ABC's New Shows 2013-2014
Popular in the Community