In my mind, most people in this world fit into one of two categories: Those who haven't tried an air fryer yet and think they don't need one, and those who have tried an air fryer and will never go back to another way of living.
From reheating food to perfectly crisping otherwise hard-to-cook foods, air fryers are simply they best. No matter how much you love the art and experience of cooking over the stove, the truth is that air fryers just make day-to-day life easier — and what could be better than that?
It's also true, though, that there are roughly one million air fryers to choose from on the market. That's why it's best to break down some of the best options and their differences. Here are five of the best-selling air fryers at Target right now, and what makes them all special.
HuffPost receives a share from retailers on this page. Every item is independently selected by the HuffPost Shopping team. Prices and availability are subject to change.
Before You Go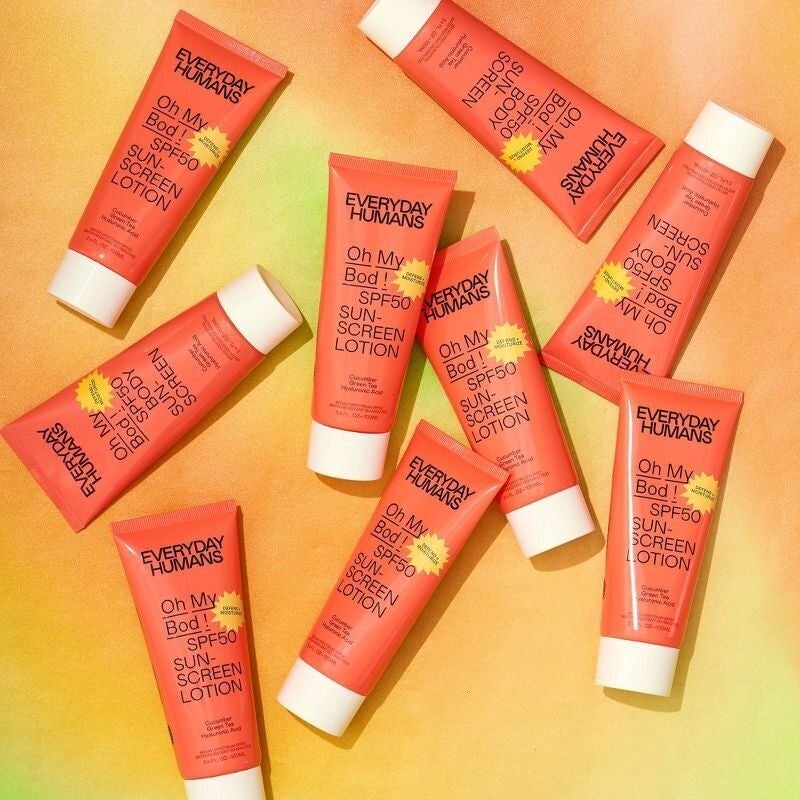 Beach Season Is Coming — Here's What To Get At Target In Preparation