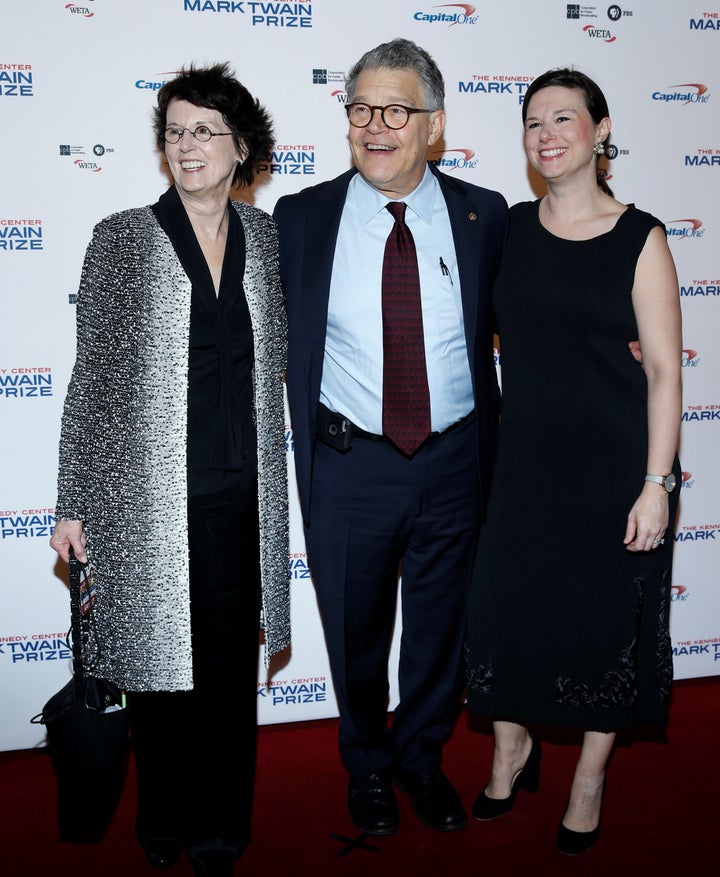 "Sen. Al Franken participated in the event, but will not appear substantially in the PBS program airing nationally Monday evening at 8 pm ET," PBS said in a statement obtained by TVLine.
"PBS and WETA, the producing station, felt that the inclusion of Sen. Franken in the broadcast at this time would distract from the show's purpose as a celebration of American humor."
Franken has apologized for his behavior and has asked for a Senate ethics investigation.
Popular in the Community