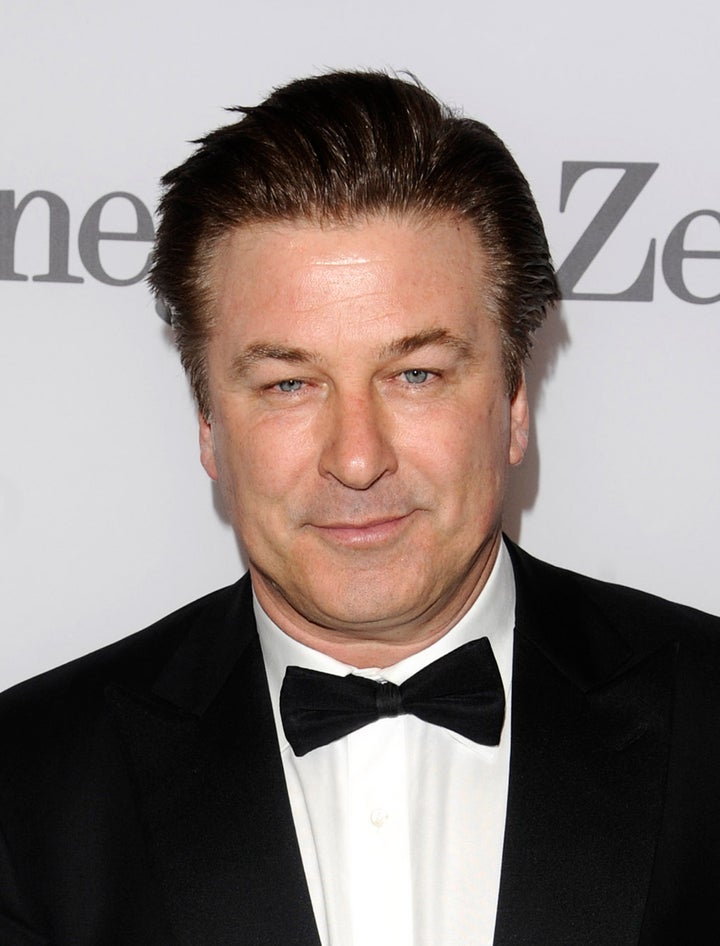 Coming off the heels of Lorne Michaels' announcement that all current "Saturday Night Live" cast members will return for the 37th season, the "SNL" executive producer has also announced Alec Baldwin as the host of the upcoming season premiere, according to Bill Carter of The New York Times. The second episode of the season will be hosted by "Bridesmaids" scene-stealer (and Emmy nominee for "Mike and Molly") Melissa McCarthy.
The show will mark Baldwin's 16th time hosting the NBC sketch comedy program, a record. He last appeared on "SNL" hosting the finale of season 35, in May 2010.
Michaels' announcement comes at the same time of swirling rumors regarding Baldwin's longevity at the hit NBC comedy "30 Rock," which Baldwin claims he will leave after the next season when his contract runs out. NBC executives claim to be unsure of Baldwin's official plans, and seem hopeful that Baldwin will reconsider and stay at the show. Either way, both parties seem to want "30 Rock" to continue with or without Baldwin's involvement.
Baldwin expressed similar sentiment in April on a blog for The Huffington Post, where he said that his "days on network TV may be numbered" but hopes that "30 Rock" goes on for "five more seasons."
If he does leave "30 Rock," Baldwin's future could still remain full. He is currently filming the Hollywood adaptation of the Broadway musical "Rock of Ages," and is signed onto Woody Allen's next movie. Outside of show business, Baldwin also teased a run for New York City mayor earlier this year.
Popular in the Community