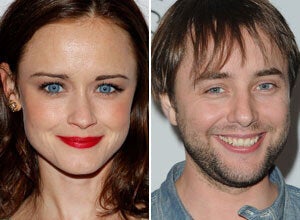 The new couple were spotted kissing on a June 14 flight from New York to Los Angeles, and they weren't shy about it.
The pair flew coach, but were both seated in middle seats one row apart, and Kartheiser turned around to kiss her in front of all the passengers, an eyewitness told Crushable.
"They have been dating for a few months," a source close to Kartheiser, 33, tells Us Weekly, adding that Bledel's fans need not worry about her falling for the man who plays one of television's most repugnant characters. "Vincent is smart and charming. He's nothing like his character!"
"He's light and funny and has lots of energy on set. He keeps everybody energized as well. Very, very different than Pete," she said.
Kartheiser even went to extra lengths to make sure Bledel felt at ease during their sex scene. "I was really nervous. [Vincent] noticed, and made it much better for me by just sort of making sure I felt comfortable. He kind of helped me take the edge off a little bit just by being nice."
In the past, Kartheiser has been linked to actress Rachael Leigh Cook, while Bledel dated her "Gilmore Girls" co-star Milo Ventimiglia for more than three years.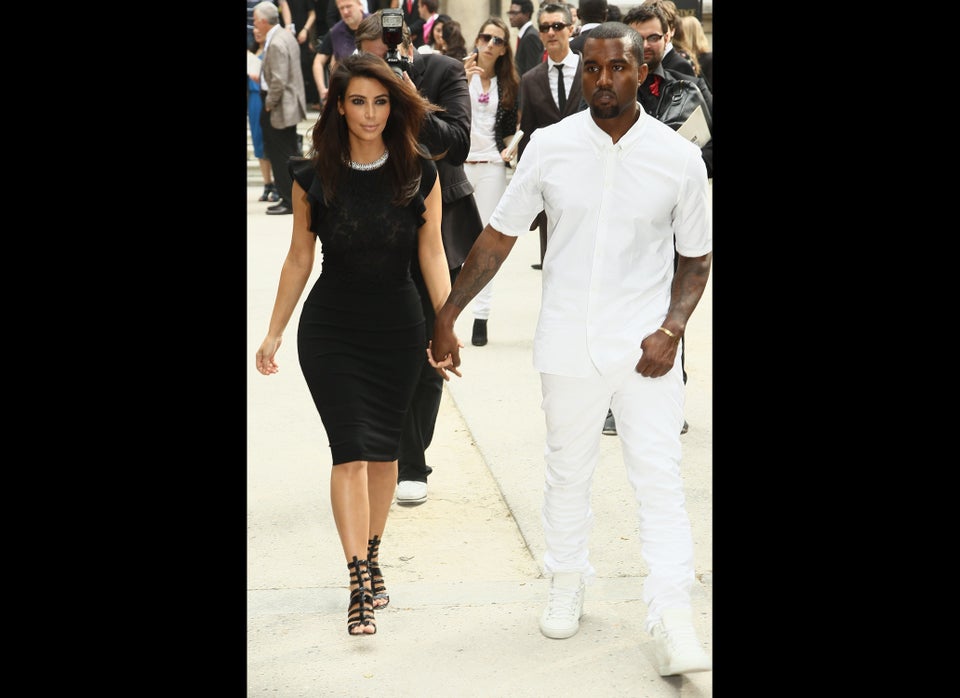 Celebrity Couples
Related
Popular in the Community