Aly Raisman understands. Better than most, the U.S. gymnast should comprehend how Catalina Ponor feels after losing out on an Olympic medal in the women's balance beam final due to a tiebreak rule. Earlier during the London Olympics, Raisman lost out on a bronze medal in the individual all-around final in similar fashion.
In the balance beam final, the 18-year-old Raisman was on the right side of the rulebook and won the individual medal that had eluded her thus far in London. Adding further drama to the event's conclusion, Raisman needed her score raised after an official inquiry just to bring the tiebreak rule into play.
Raisman's U.S. teammate Gabby Douglas will have to settle for just two gold medals in London after falling off the beam during her attempt.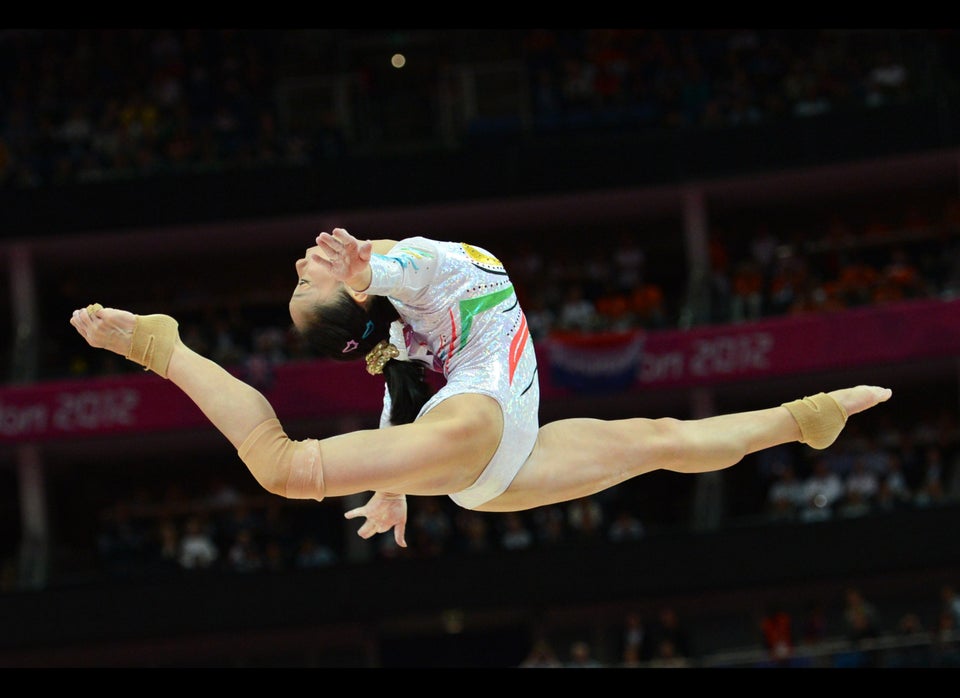 London Olympics, Women's Gymnastics - 8/7
Douglas, the 16-year-old U.S. gymnast who has emerged as one of the stars of the London Games, returned to the spotlight just one day after finishing last in the uneven bars final. After that performance, Douglas conceded that the non-stop action in London was beginning to take its toll.
"I made a little mistake and I paid for it," said Douglas after the uneven bars, via Will Graves of The Associated Press. "You get toward the end of the Olympics and you get kind of drained."
Support HuffPost
The Stakes Have Never Been Higher
Related
Popular in the Community