Stories of connection, compassion and kindness are the currency that gives us faith in humanity. From a century-long bond between twin sisters to a heartwarming act for a stranger in need, uplifting stories reveal the transformative power of compassion.
That's why we partnered with Dignity Health to bring you this collection of stirring moments of empathy, hope and happiness. Just make sure to have the tissues on standby!
When Reaching Out Changes Everything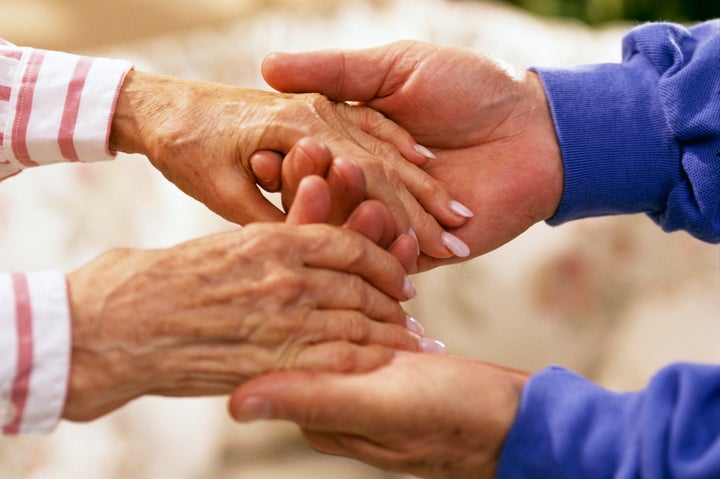 When Selfless Acts Inspire More Giving
Illinois mom Laurie Jansen wanted to become a kidney donor after her own mother's life had been saved by receiving a kidney in 1997. Due to her incredibly generous and lifesaving act, 14-month-old Blake Bahr is a happy, healthy boy today.
When The Companionship Of Family Is Like A Fountain Of Youth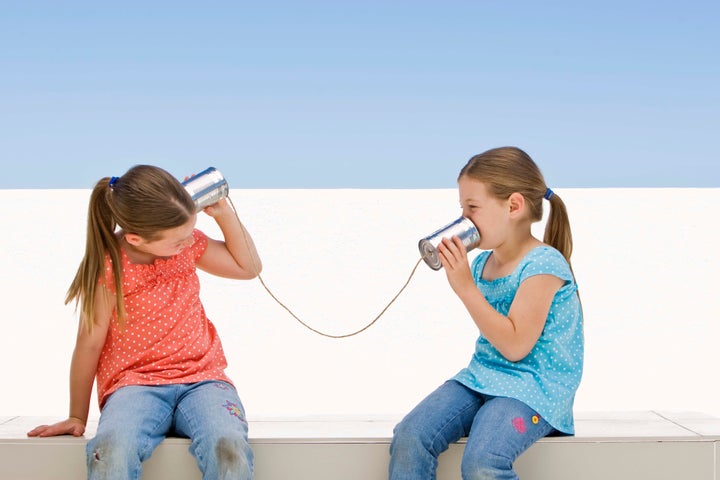 While a life of simplicity and ample activity has surely enriched the health of 104-year-old twin sisters in France, it's their lifelong bond and closeness that they credit with their longevity.
When Kindness Changes A Life
When firefighters saw a homeless man walking slowly along the road, they not only turned around to help, they also gave him shoes, water and assistance in reaching safety. The spontaneous act of kindness inspired their local community.
When A Lifesaver Has Four Paws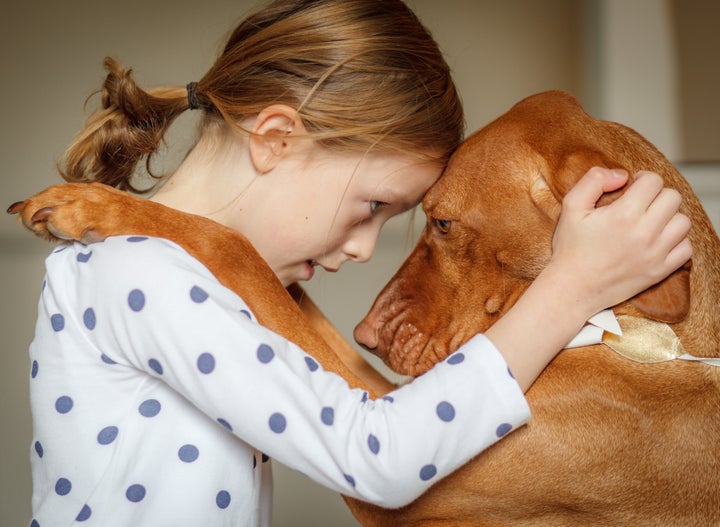 Sally Aiken may have rescued Dakota from the Tulsa SPCA, but, according to Aiken, it's Dakota who's the real lifesaver. In his initial stages of therapy-dog training, Dakota comforted Aiken through a bout of atrial fibrillation until she was able to seek assistance.
When Empathy Literally Stops Traffic
In Ireland, an elderly passenger nearly stumbled when exiting a bus, and the driver realized she was unable to tie her loose shoelace. Putting empathy before business, he departed the bus and tied it for her.
Dignity Health believes that we all hold the power to heal. That's why, together with HuffPost, Dignity Health is bringing you stories that spotlight the limitless strength of human compassion to inspire a movement of kindness and healing.
REAL LIFE. REAL NEWS. REAL VOICES.
Help us tell more of the stories that matter from voices that too often remain unheard.