Every Halloween, a frightening fever sweeps the nation with scary haunted houses and creepy mazes. If you dare, check out these Halloween attractions for lots of terrifying thrills.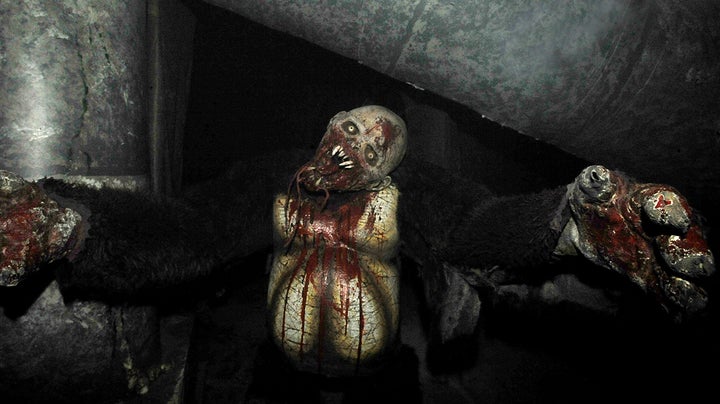 Erebus Haunted Attraction
One of the largest Halloween attractions in the world, Erebus is a 4-story haunted house in Pontiac, MI, that promises underworld giant monsters, bottomless pits and crushing walls.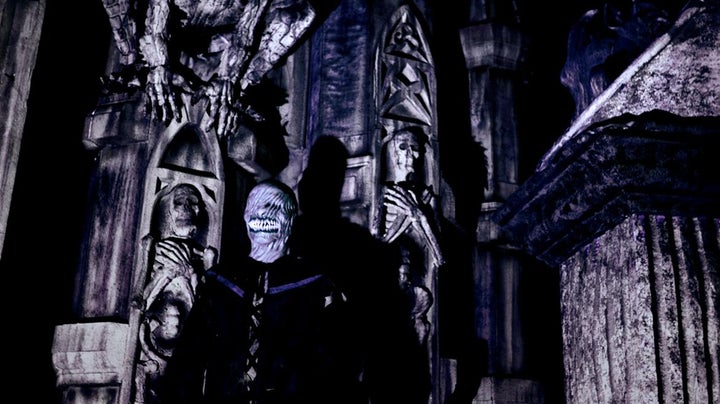 Bennett's Curse in Jessup, MD, is consistently ranked a top haunt because of its unique special effects and hi-tech fright entertainment. Check out the trifecta of terror attractions here: House of Vampyres, Sanctuary of Insanity and Zombie Kingdom 3-D.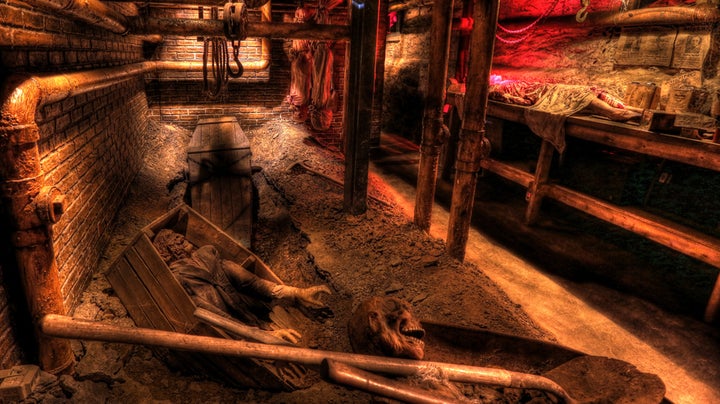 The legend of Charlie the Janitor, a janitor in the '50s who killed students who taunted him, still haunts the Dent Schoolhouse in Cincinnati. Tour this haunted schoolhouse, where town lore says the missing children were killed.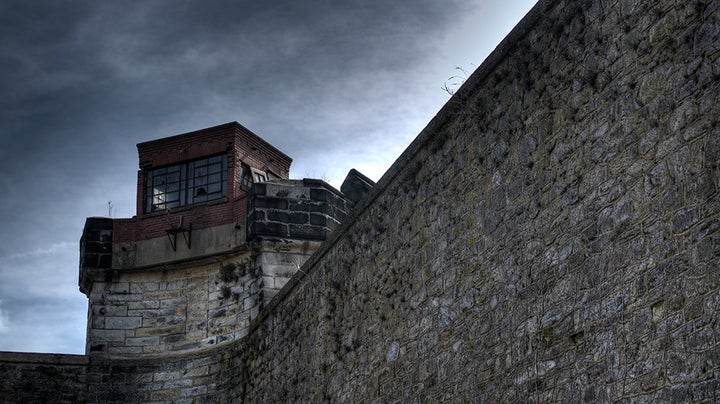 Eastern State Penitentiary
Once one of the most notorious prisons in the country, Pennsylvania's Eastern State Penitentiary is now one of the country's top-ranked haunted attractions, with its empty cell blocks and over 11-acres of frightening fun.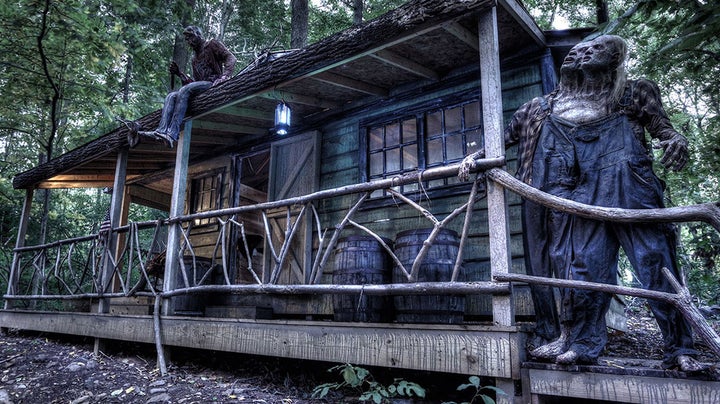 When you check in to the Bates Motel, be prepared for the creepiest trip you'll ever take. Whether exploring the hotel's gruesome interior of computerized lighting and high-tech special effects, hopping aboard the 20-minute haunted hay ride through a forest of nightmarish ghouls, or getting lost in the spine-tingling aisles of the corn maze, visitors are sure to be spooked.
More From Travel Channel: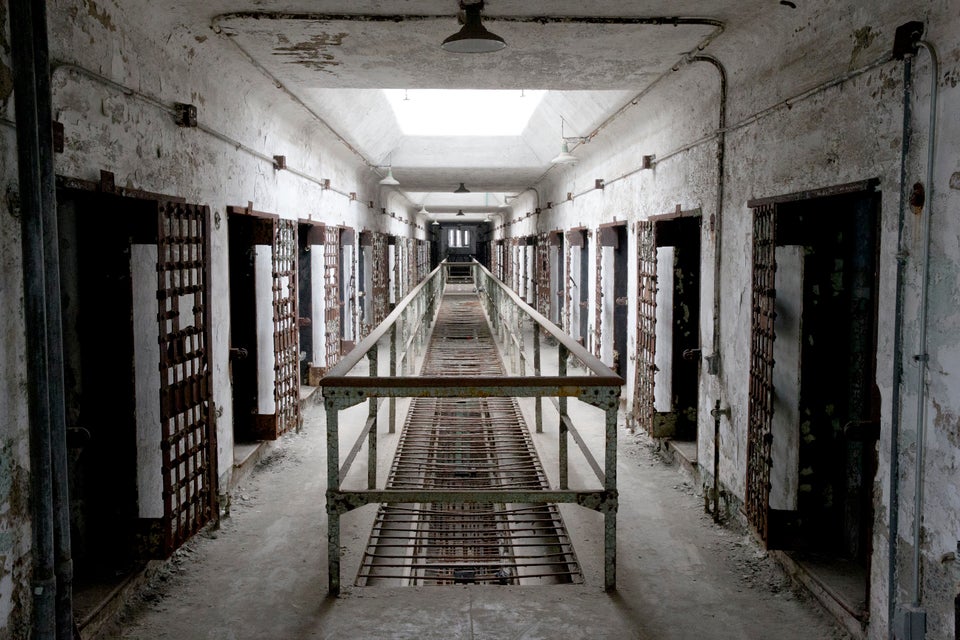 Most Haunted Places In America