One engaged New York City couple just got an awesome early wedding present.
Joseph Turnage and Brandon Moore were taking their engagement photos in Central Park recently when their shoot was photobombed by none other than comedian Amy Schumer.
"I thought it was a little weird, but I said yes anyways," Siegel told People. "She took off her sunglasses, we snapped a quick pic, and right after, she says, 'You guys know I'm like reeeeeeal famous.' I take another look it hit me that it was Amy Schumer!"
Turnage and Moore are set to tie the knot in October. Check out some Schumer-less, but just-as-adorable photos from the shoot below:
Related
Before You Go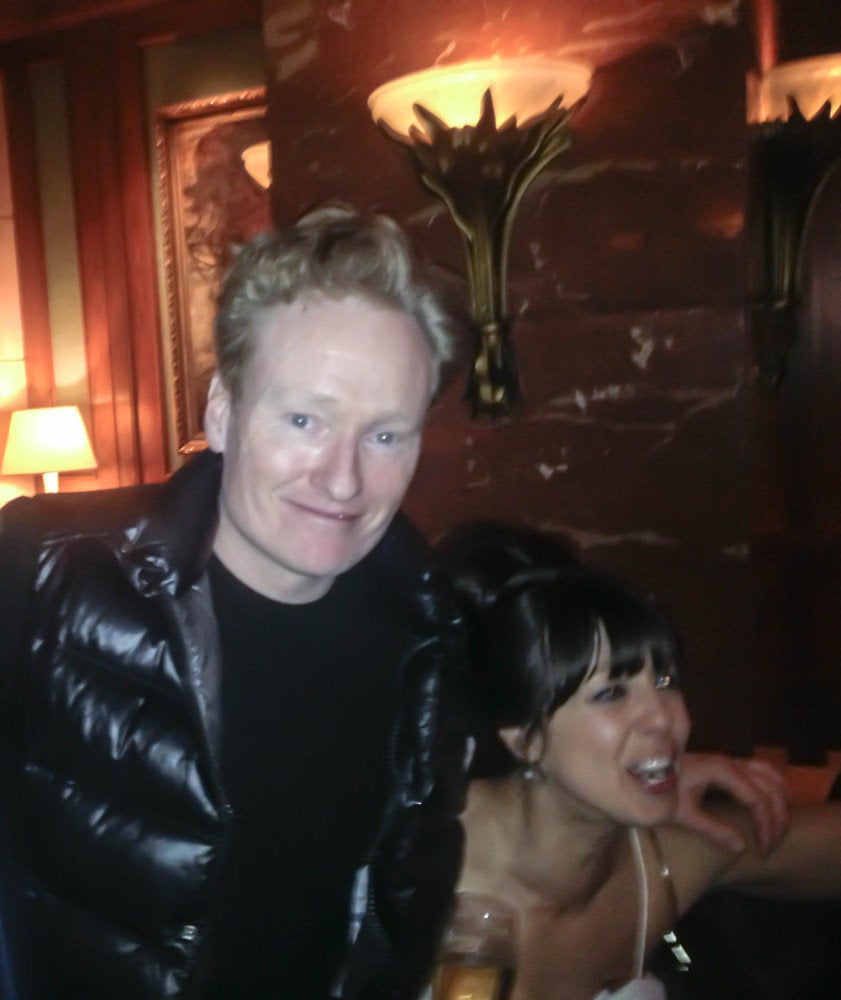 Celebrity Wedding Crashers