Anderson Cooper responded to claims made by a Florida professor who said the devastating shooting in Newtown, Conn., was part of a government and media conspiracy related to gun control.
Professor James Tracy questioned whether Sandy Hook even happened. Because of his conspiracy theory, families in Newtown who suffered losses have been inundated with hate mail and prank phone calls. One family even had to remove its online memorial page when it was attacked with hateful messages.
Cooper reported on Tracy on Friday and said that he rarely acknowledged such outrageous conspiracy theories, but did so because Tracy is a tenured professor at a public university. "These claims by him and others online have begun to cause deep distress to victims' families," Cooper said.
After Cooper's Friday report ran, Tracy posted to his personal blog once again, accusing the CNN host of targeting him. He posted the headline, "Does Anderson Cooper Want James Tracey and/or His Family Members Harmed?" He also pasted a photo of an angry-looking Cooper below the headline.
"He also includes a photo of me that looks like I'm in the middle of a rant. I'm not, actually. It's a picture of me from an interview I did with comedian Kathy Griffin on her show. So it's not even from this show," Cooper said.
Cooper said he was not trying to harm Tracy and/or his family. He believes in free speech and thinks Tracy has the right to say whatever he wants. "But as a teacher at a public university, we think he should be accountable for the things he says and be willing to defend them."
Tracy declined to appear on Cooper's show but released a statement, saying:
I apologize for any additional anguish and grief my remarks-and how they have been taken out of context and misrepresented-may have caused the families who've lost loved ones on December 14. At the same time I believe the most profound memorial we can give the children and educators who lost their lives on that day is to identify and interrogate the specific causes of their tragic and untimely demise.
Cooper later said, "It's one thing for ill-informed people to take to the Internet to voice their paranoia. There are always these types of people. But it's another for an associate professor at a university to do it."
CORRECTION: An earlier version of this story spelled James Tracy's last name incorrectly as Tracey.
Before You Go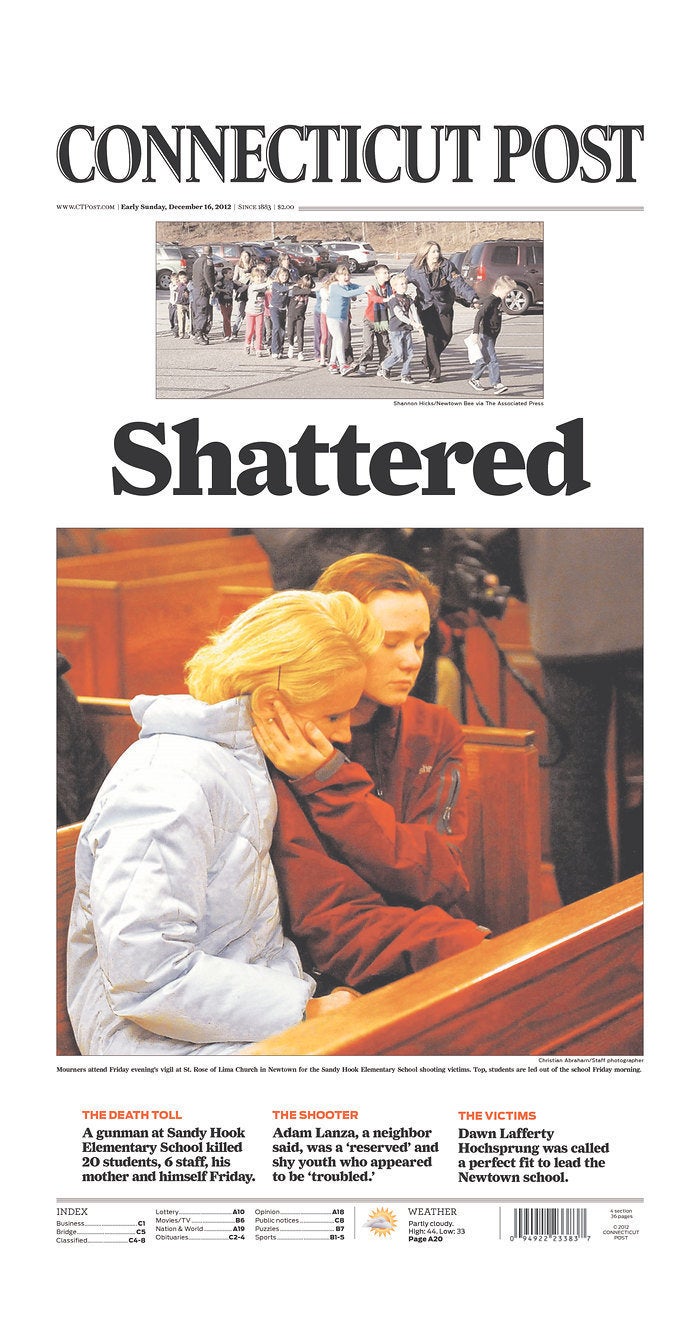 Newtown Shooting Coverage
Popular in the Community