Getting a little bored of using the same spices in your healthy cooking efforts? Board-certified health coach Anjali Shah says one lesser-known spice isn't just great for changing up your routine with a lively kick of flavor; it may also actually help you eat less.
"Aleppo chili is actually a Turkish spice," Shah says. "It's used in a lot of Middle Eastern, Mediterranean cuisines."
The Aleppo pepper is one with a moderate heat level and, when crushed, the Aleppo chili bears a rich red color and an earthy, powerful flavor, which Shah says is a great substitute cayenne pepper or crushed red pepper.
"If you aren't the person who loves super-spicy food and you want a little more depth to your dishes, this would be a great thing to add," she says. "It definitely gives you a little kick."
In her own kitchen, Shah uses Aleppo chili often in Indian cooking, but says its versatility means it can be used throughout many different cuisines. "It's actually even good just as a one-to-one replacement for crushed red pepper, so I've used it in Italian food before," Shah says. "It's great with a protein. It actually tastes even better on scrambled eggs."
Aside from being versatile and flavorful, Aleppo chili has an added health benefit, Shah points out.
"It is good for you. It actually makes you eat less because it satisfies you," she says. "You don't need to eat as much of the food. If it's a little bit spicier, it keeps you more satisfied."
Related
Before You Go
Cinnamon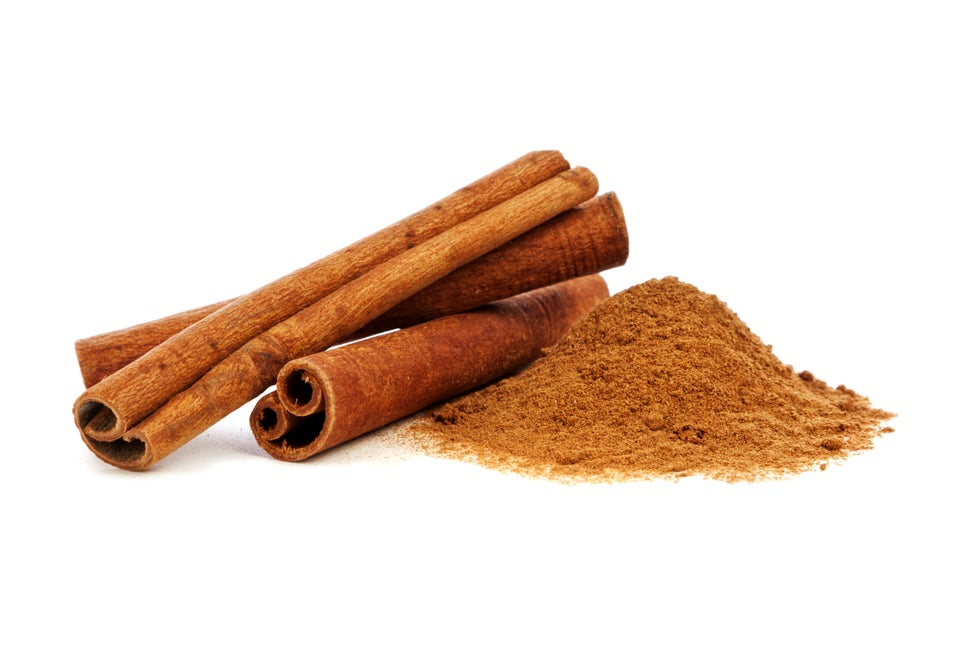 Oliver Hoffmann via Getty Images
Oregano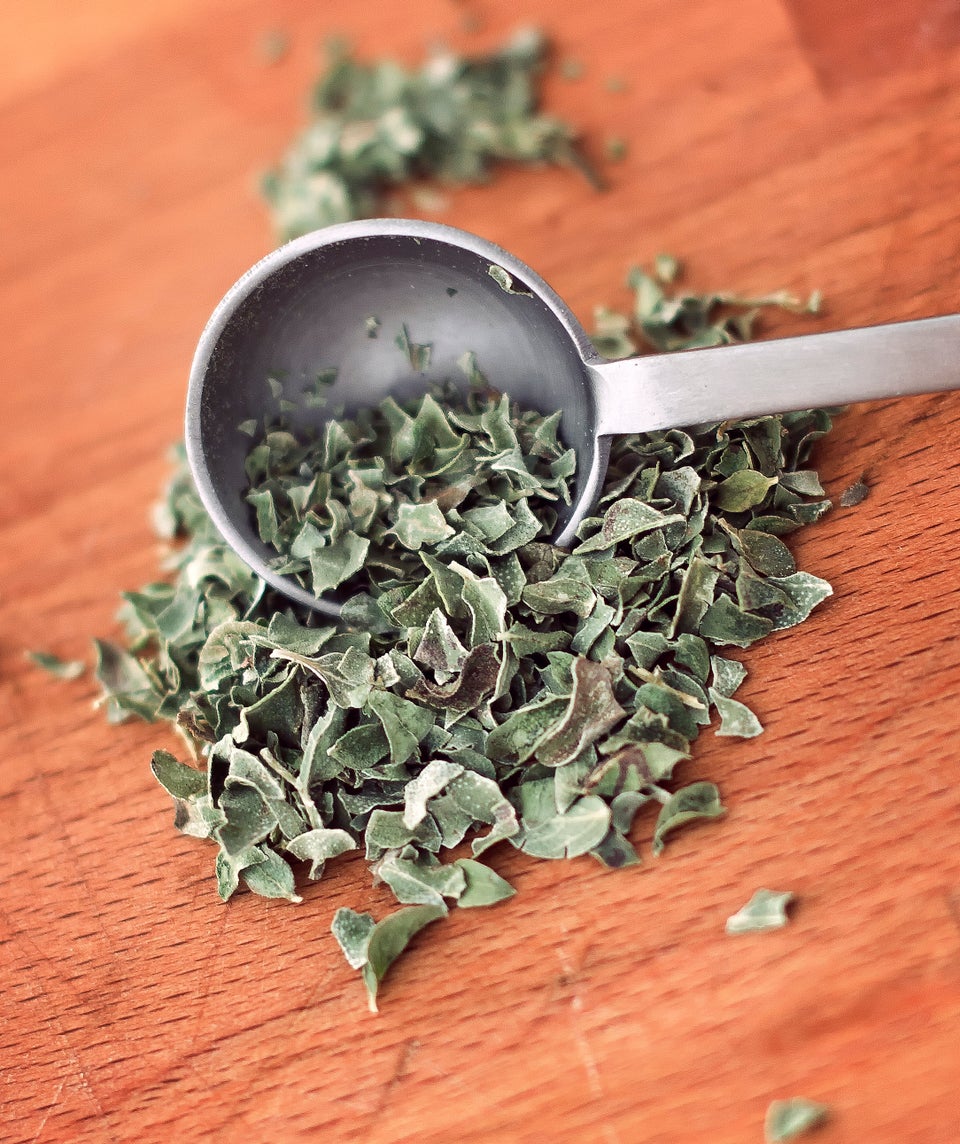 Calvert Byam via Getty Images
Black pepper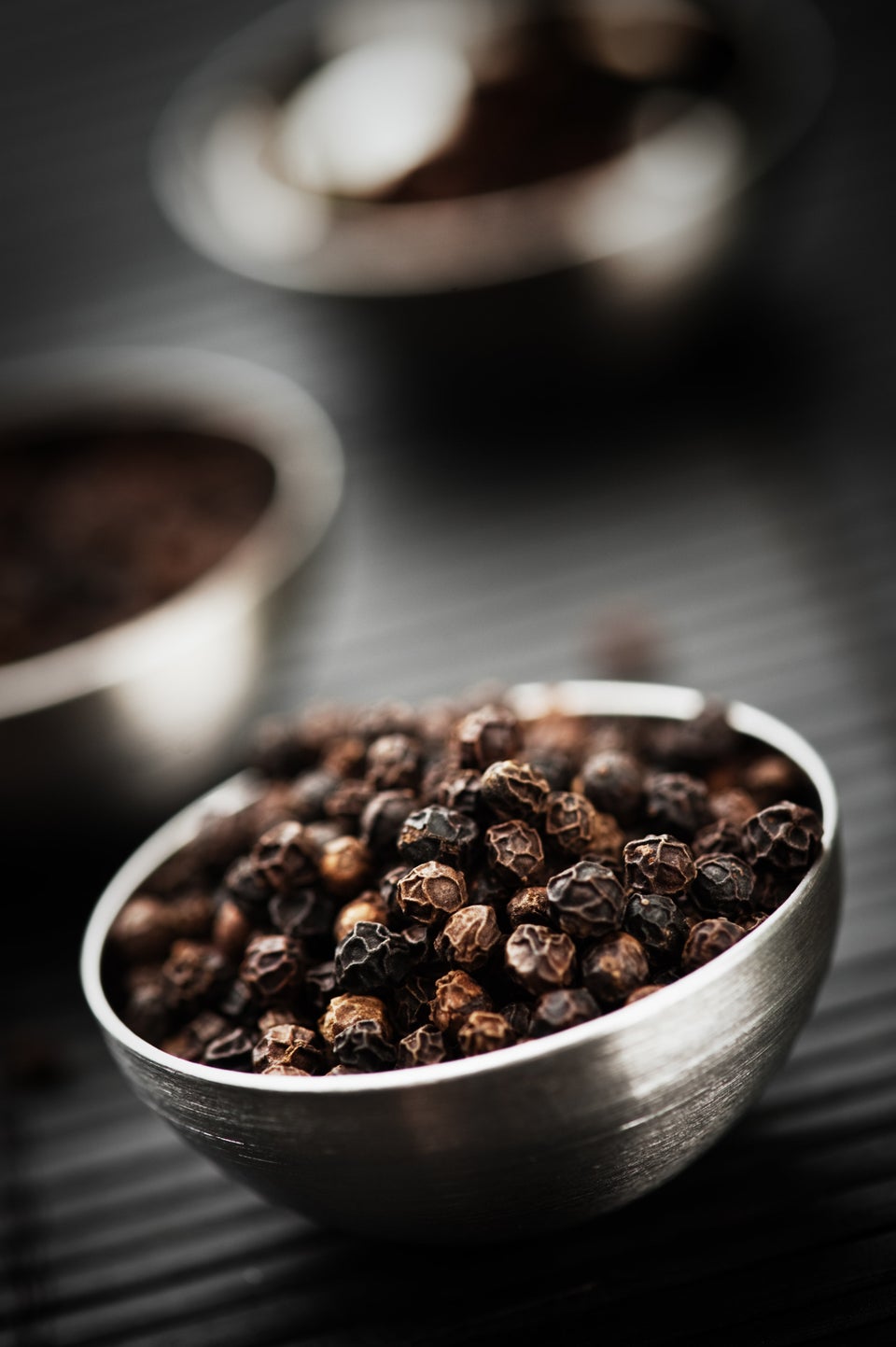 Rosemary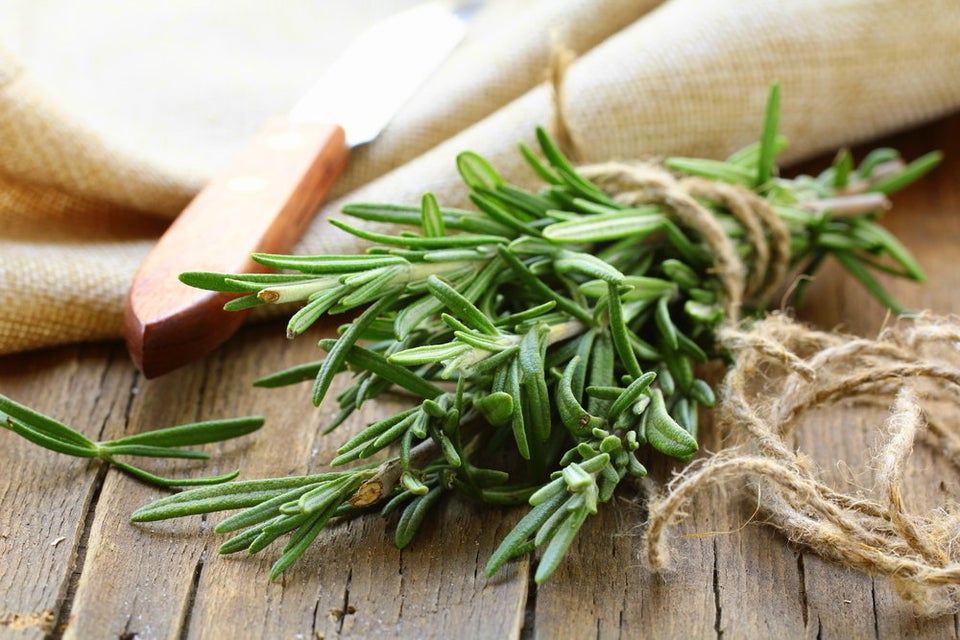 Allspice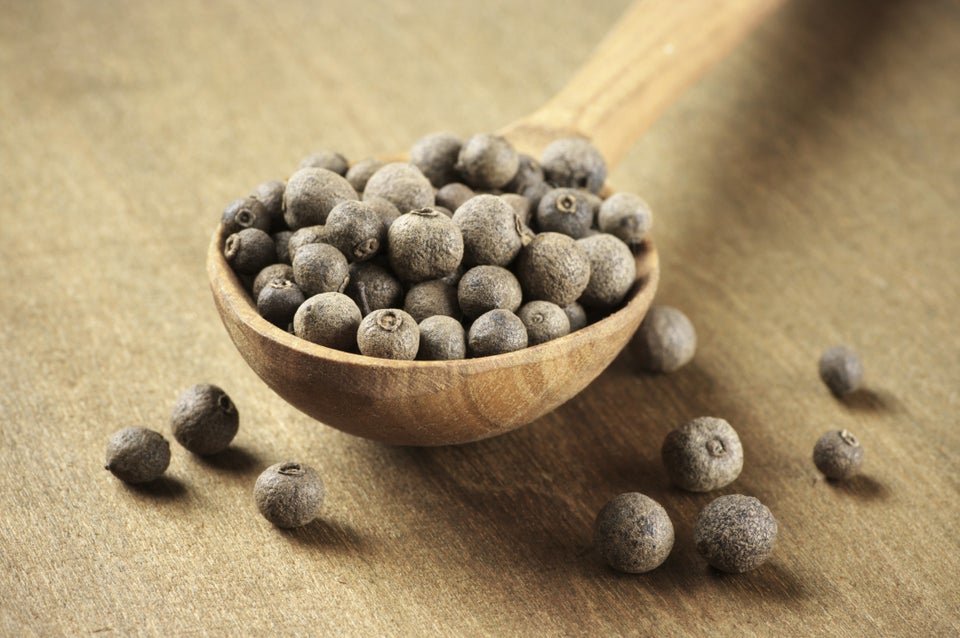 Turmeric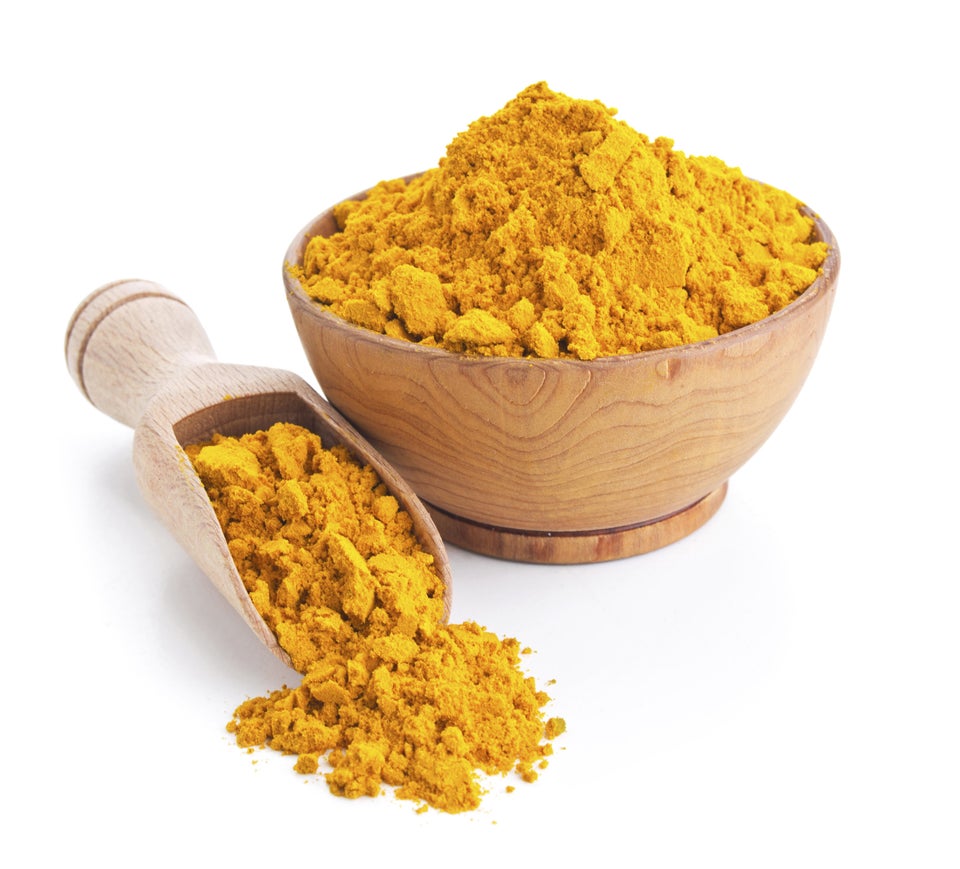 AndreyGorulko via Getty Images
Sage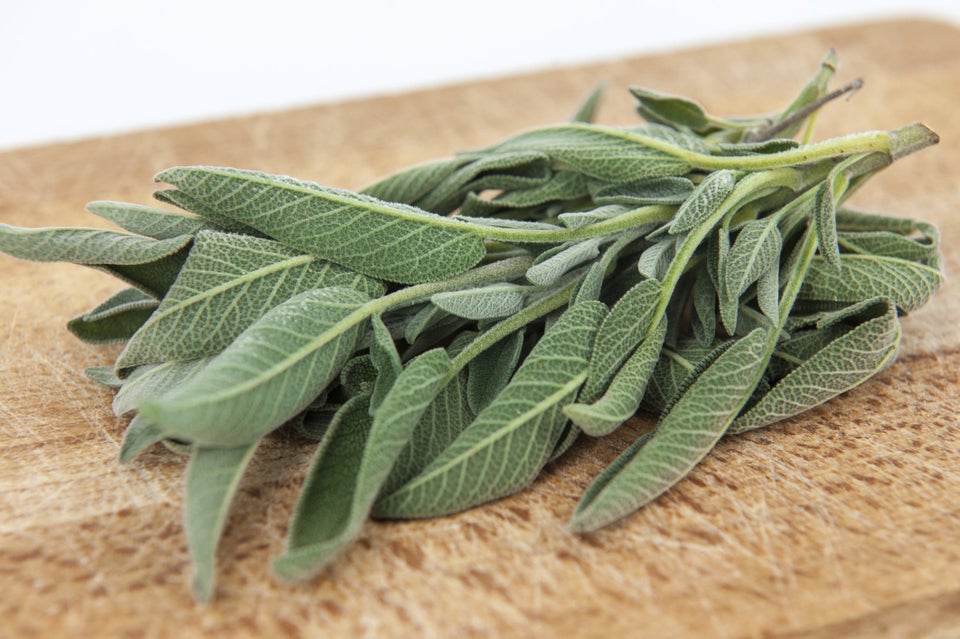 Paolo74s via Getty Images
Nutmeg