In the thick of her anxiety disorder, Anna Clendening thought she'd never leave her house again. Now, she's performing in front of millions of people on national television, proving to all of us that the condition doesn't have to dictate how you live your life.
In an audition for this season's "America's Got Talent," the 20-year-old revealed that she has battled anxiety disorder, panic attacks and depression since the age of 14.
"It felt like my mind had given up on me," she said in the June 10 episode. "I just felt so bad about myself. I didn't like who I was, I didn't know how to bring myself out of it."
After an emotional performance of Leonard Cohen's "Halleujah," Clendening received a standing ovation from the audience and a hug from judge Howie Mandel, who also suffers from an anxiety disorder.
"Life is filled with peaks and valleys," Mandel said. "You have seen and experienced a lot of valleys. Tonight, young lady, you are on a peak."
Check out the full video of Clendening's inspiring audition above.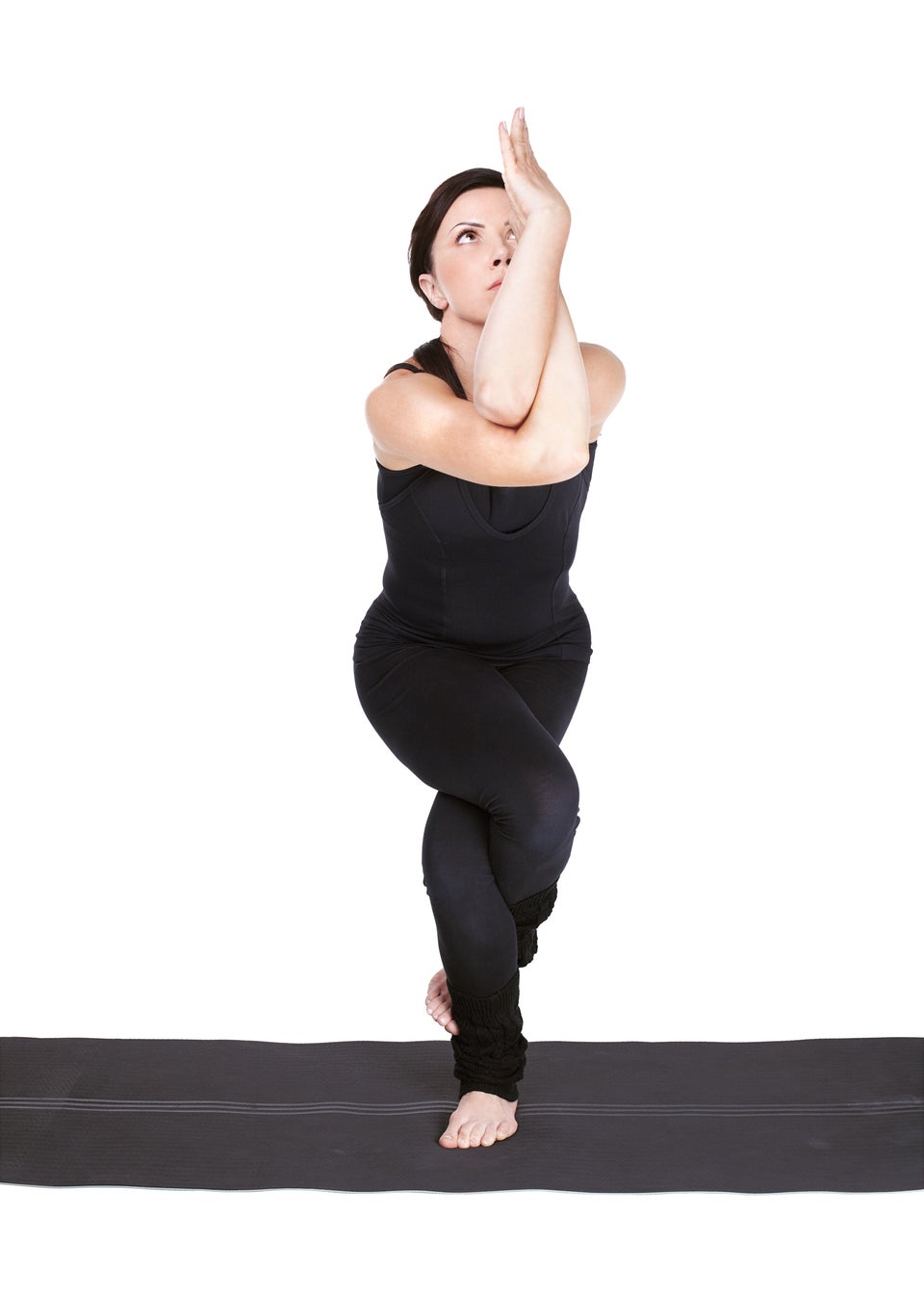 10 Best Yoga Poses For Anxiety