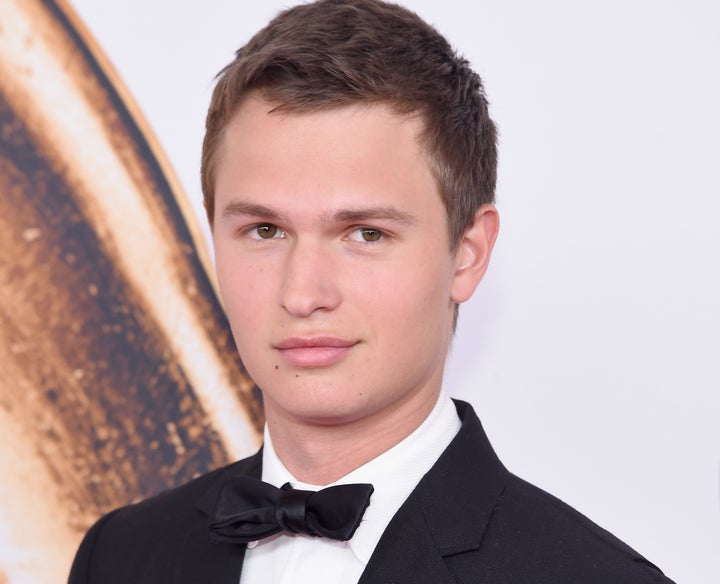 In January, Variety reported that Ansel Elgort had made the shortlist for the upcoming "Star Wars" movie spinoff centered around the character Han Solo. The part ended up going to Alden Ehrenreich in May, presumably causing a collective disappointment from the other actors in that reported list.
But this apparently wasn't the case for Elgort, who told The Huffington Post he was actually nervous about getting the role. "Yeah, I was pretty worried, honestly," said Elgort. "I was pretty worried that if I got it, I'd have to change my DJ name. So I'm relieved."
Since 2013, the young actor (known for "The Fault in Our Stars" and the "Divergent" series) has performed and released music as Ansolo, a play on the famous "Star Wars" name and his own. Elgort's Ansolo releases on Soundcloud have gotten hundreds of thousands of plays. In 2015, he signed with the major label Island Records, home of artists such as Avicii and Demi Lovato.
Right now, Elgort is attempting to make a more concerted effort to be known as a musician and just released his first single under his own name last Friday (now on iTunes). E! has already declared "Home Alone" ― which Elgort wrote himself ― as a possible song of the summer contender.
In talking with Elgort, he stressed that he doesn't want to use his acting fame as a crutch. Elgort apparently spent over two years tinkering with just this first single to make sure he was actually proud of the release. "When people have tried to shove their foot in the door by using [pre-existing acting fame] too hard, usually they don't end up successful anyway because the music's no good," said Elgort.
The actor doesn't want to be type of artist who'd say, as he put it, "Hey, I'm going to be a pop star now ... Hey, Island, get me a bunch of records that are already written and produced and let me sing them." Elgort added, "That would make me sick, and it makes me sick whenever I see people doing it in any industry."
Besides being a talented actor, singer and songwriter, Elgort is also a skilled dancer, stemming from the ballet lessons he took while growing up. His plan is to try and blend all of these skills into his new music career.
"I want to do a show, and I want it to be super theatrical, and I want it to be really special and different," said Elgort. "Hopefully, when I do my show it won't be like a typical pop kind of show. It'll be, hopefully, more eclectic and artistic and there'll be really dark moments."
"There'll be moments with me at a piano and moments where there is a lot of dancing and, like, explosions and all that kind of fun stuff," he said, talking about the elements he hopes to incorporate into a show. "Maybe I'll try to tell a story throughout the whole thing too. I'm hoping to do something really theatrical and almost make an album into a musical. Something really crazy like that."
At the moment, it is unclear whether Elgort will be releasing a full-length album, a string of singles or an EP. "I'm doing this because I love to do it and I really don't want to be pressured into any dates or deadlines," said Elgort. "I just want to make music, and if it all comes together, then I'll put it out."
Before You Go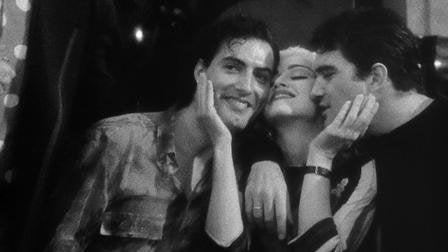 14 Music Documentaries Worth A Watch
Popular in the Community