 So how can the overly enthusiastic fanboy follow the up-to-the-millisecond coverage of the big presentation? Beside constantly refreshing this website of course, here are the best ways to follow the coverage online.
These will be hard to come by, since Apple won't be posting a livestream of the event and is vigilant about taking down illegal USTREAM feeds from inside the event, though sneaky attendees have been known to get away with posting a secret live stream or two. (Check back for updates on that front.)
For the more patient, Apple will post the keynote on its website for your viewing pleasure after the event is over.
Engadget, sister blog of the Huffington Post (both owned by Aol), has historically been quick to post high-res photos from inside Apple press events. Keep tabs on it to get a first look at the new gadgetry.
For The Best Liveblogging...
Before You Go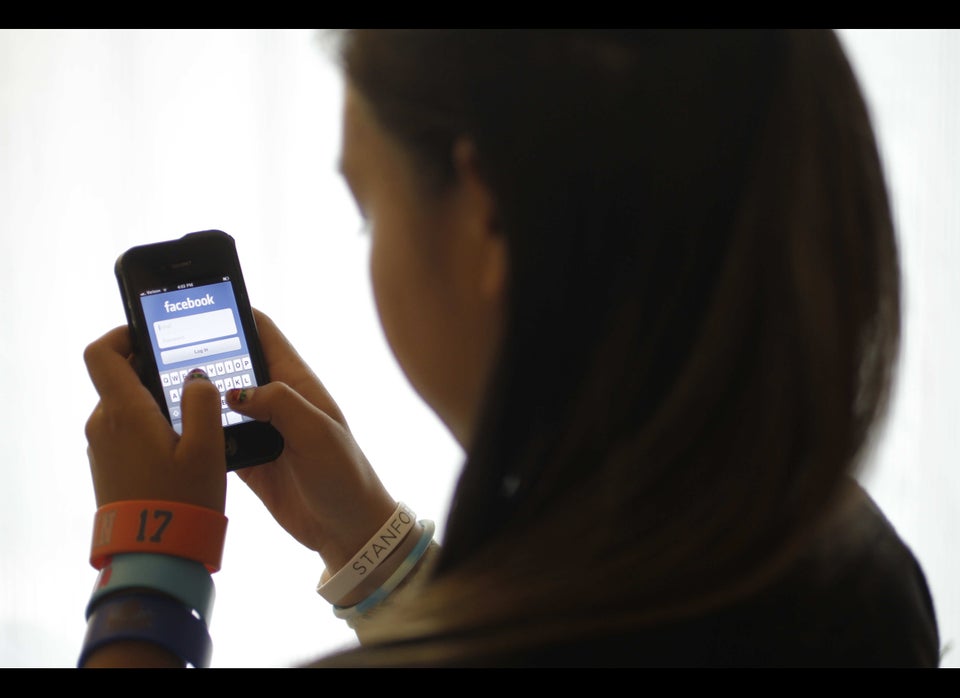 11 Uses For Your Old iPhone
Popular in the Community