For the last decade, artist Pascal Campion has been capturing life with his wife Katrina in the form of soulful illustrations.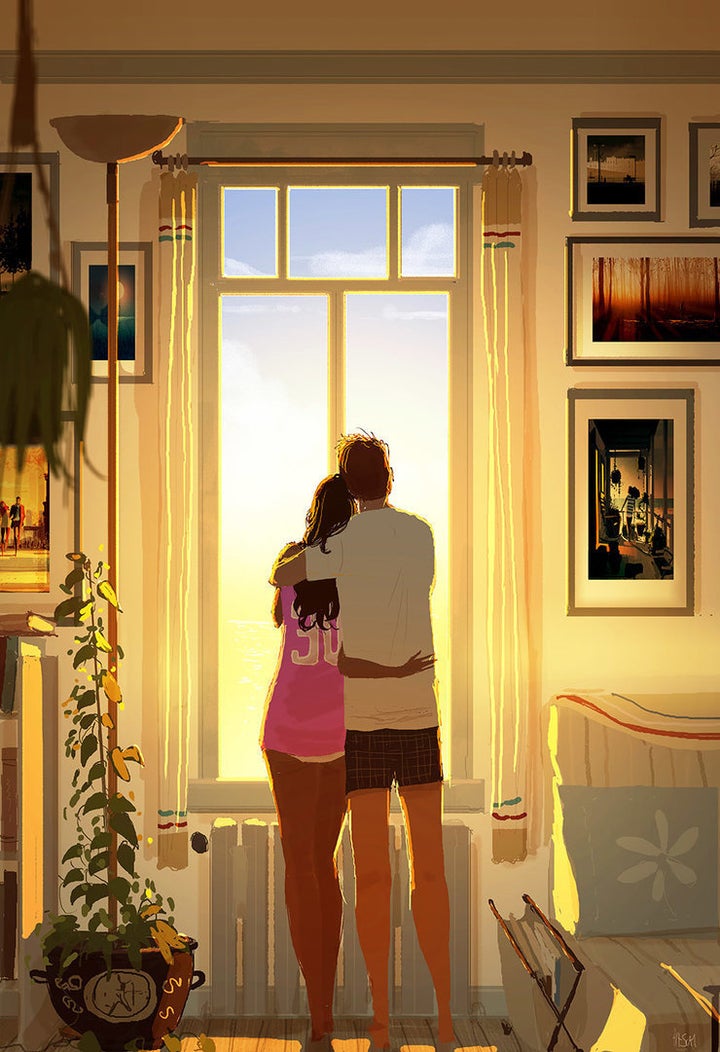 The French-American artist lives in Burbank, California with his wife of 10 years, his 9-year-old daughter and 6-year-old twin boys, all of whom provide plenty of inspiration for his daily sketches.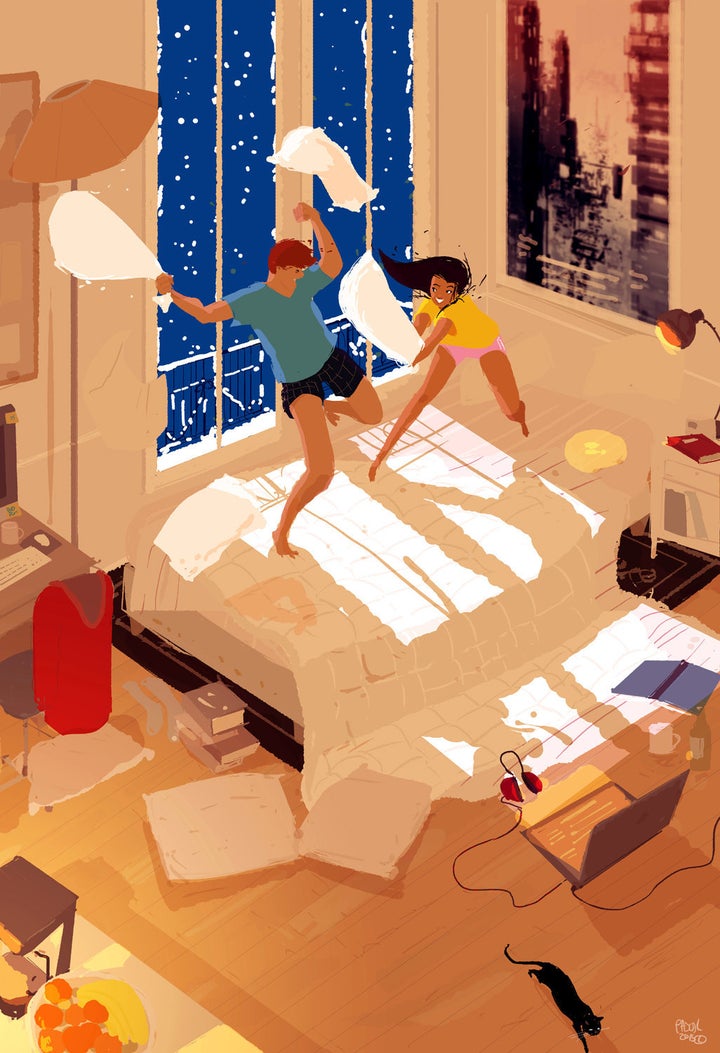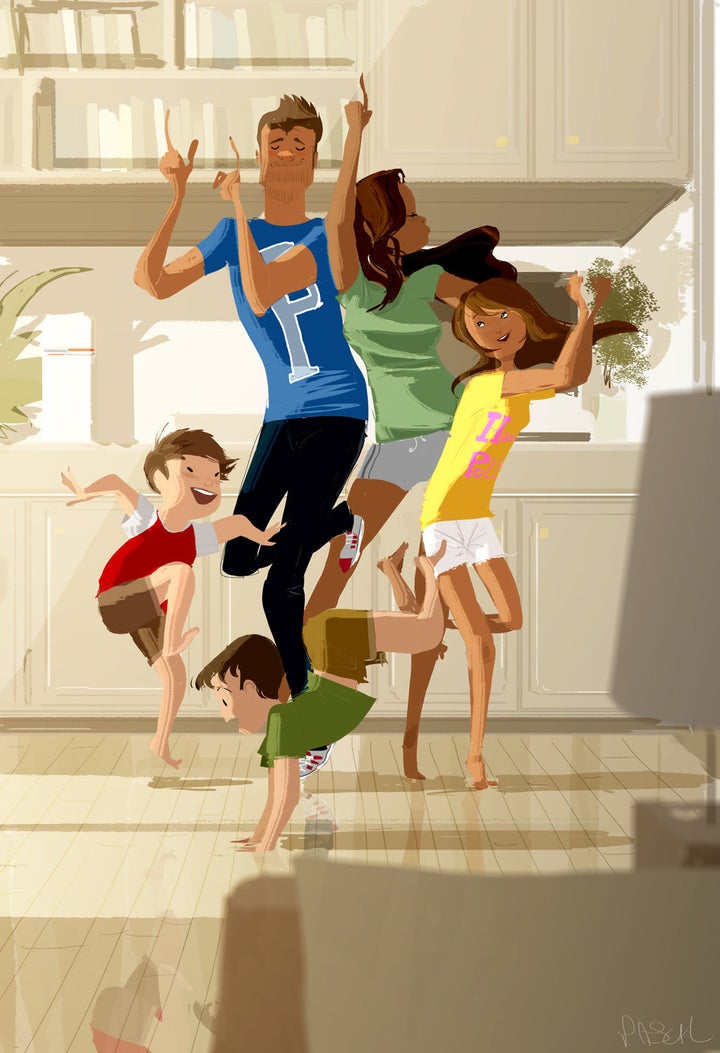 "The little moments are just as important as the big ones," Campion, who is an art director on the upcoming Netflix show "Green Eggs and Ham," told HuffPost.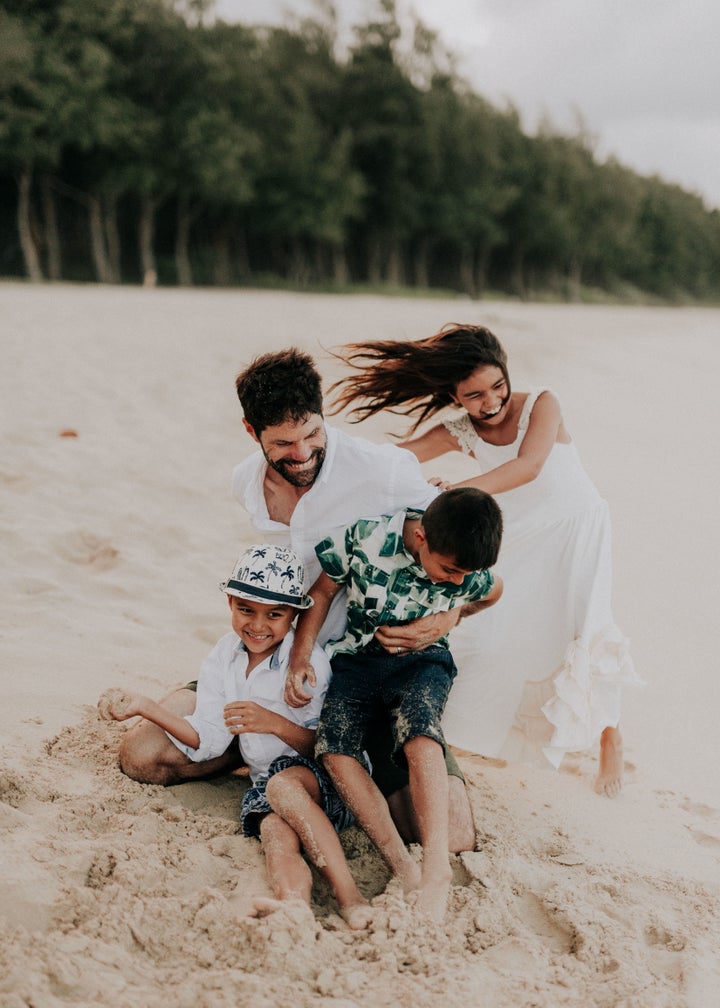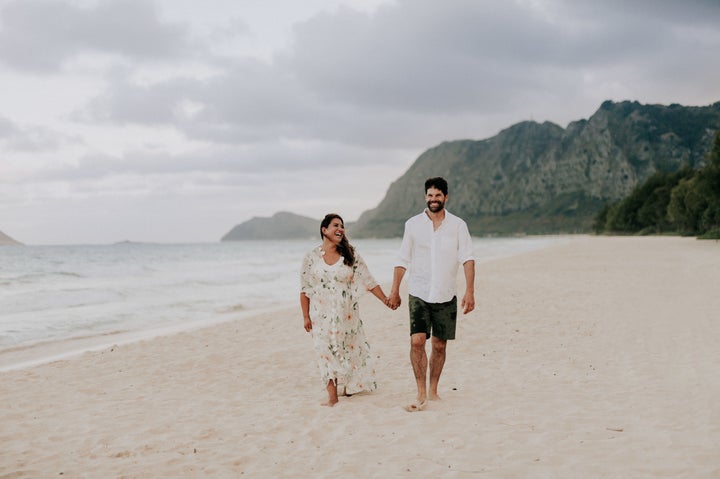 He has amassed a large following on social media, where many of his fans marvel at his ability to use light to create ambience and evoke a sense of warmth and love.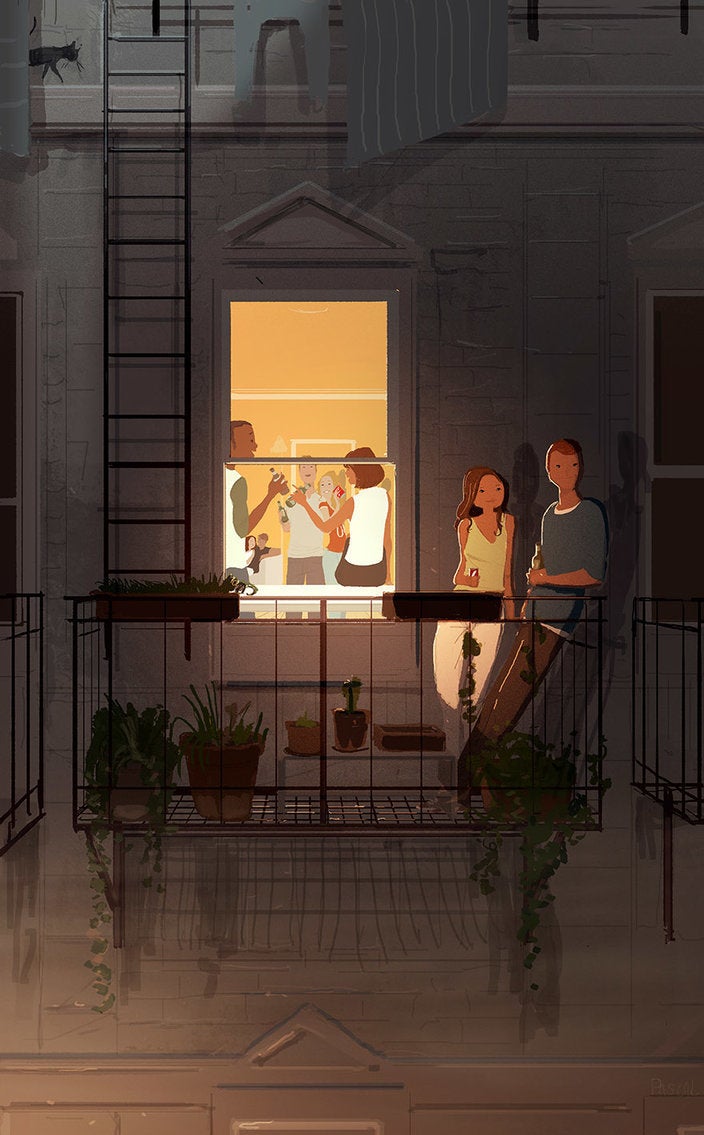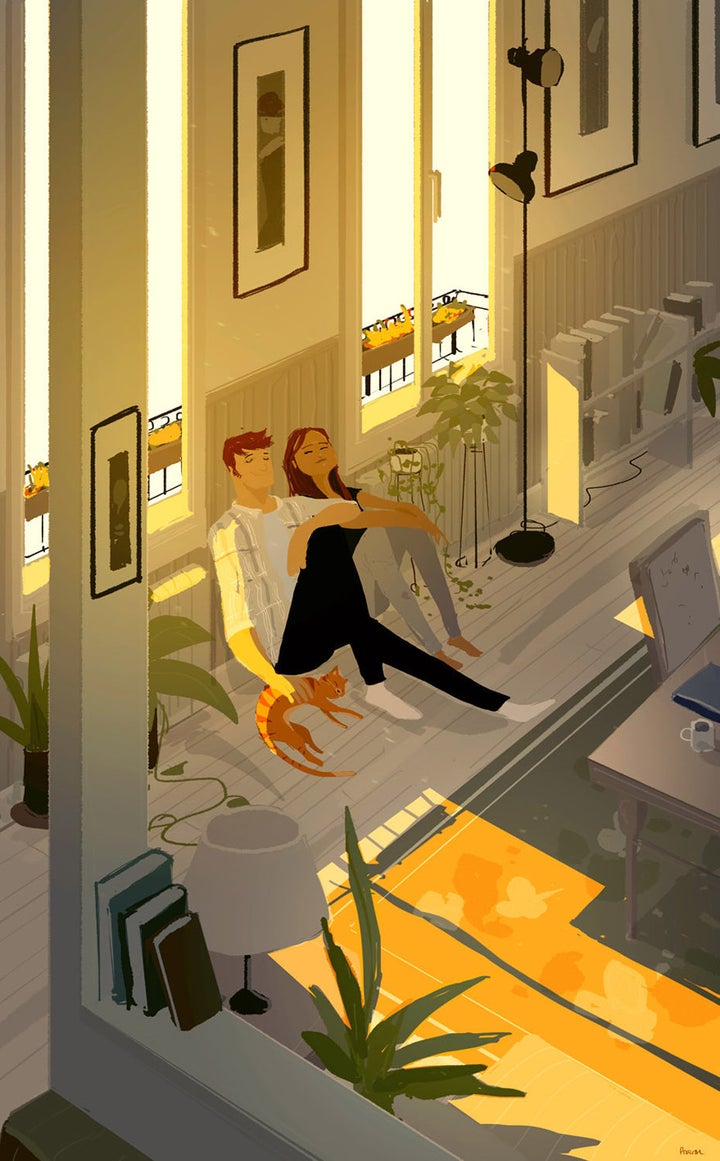 Campion described his style to HuffPost as, "Spontaneous and messy in execution but clear in communication."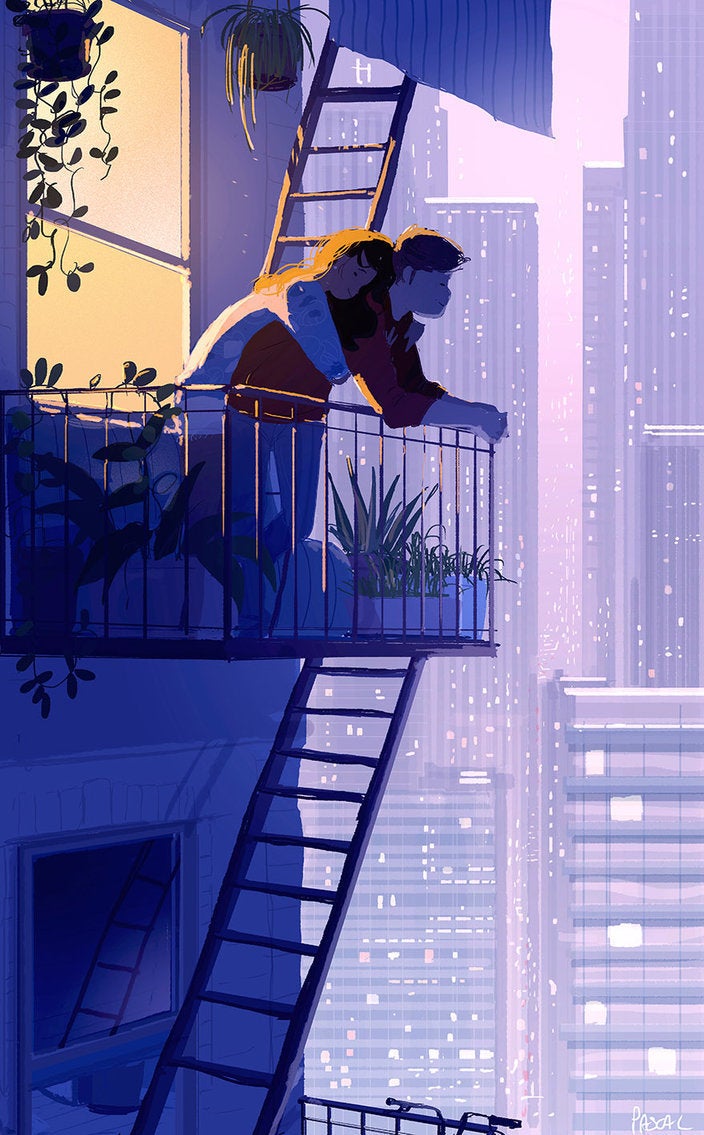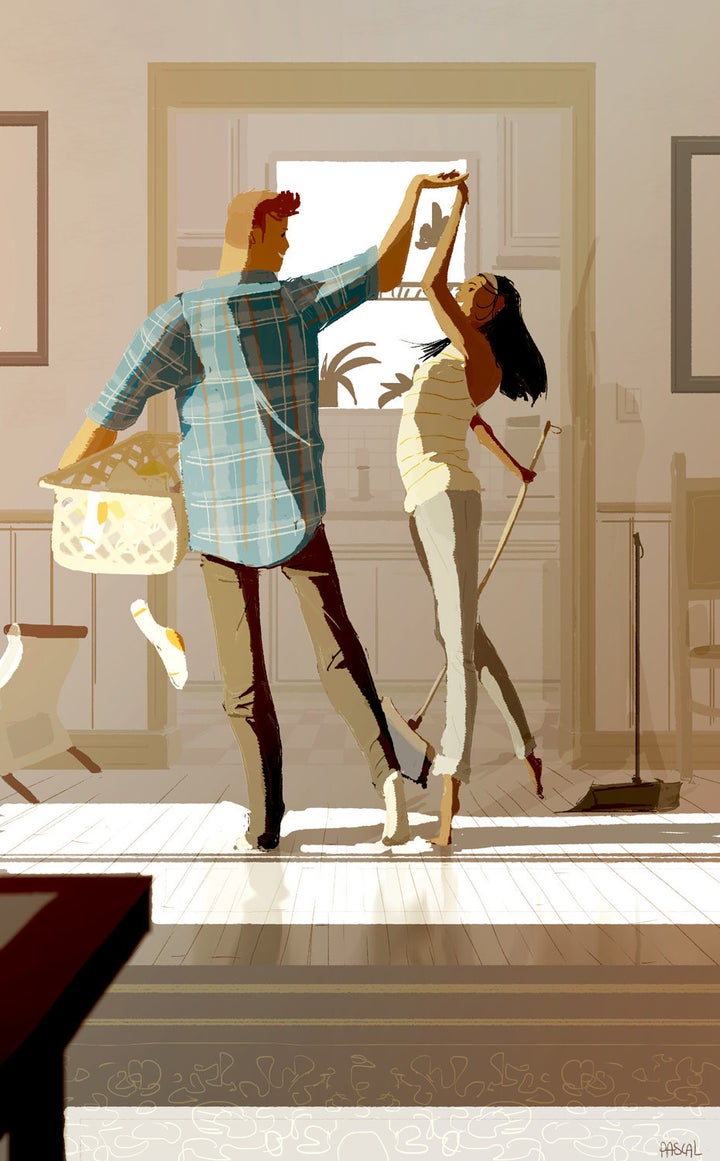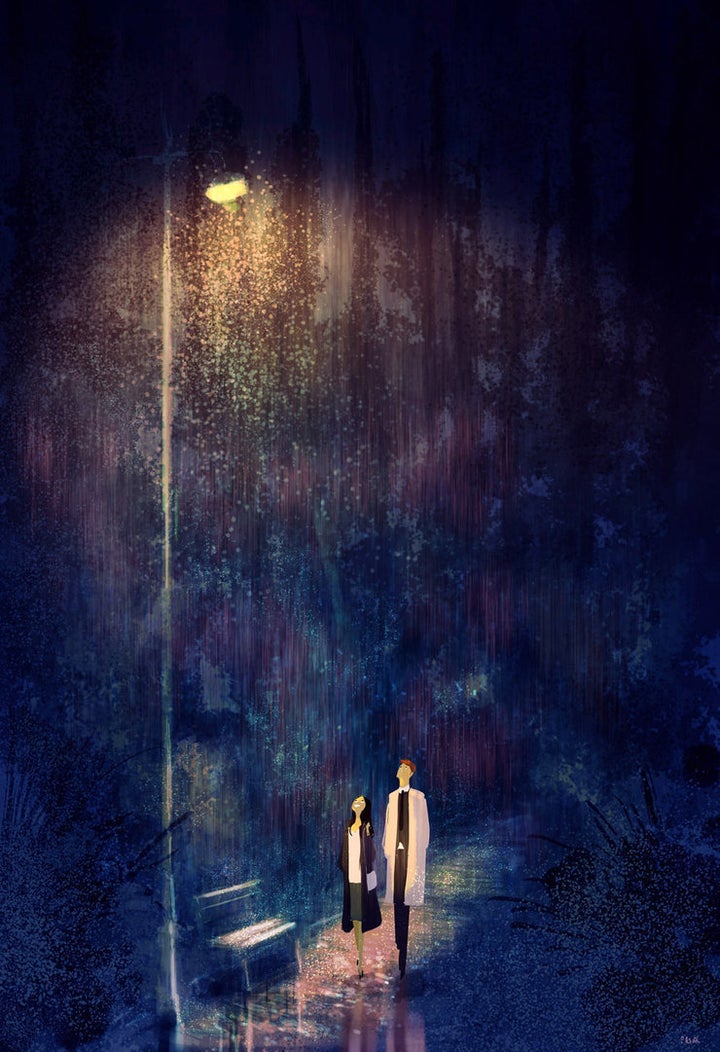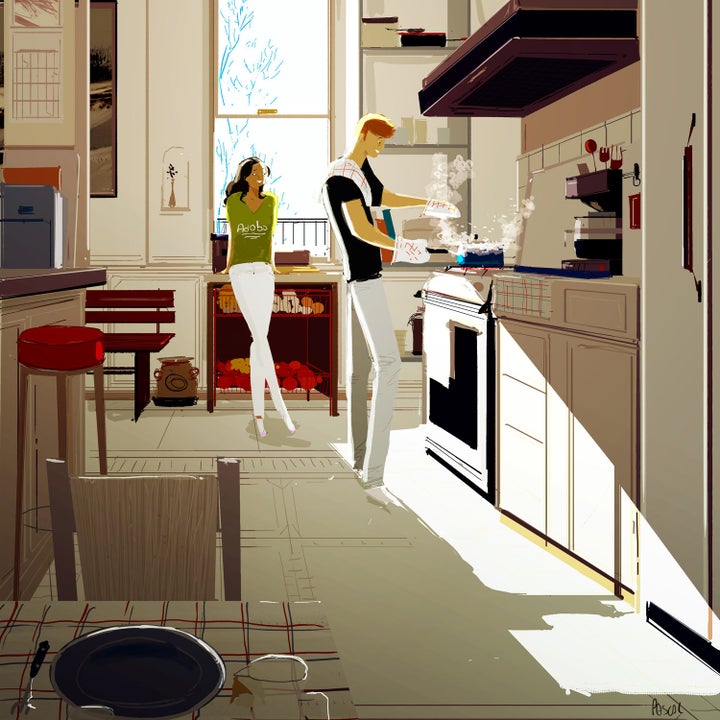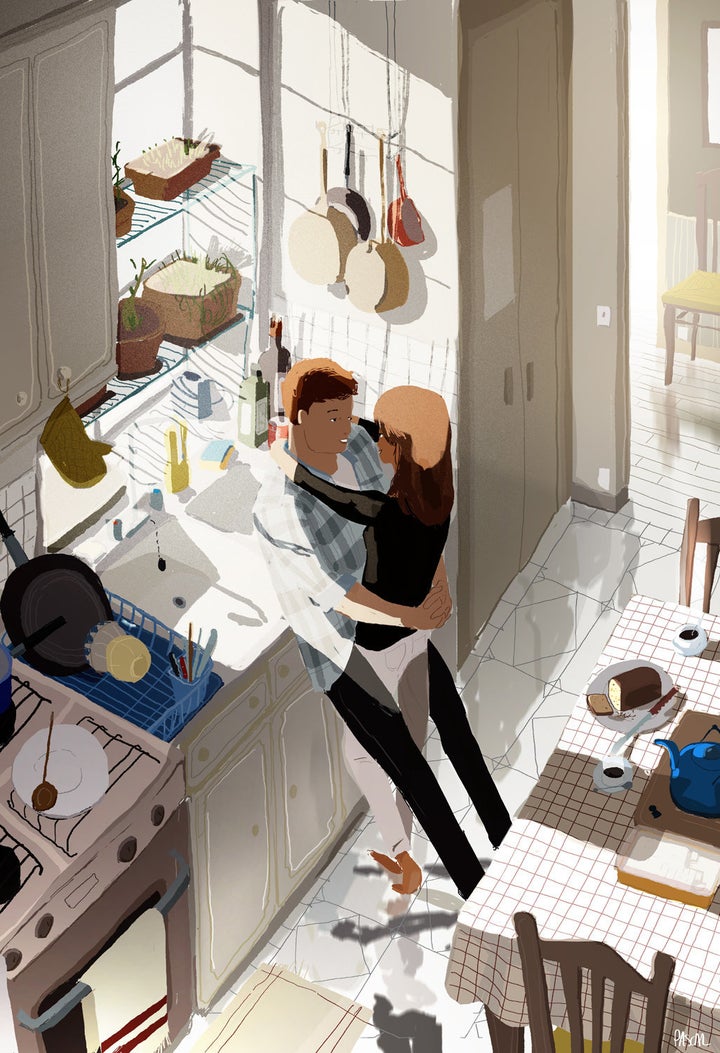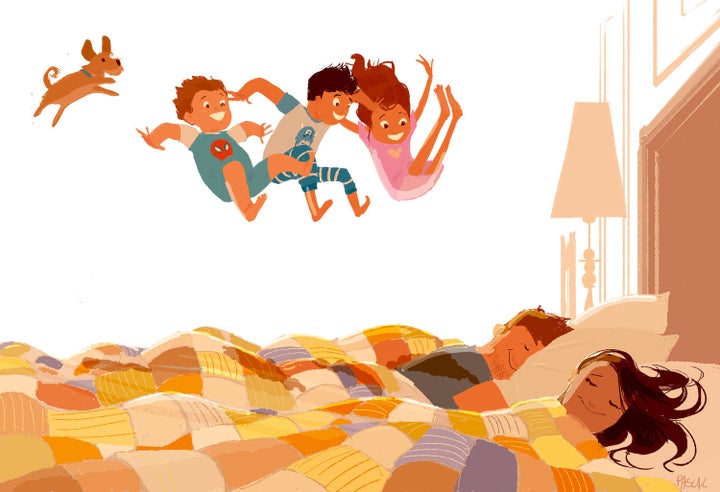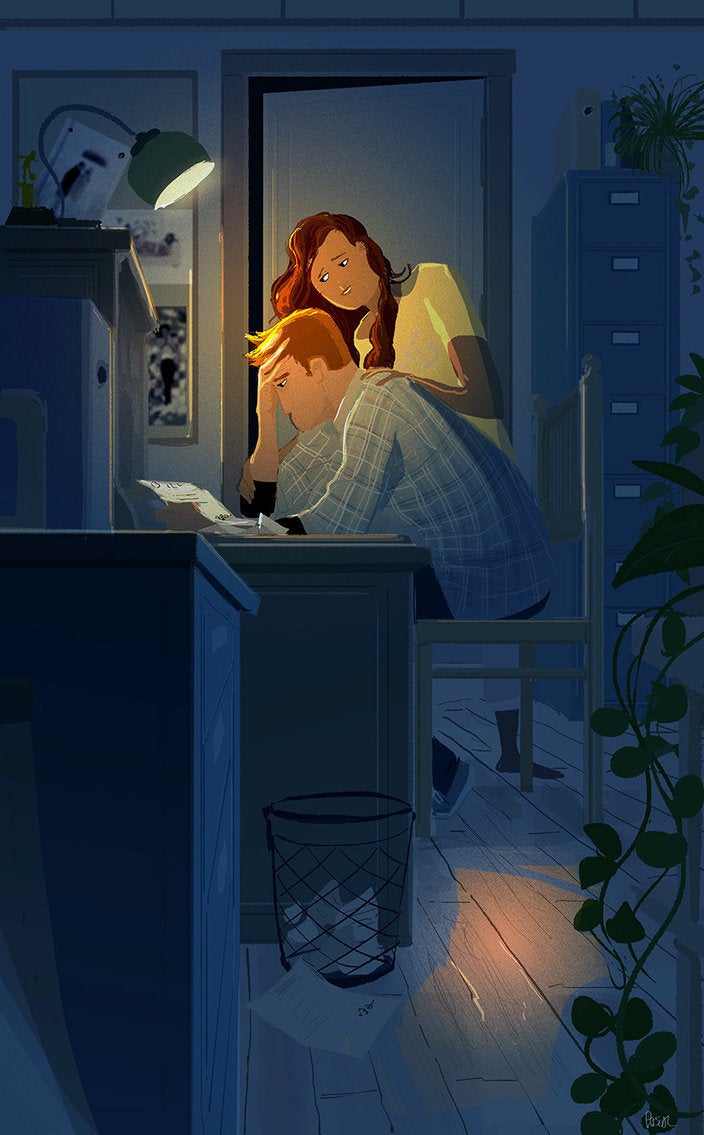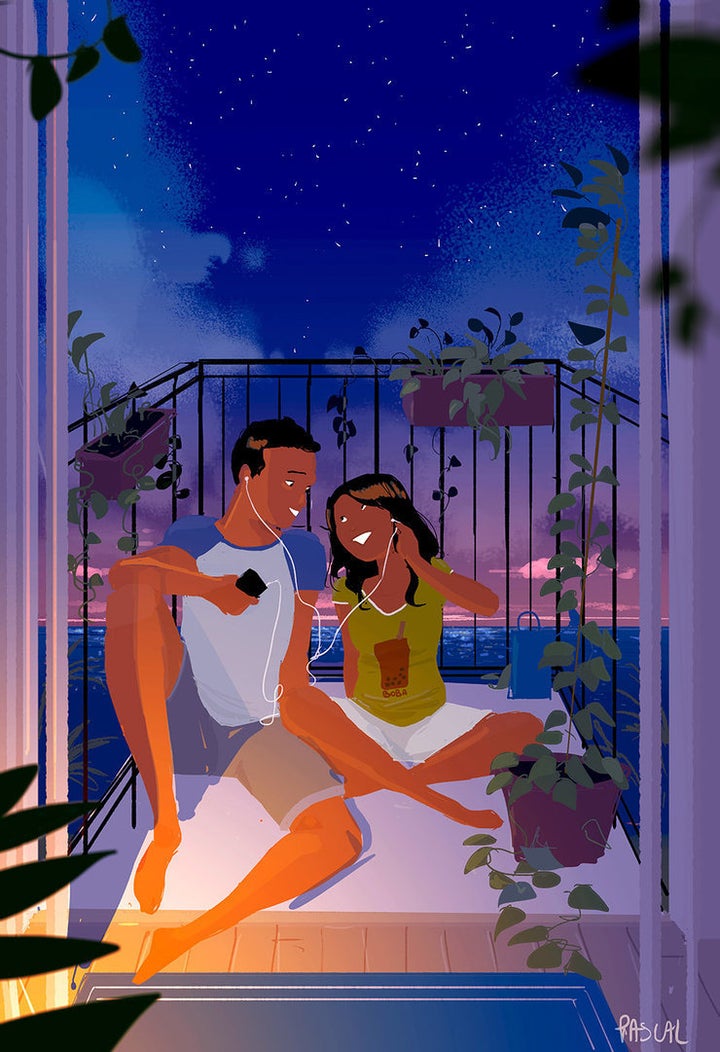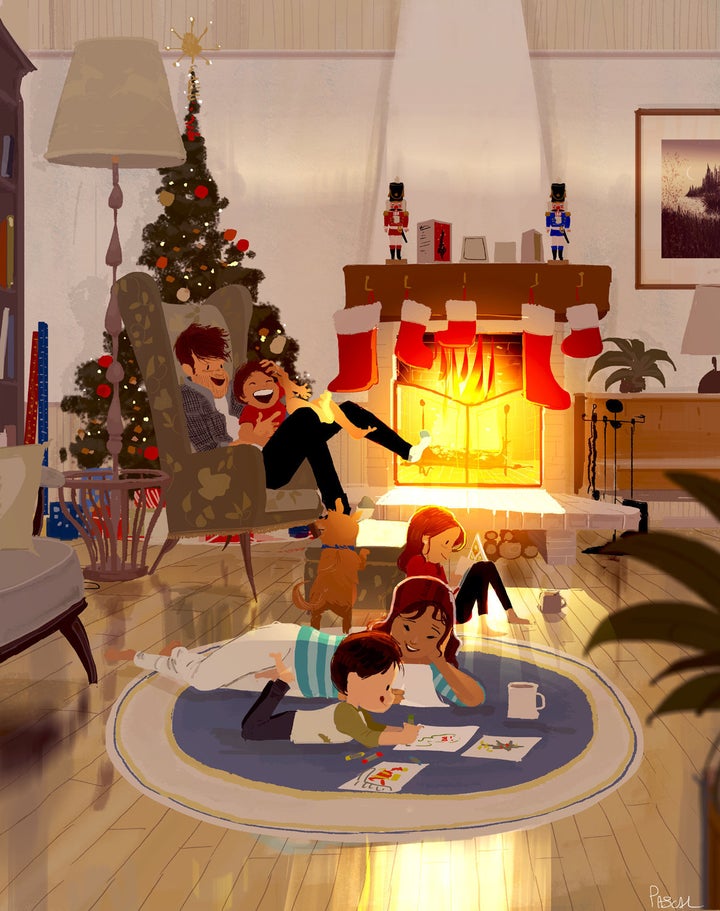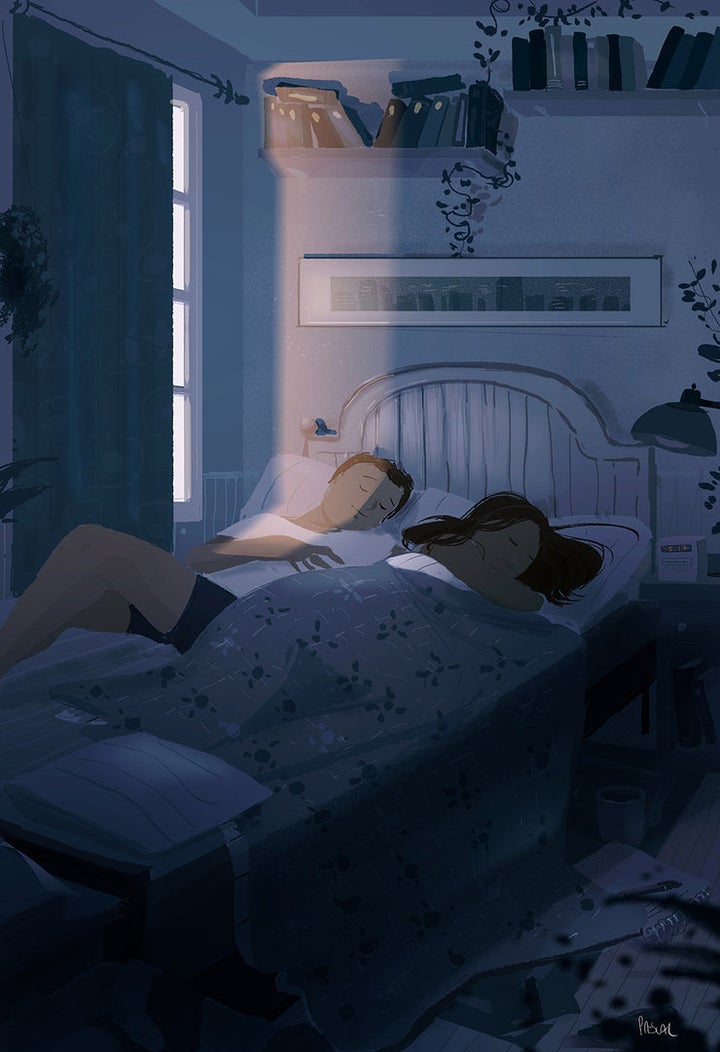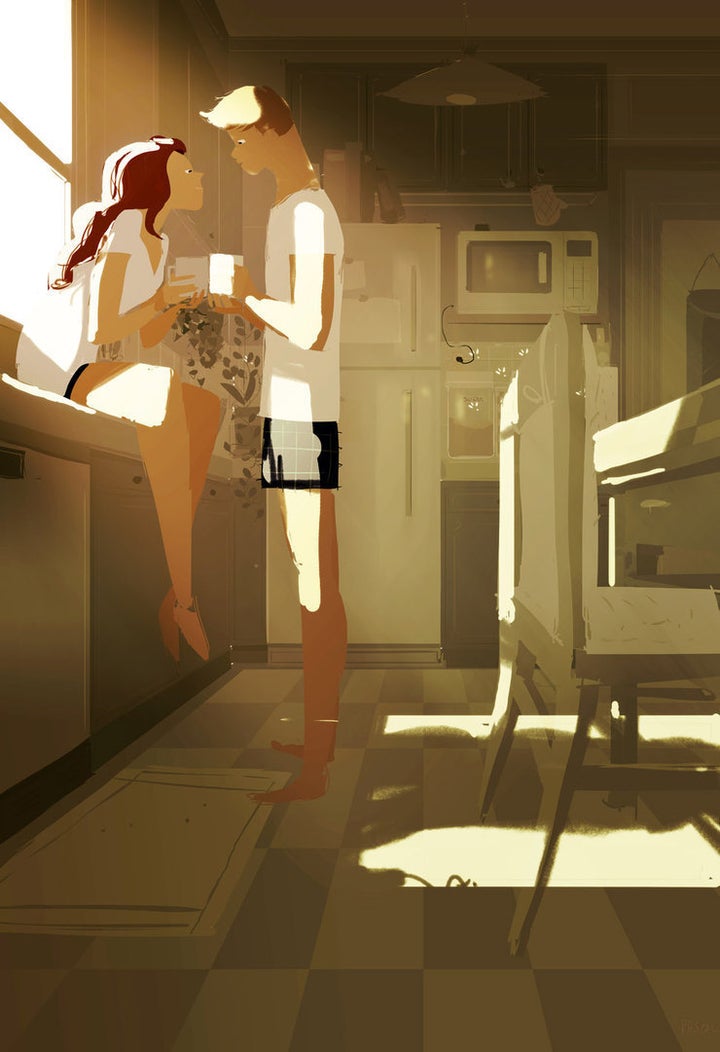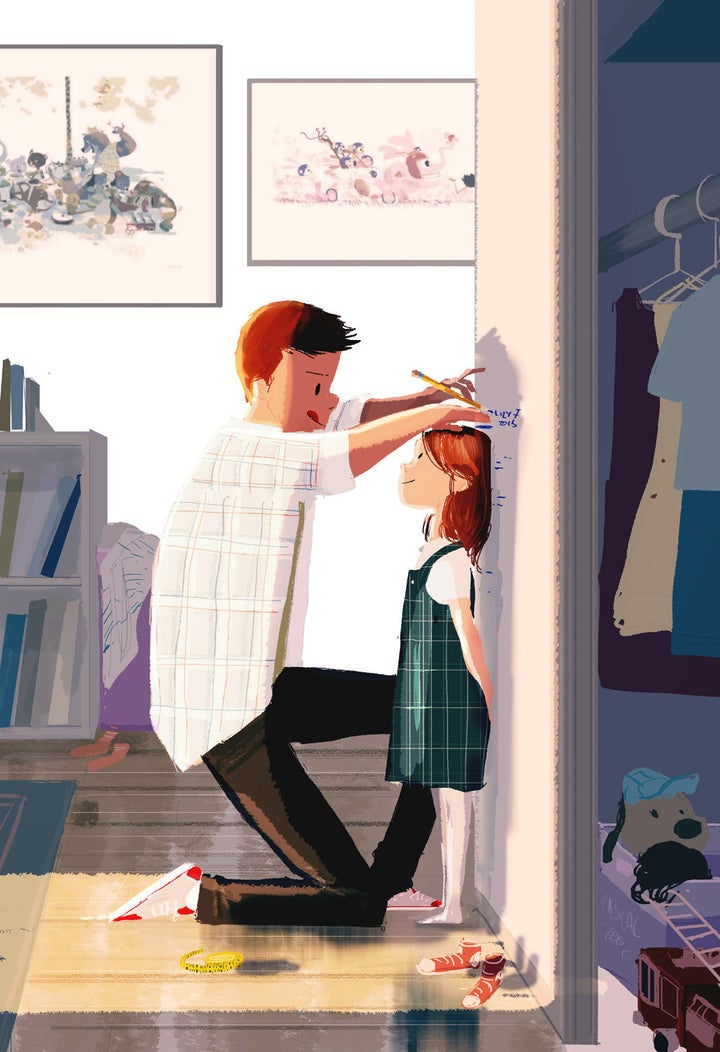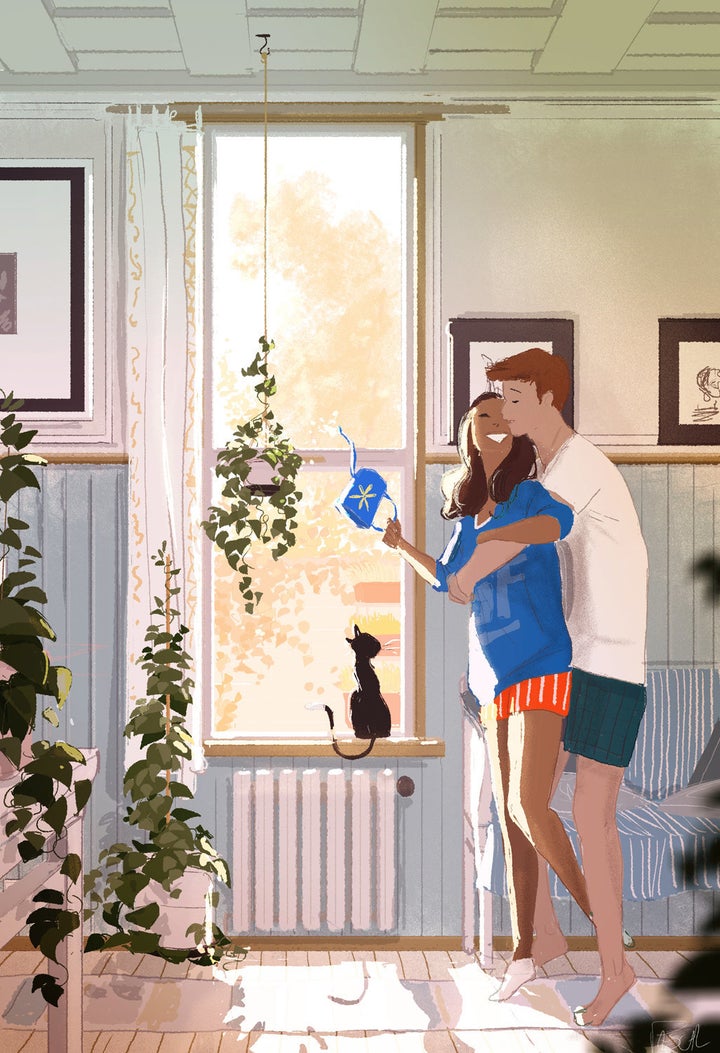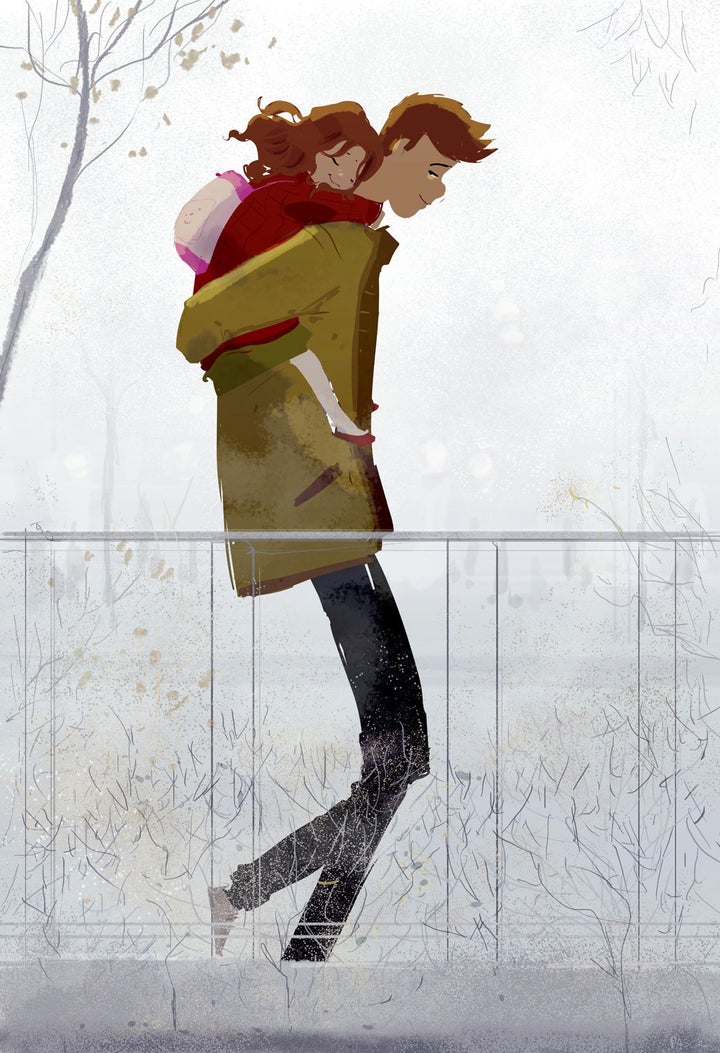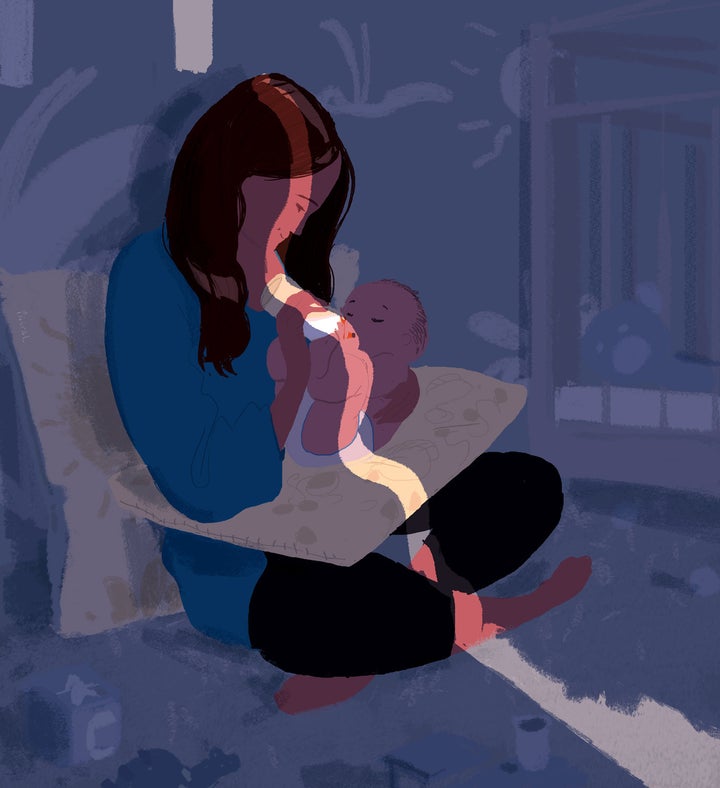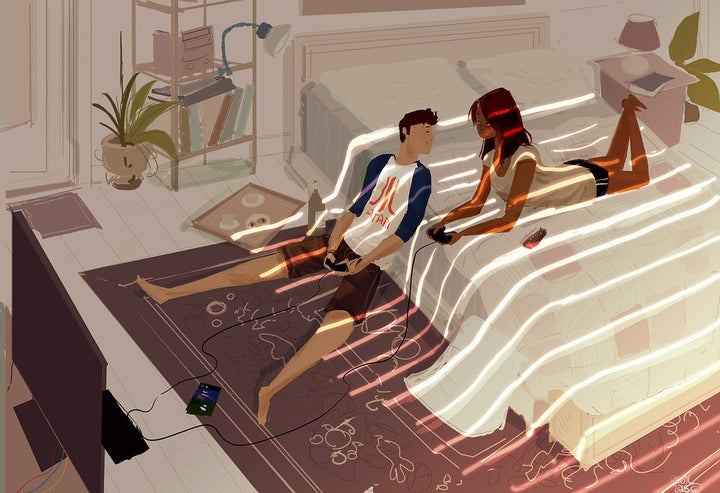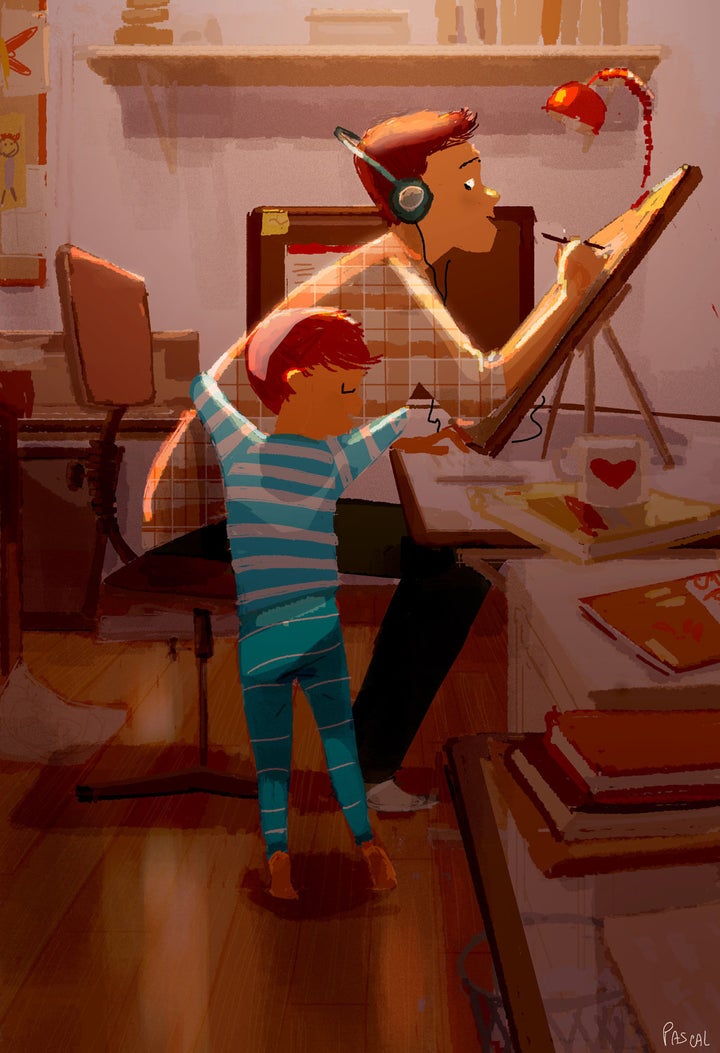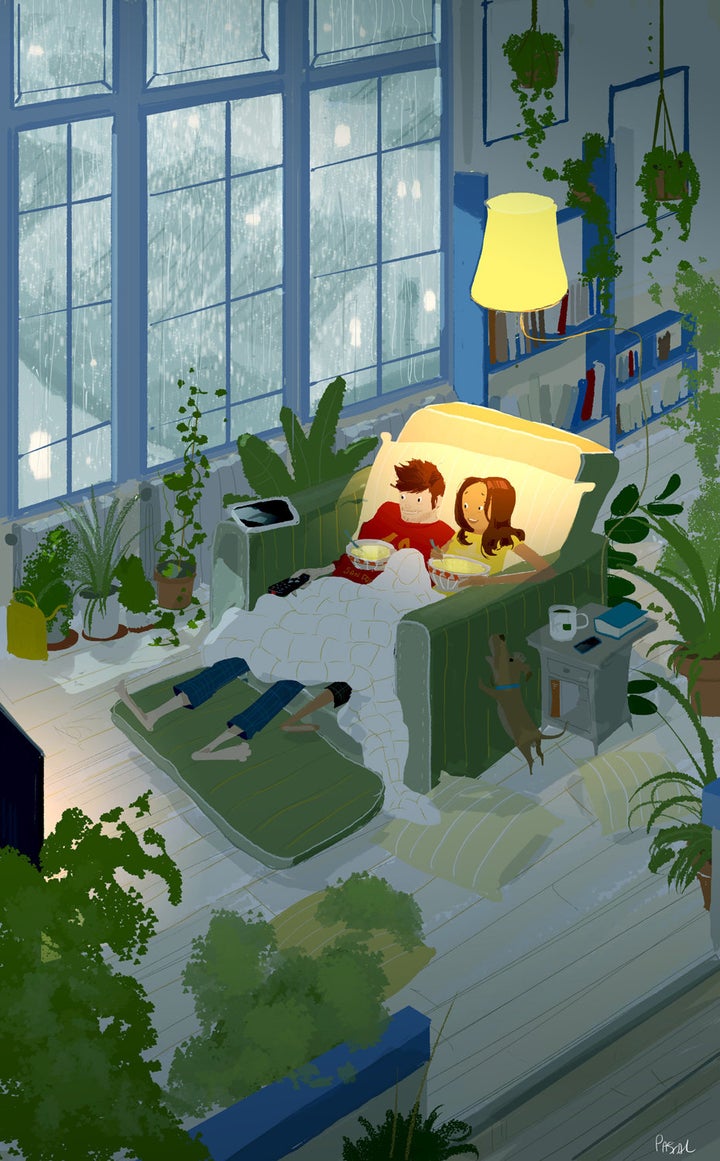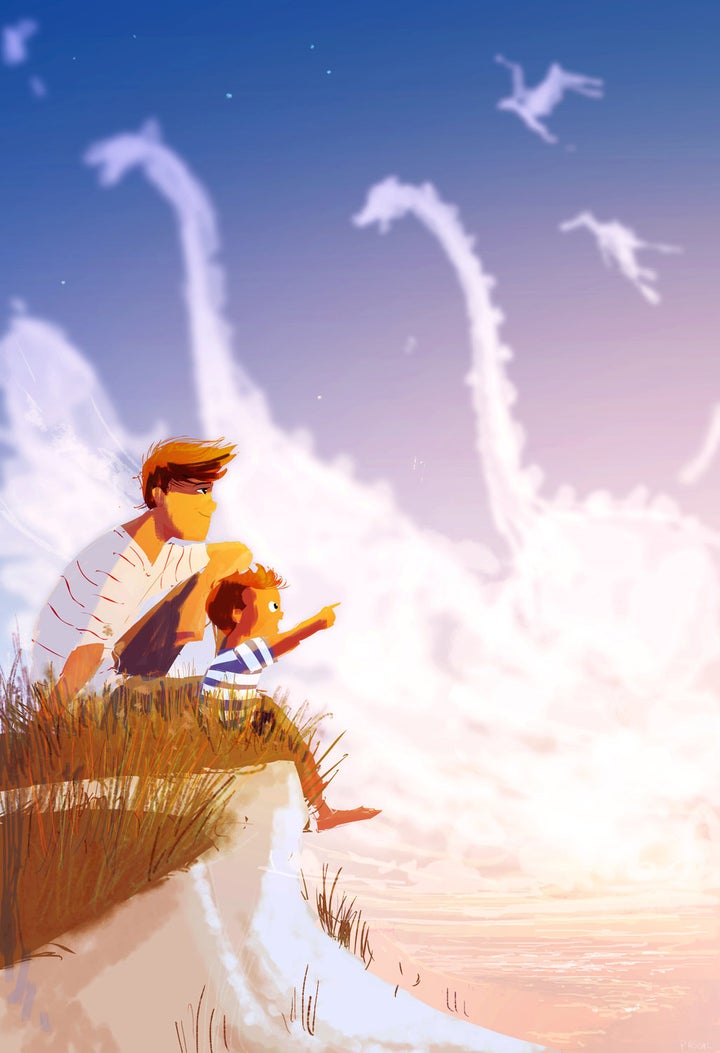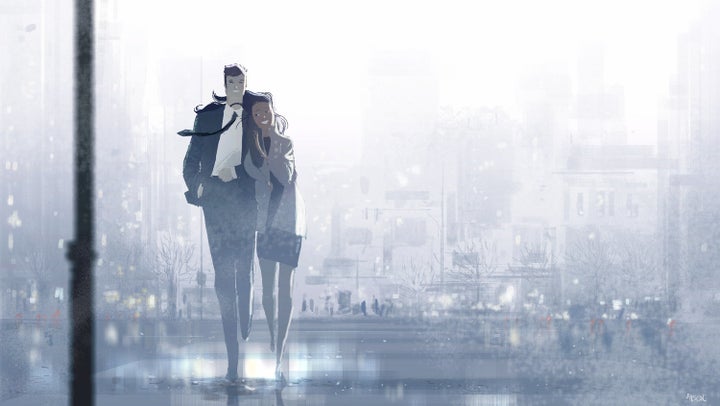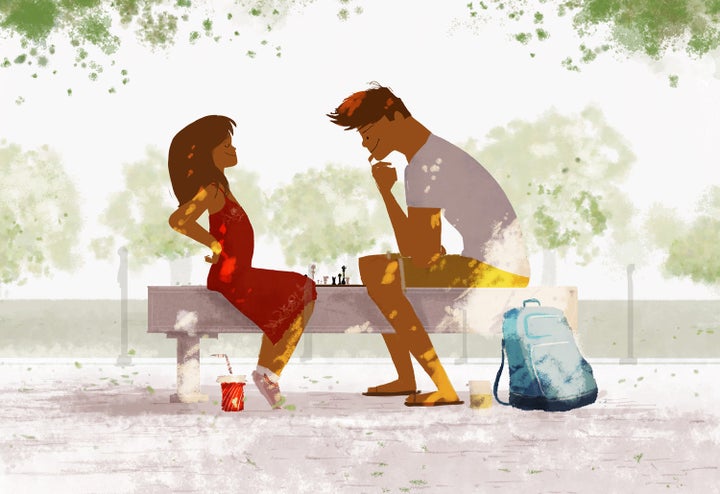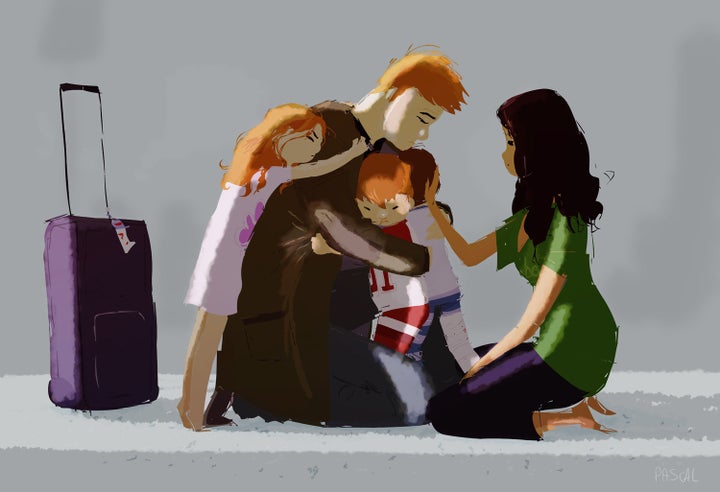 Related
Before You Go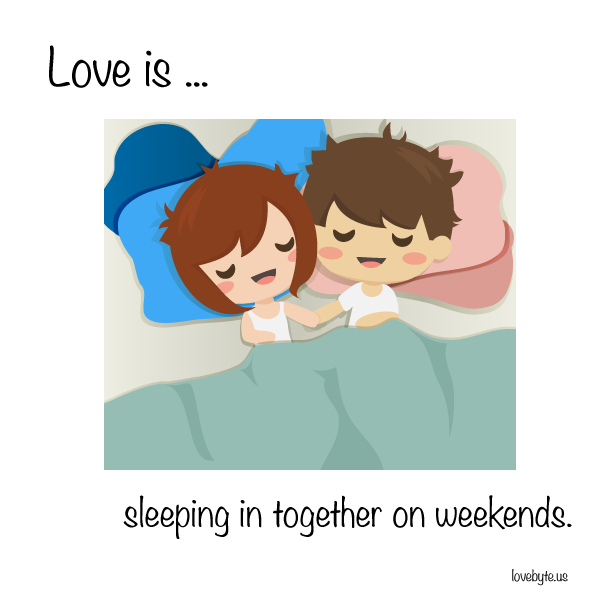 "Love Is..." Illustrations