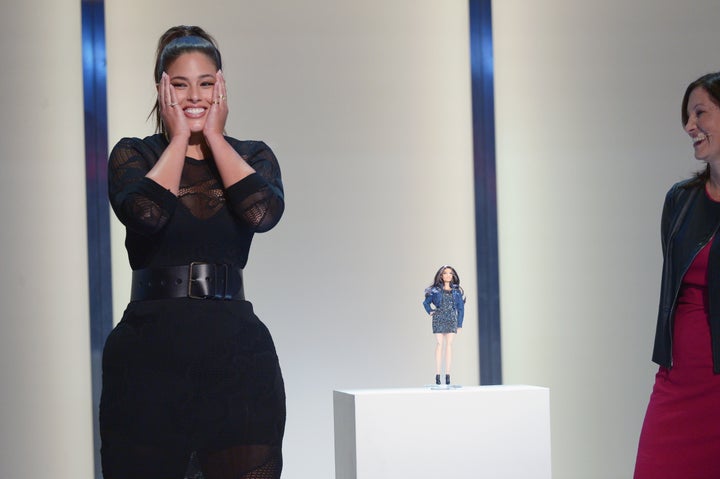 But of all these accolades, which Graham told The Huffington Post makes her want to "pinch herself," there's one she may have expected least of all: The 29-year-old supermodel was presented with her very own Barbie at Glamour's Women of the Year Awards in Los Angeles on Monday night.
Graham was honored for her activism toward inclusivity in fashion and for being strong influence on young women ― but she never dreamed of getting her own Barbie. "Does any little girl imagine they're going to have a Barbie made in their likeness?" she asked.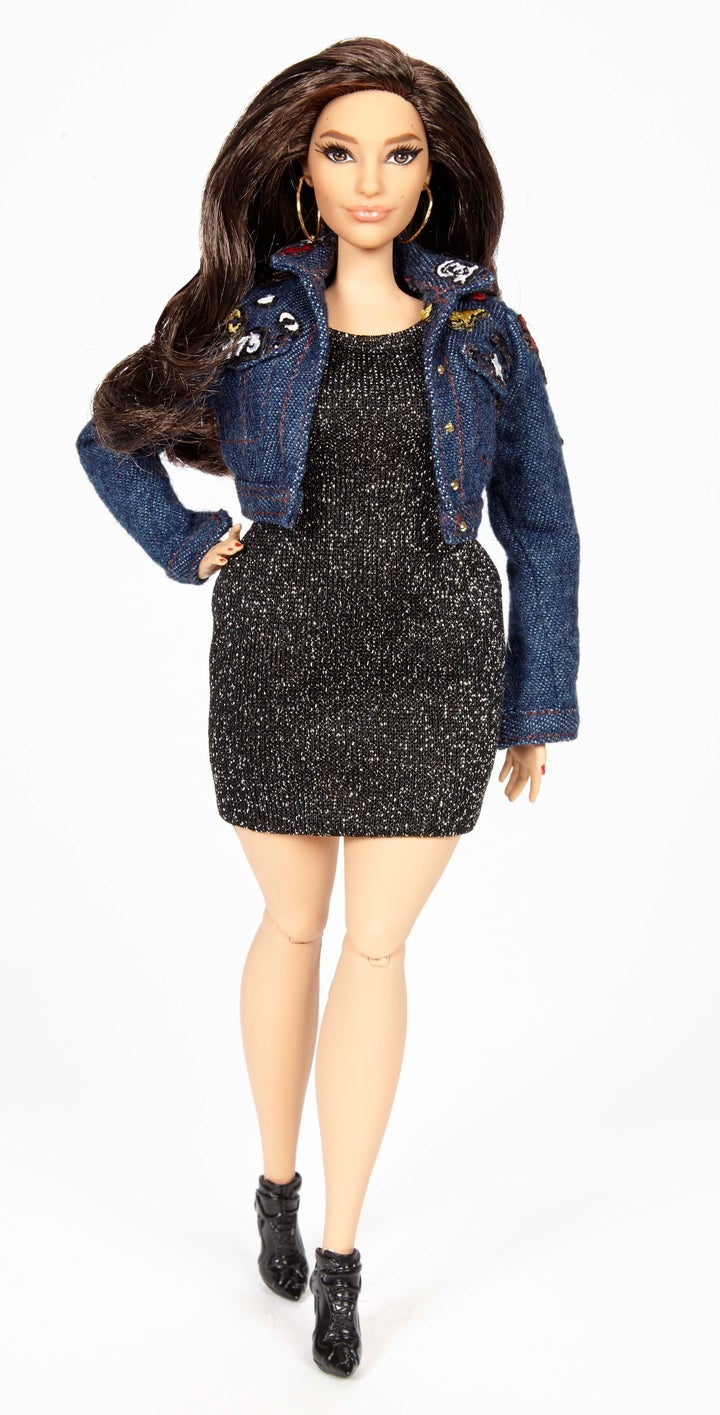 The iconic gift comes after Mattel debuted three new body types along with a range of skin tones and hair for Barbie back in January, something Graham said she would have benefited from as a young girl.
"I never really thought that I didn't look like her growing up, I just thought she was perfect," Graham said, adding, "If I had a Barbie that was my size, I would have thought my size was normal. Young girls now get to grow up seeing that their bodies are normal, which I think is so empowering and encouraging to the younger generation."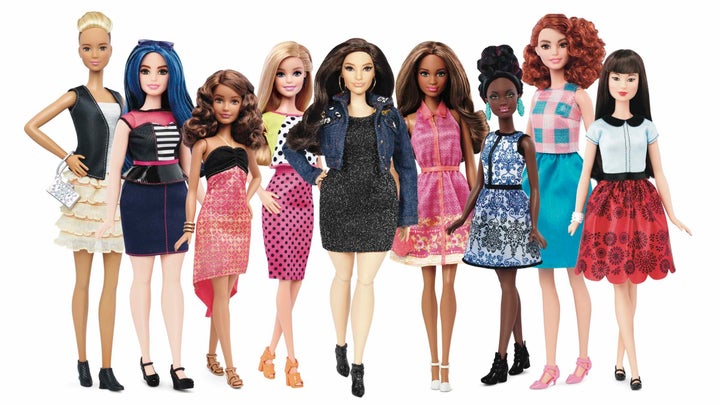 Graham, who is known for proudly flaunting her figure and regularly reminding us that #thickthighssavelives, told The Huffington Post that in the process of constructing her Barbie, she gave just one condition.
"All we did was take 360 degree photos of my body to send to them, and afterward we fleshed out some details. The color of my hair, a few details on my face like beauty marks and full eyebrows. The number one prerequisite, though, was that her thighs touched. I was like, 'Guys, we can make this Barbie, but if her thighs don't touch, she's not authentic.'"
Graham's continued message of self-love for young women and the power of believing in yourself feels more poignant than ever on the heels of what many believed would be an election resulting in the nation's first female president.
"One election shouldn't make you feel that you can't be who you want to be. This is the time for us to band and stand together to make change and continue to be role models for one another," Graham said.
We think it's safe to say that Graham ― and her Barbie ― are living up to that challenge.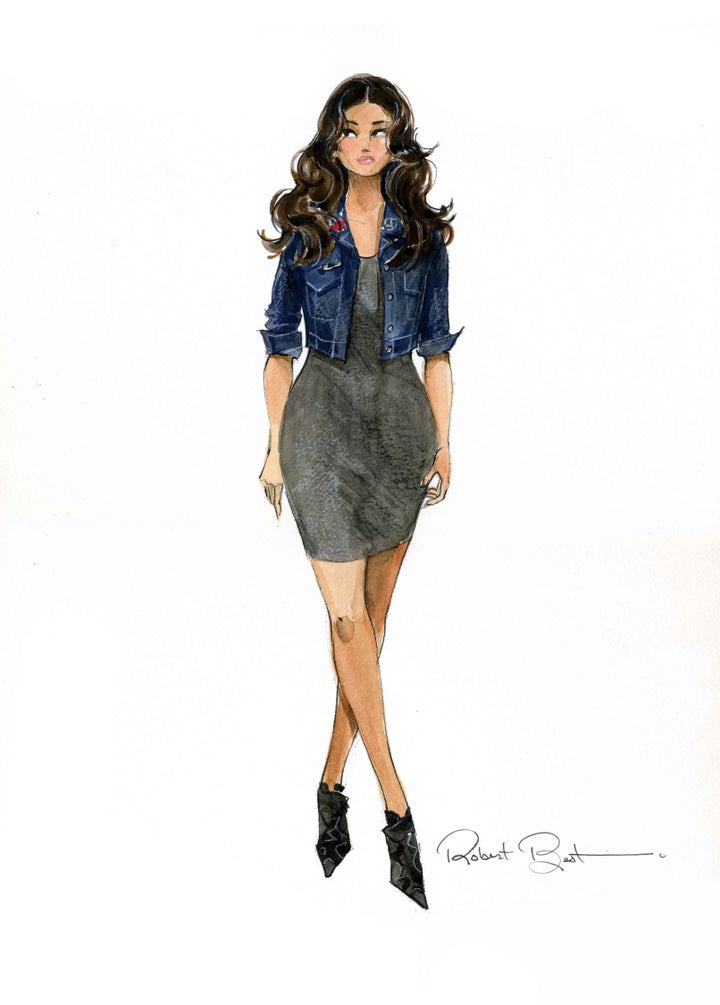 Before You Go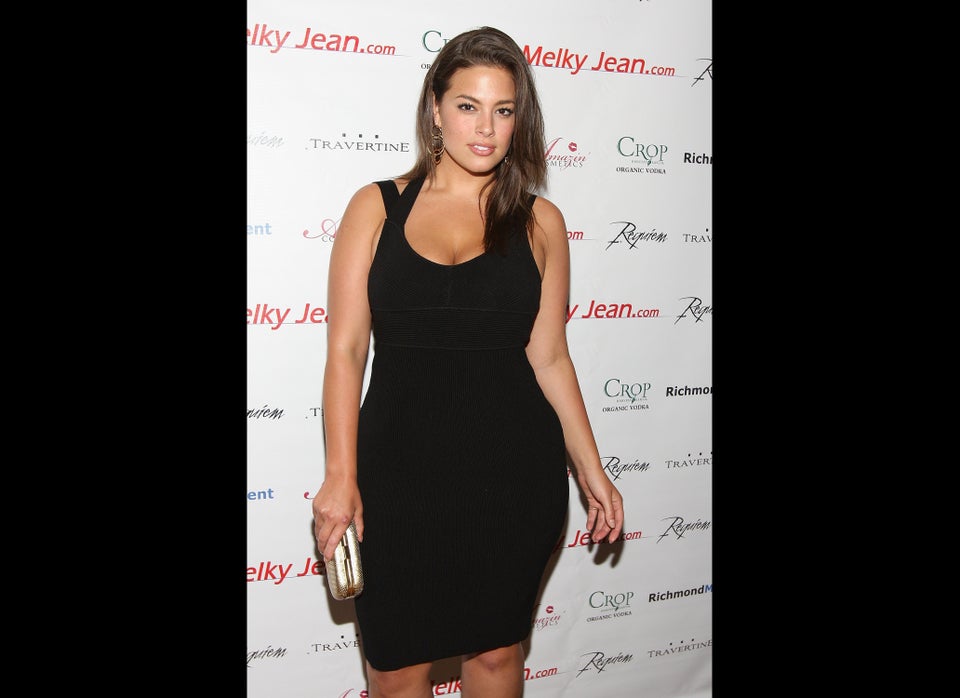 Curvy Models