The model recently partnered with Glamour to coach four girls on modeling their lingerie and ― at the same time ― overcome their various insecurities and struggles with their bodies.
Over the course of the 8-minute video, the girls shared their powerful stories about recovering from an eating disorder, battling skin conditions, scars and more. Graham encouraged the women to open up about what they liked about their bodies and just say "screw you" to the body parts they struggled with.
After dancing and coaching the new models, Graham went over the photos with the women and told them just how beautiful they looked.
"It's not every day that I see a girl like me in this kind of lingerie," one of the girls said to Graham.
"Yeah because they don't put us out there like that," Graham answered.
Near the end of the video, the model broke down in tears talking about the amazing experience.
"People just think that body image and the body revolution is a 'trend' and a 'fad,' and, you guys, it's not," Graham said through the tears. "It goes from big girls to little girls. It goes from Spanish girls to black girls. It goes from white girls to young girls. It's everybody in between."
She added, "If we keep having this conversation, if we keep talking about the things that society has said are ugly, the things that we don't see in media, that is what is gonna change. That's how we make a statement. That's how we rule out all the things that are here right now and make a new normal."
The HuffPost Lifestyle newsletter will make you happier and healthier, one email at a time. Sign up here.
Before You Go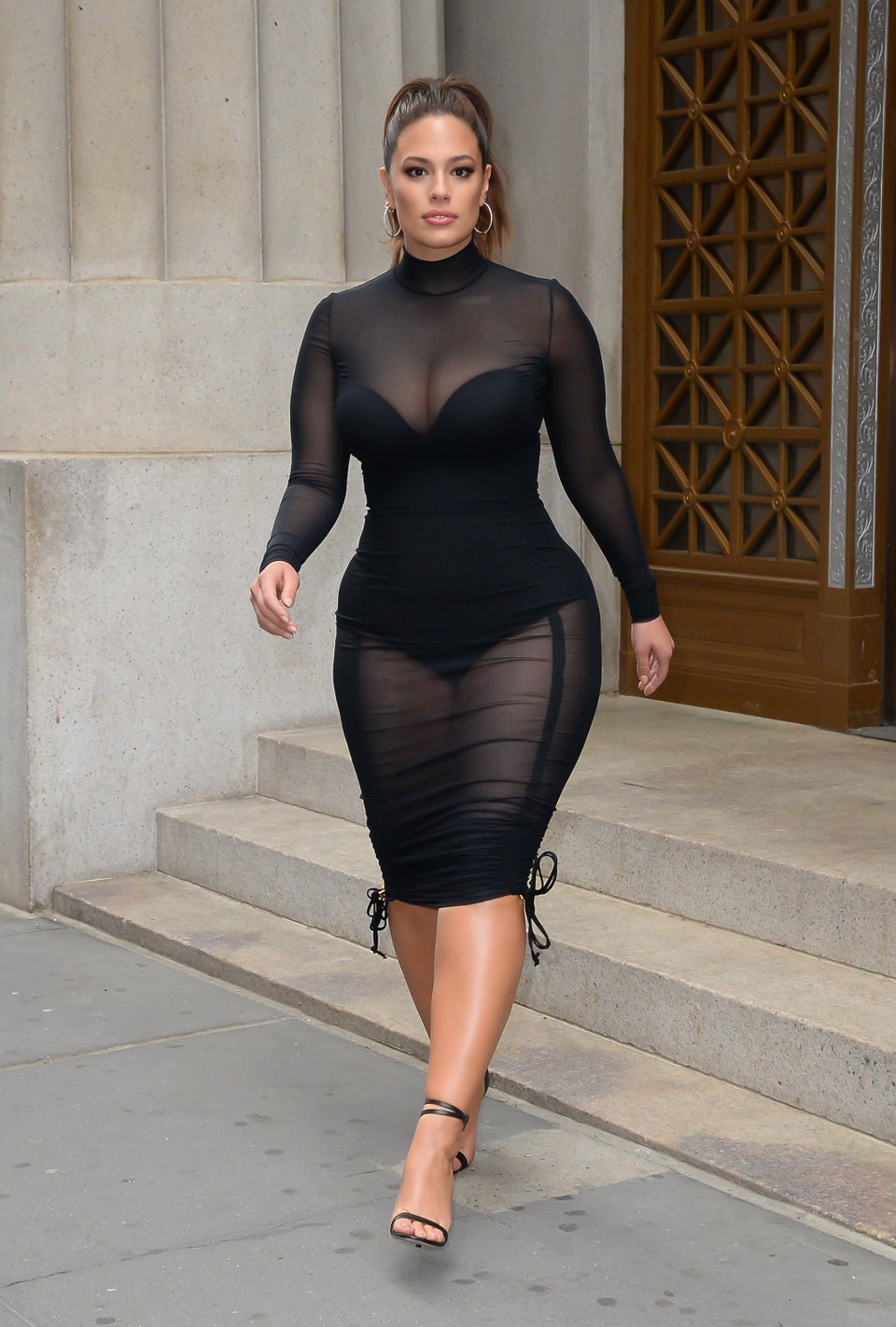 Ashley Graham