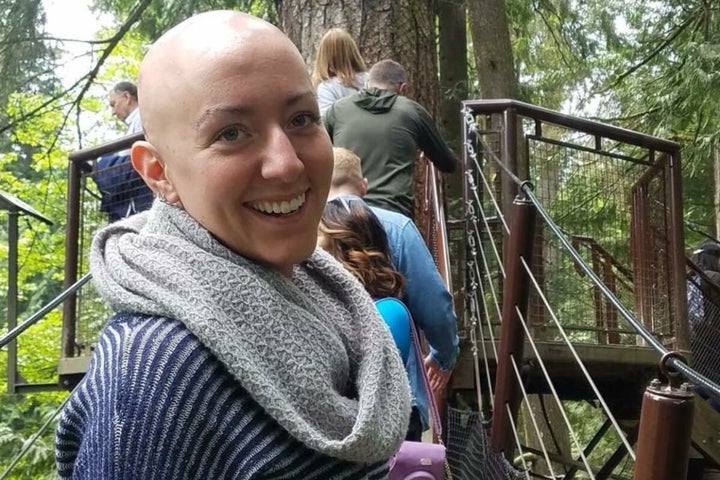 One of the largest ground searches ever conducted by authorities in Snohomish County, Washington, has been suspended after failing to find any trace of a hiker who vanished in the North Cascades.
The Snohomish County Sheriff's Office and search and rescue teams had been searching for weeks for Samantha "Sam" Sayers, 28, of Seattle, who was last seen on Vesper Peak on Aug. 1.
Search teams logged nearly 1,000 hours under the direction of the sheriff's office. They explored a labyrinth of ravines, mountainous terrains and river basins along the shores of Spada Lake without success. Late last week, the sheriff's office announced it was calling off the search.
Sayers' mother, Lisa Sayers, told HuffPost that officials notified the family last week that the search would be suspended as of Aug. 23.
"They ― and I want to clarify, they ― said they feel they've followed all leads," Lisa Sayers said.
"They are no longer looking, but we still are," she added. "We have a private helicopter, drones and mountaineers going out. We also have search dogs coming in."
According to Sgt. John Adams of the Snohomish County sheriff's search and rescue unit, authorities have interviewed all witnesses who have come forward and have "checked and double checked" the routes they believe the missing hiker may have taken.
"If there was a place we thought she could get to, we put people there to look for Sam, often putting our volunteers and personnel at great risk due to the rugged, remote, and dangerous terrain," Adams said.
The search effort, which the sheriff's office has described as one of its longest, has not moved into a recovery operation. The sheriff's office said periodic search efforts will continue, with personnel conducting "spot checks" of the area, weather permitting.
The missing hiker's boyfriend, Kevin Dares, is among the volunteers and has been on the mountain every day, searching for her.
"It's hard being in the mountain for 26 days, you start to hear and see things and when the visibility goes and the cold sets in, it gets worse and you feel like you spend half of your time chasing ghosts," Dares wrote in an Aug. 26 Facebook post. "It also reminds me of just how difficult this task can be at times and makes me think on the countless others who have sacrificed both their bodies and their minds to our family … we are more than humbled and forever in your debt."
A GoFundMe campaign has paid for numerous care packages that rescuers have dropped in the area in hopes that Sayers will find them. Each package included food, survival gear and a note. As of Tuesday, most of the bags are untouched, according to Lisa Sayers, though animals have been blamed for opening a couple of the packages.
The missing woman, described by her family and friends as an experienced hiker, set out on the morning of Aug. 1 for a solo hike in the North Cascades. She had packed light and taken only chips, a few sandwiches and water.
According to the sheriff's office, a group of hikers reported seeing her on her way up Vesper Peak around midmorning. Another hiker told police he saw her the same day at the 6,220-foot summit and watched her head south from there.
Sayers had a timetable to meet and was supposed to contact her boyfriend around 6 p.m. When she didn't, Dares went looking for her. He hiked 2 miles along a rocky pathway until darkness pushed him back, and then sought help from a ranger station.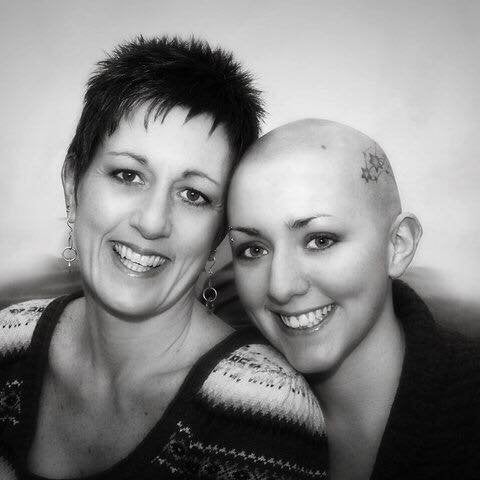 Despite the time and effort put into the search, authorities have no clues as to where Sayers went after walking away from Vesper Peak, and none of her personal belongings, such as her cellphone or car keys, have been located.
Multiple possibilities exist: She could have fallen to her death, been overcome by the elements or killed by an animal. There's also a possibility she's still alive.
In October 2015, the remains of retired nurse Geraldine Largay were found inside a tent deep in the woods of northwest Maine. On July 22, 2013, Largay failed to return from a hike along the Appalachian Trail. A journal later found in the tent described her ordeal. The last entry was dated Aug. 18, nearly three weeks after authorities suspended all search efforts.
"When you find my body, please call my husband," read one of Largay's last entries. She died, according to police, from exposure and lack of food and water.
Largay was 66 years old, had few supplies, and yet somehow survived at least 26 days in the wilderness.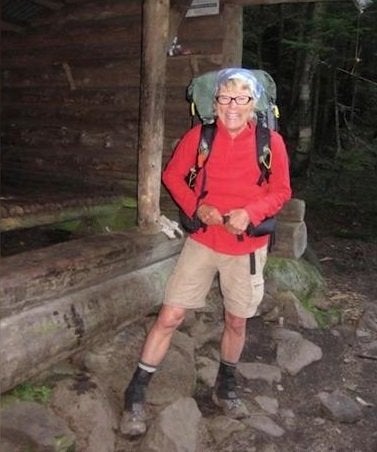 Sayers turned 28 on August 13, roughly two weeks after she disappeared. According to her family, she's fit, strong and capable of fending for herself.
"She's a warrior," her mother said. "My girl is still out there and she's still alive. I have no doubt."
Unlike Largay, who languished in the wilderness and died alone after people stopped looking, Lisa Sayers said the search for her daughter will go on indefinitely.
"We're going to keep going until she's home," she said. "We're going to find her. That's it. That's all there is."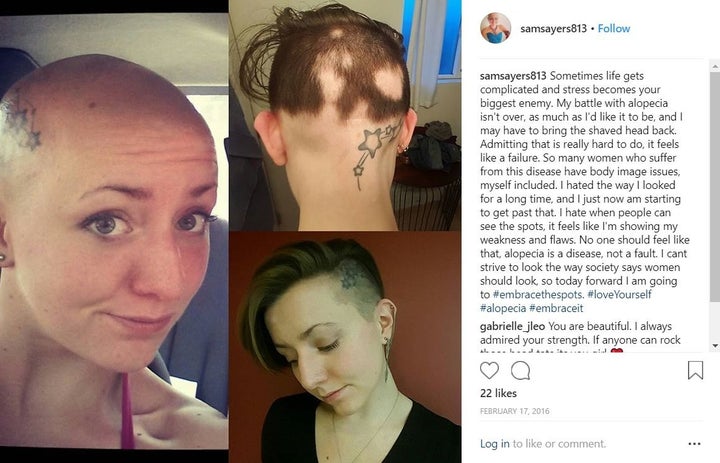 Samantha Sayers is a 5-foot-8-inch white woman weighing 125 pounds. She was last seen wearing dark gray pants and a maroon hoodie. She had two hiking poles, a blue backpack, a beige sun hat and a dark gray wool beanie.
Anyone with any information should call the Snohomish County Sheriff's Office at 425-388-3808 or 425-388-3523.
Before You Go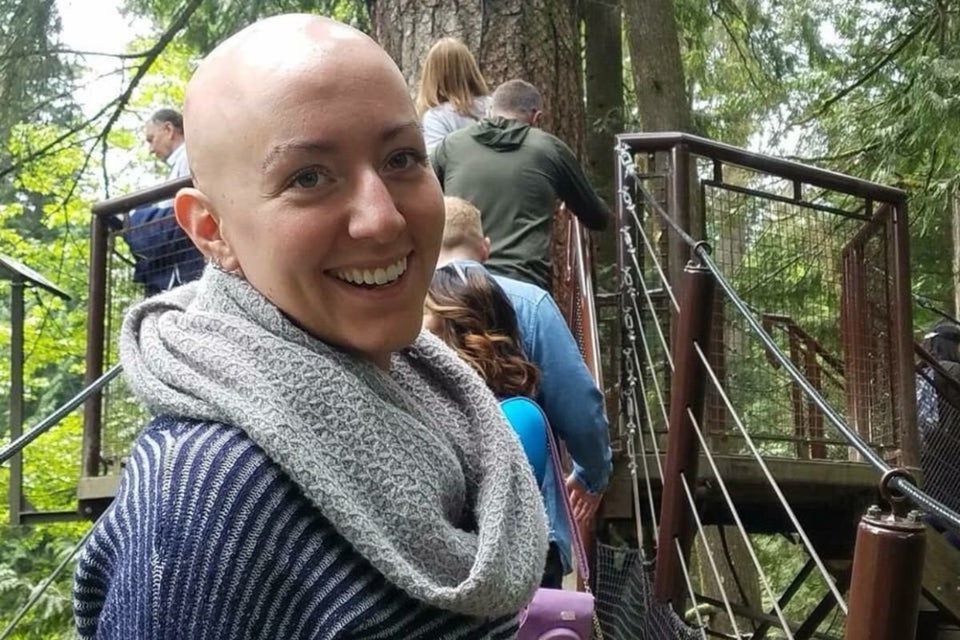 Missing People
Popular in the Community