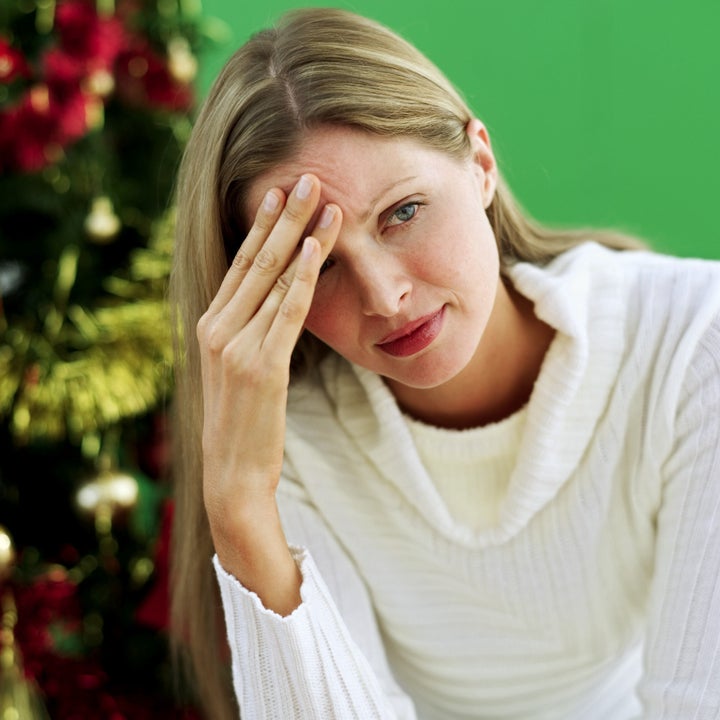 Many divorced parents look forward to the holiday season as much as a trip to the dentist's office for a root canal. That's because child custody tug of wars during the holidays are as inevitable as your tax bill. The high-stakes, often warrior-like jockeying between exes over who's going to get the kids for which holiday, where they'll eat their turkey and Christmas dinner, and who gets to take them out of town on vacation on the most coveted days, typically heats up the weeks before Thanksgiving and melts down by New Year's Day into bitterness and tears.
The reality is, it's not easy to share holiday cheer when you are forced to share child custody with a former spouse who you wish had been relocated under the Witness Protection Program after your divorce. But it doesn't have to get ugly every time we get close to winter solstice. Divorced couples can turn a holiday blitzkrieg into holiday bliss with some simple guidelines for creating a custody share plan where both sides can feel like winners.
5 Tips to Ease Holiday Custody Battles:

1. Plan Early -- make a plan with your ex several weeks in advance to avoid last minute stressors and pressures that surface during the holidays.

2. Get it in Writing -- S-P-E-L-L it out -- including all details, such as pick up and drop off times, locations, who is driving and when, what days and what parts of the holiday each parent gets. Don't just rely on the telephone -- writing out a plan is essential to avoid misunderstandings and bickering.

3. Bury the Hatchet and Celebrate Together -- holidays are family time and your kids will be grateful if you can bear out the day together.

4. Trade Favors -- if you can't get along and really need to have your day as the priority pick this holiday season, offer your ex their first choice for the next major holiday.
5. Be Nice to Your Ex -- Kill him or her with kindness to get what you want. An angered spouse is not going to spread the holiday cheer if you are a grouch and don't ask nicely.
When you and your ex are getting along, the positive energy rubs off on your children. It makes a big difference on how they will experience the holidays when both parents are relaxed and happy, and neither thinks they got the short end of the custody stick. Let this holiday season be the one that your family remembers for its mistletoe and poinsettia, rather than a war of the roses.