"You are famous for having one of the best divorces anybody's ever heard, seen, known or read about," Oprah tells Babyface in the above video.
Though Babyface admits that he didn't think Tracey's plans to marry Eddie Murphy was "the best thing," he shares how her new beau quickly won over his respect.
Sanders, who stars in the upcoming OWN reality series "Deion's Family Playbook," recently sat down with Babyface to have a man-to-man conversation. "Deion's a good guy," Babyface says. "Tracy's a good girl. She's the mother of my children and we have a great relationship and we live to make sure our children are happy. "
Babyface explains that it was a classy move on Sanders part that helped him earned his admiration.
"I knew that Deion, Mr. Prime Time, seems like a nice guy," Babyface says. "But he became a classy guy when he called me and said he didn't want to meet my children until he sat down and had lunch or breakfast with me, so he knew me before he met my children."
"That is amazing," Oprah says.
"I reached my hand out because Tracey's family, so I want to make sure that she's good," Babyface says. "And I know she wants to make sure that I'm good."
Related
Before You Go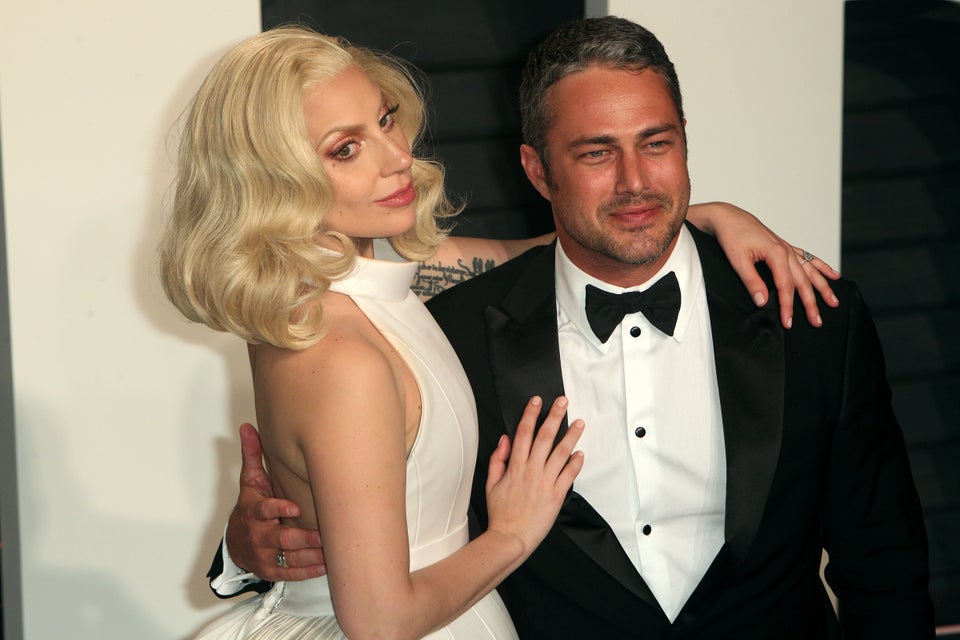 Celebrity Splits