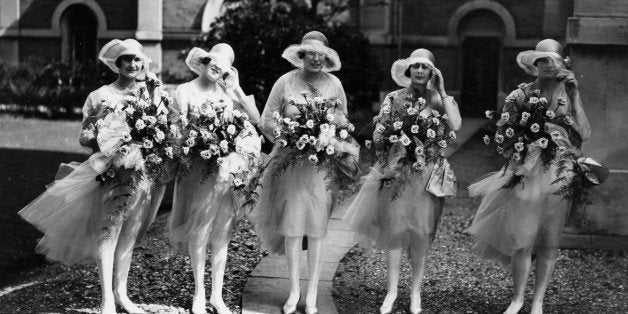 The rules of wedding etiquette are constantly changing, making it difficult for modern brides, grooms and guests to find up-to-date and correct information. That's why we launched #MannersMondays, a series in which we ask our followers on Twitter and Facebook to submit their most burning etiquette-related questions. Then, with the help of our team of etiquette experts, we get you the right answers to your biggest Big Day dilemmas. Check out this week's question below!
"I was supposed to be my friend's bridesmaid at her wedding. Unfortunately, I lost my job and can't afford to buy the dress. I am also going to be moving to Scotland because my fiancé is Scottish. The visa is going to take ages to come through and I don't want to spend even more time apart. How do I let my friend know that although I would love to [be in her wedding], situations in my life make it impossible? I also don't want her to be mad, as it is so close to the wedding." - Alyssa F. via Facebook
Anna Post -- great-great-granddaughter of etiquette guru Emily Post and author of Emily Post's Wedding Etiquette -- is here to help us answer this week's question. Find out what she had to say below:
This is a tricky one. Once you've committed to being a bridesmaid, the only reasons to back out are usually illness or a non-negotiable, last-minute work demand. That said, you can't make money appear out of thin air. Talk with the bride as soon as possible and let her know your financial situation, but avoid mentioning that you'd also rather spend time with your fiancé. While true, you committed to her to be a bridesmaid at her wedding, and the inconvenience of extra time apart isn't a good excuse to back out on its own. Be aware that she may (if possible for her) offer to cover the cost of your dress and any other expenses, which is a strong statement of how much she would value your presence at the wedding. If this is the case, I would recommend accepting her help and attending the wedding, even though you will spend a little more time away from your fiancé. If she can't help financially, be patient with her if she's disappointed, and try to help her with planning and stay in touch with her in other ways.
You can submit your wedding etiquette questions via Facebook or tweet them to us @HuffPostWedding with the hashtag #MannersMondays.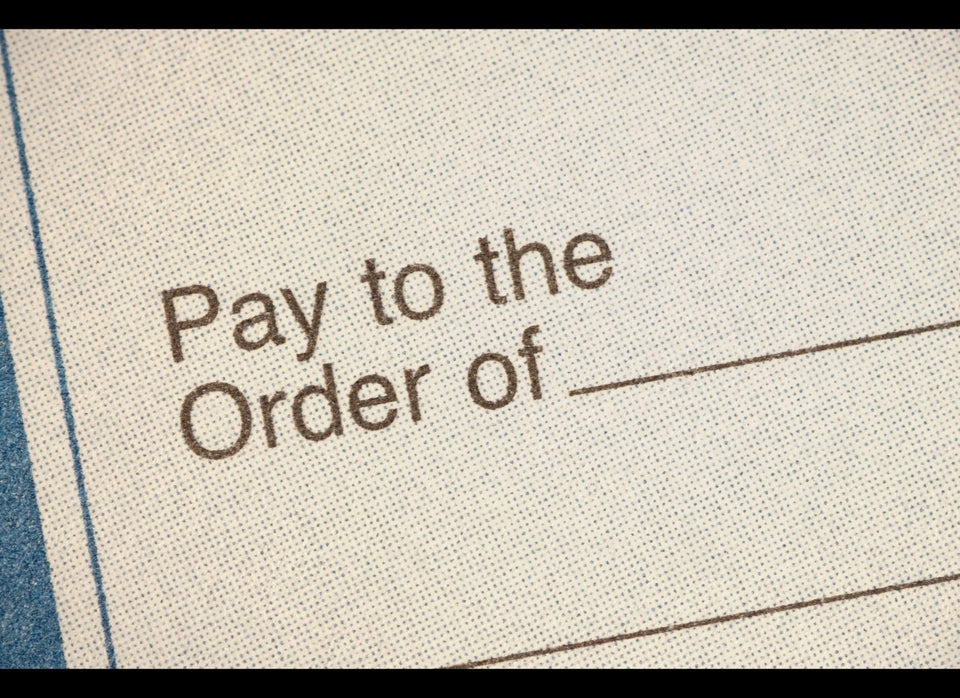 Wedding Etiquette Rules You Can Break