 An American gunmaker says Bank of America is holding his money hostage.
The gun manufacturer makes arms and components based on platforms for the AR-14, M-16 and other military-style assault weapons and, like its competitors, saw a huge spike in sales in the wake of the Newtown shooting -- 500 percent over the past two weeks, according to Sirochman. Bank of America, who has been the company's bank for roughly 10 years, is now holding the sales deposits "for further review," according to Sirochman's post.
"I finally got a Manager in the right department that told me the reason that the deposits were on hold for FURTHER REVIEW …HER EXACT WORDS WERE … 'WE BELIEVE YOU SHOULD NOT BE SELLING GUNS and PARTS ON THE INTERNET ' [sic]," Sirochman wrote.
For its part, Bank of America has said in the past that it doesn't have a policy against working with gun businesses. "In fact, we have numerous, longstanding customers in the industry," Bank of America wrote on its Facebook page in response to previous allegations of severing ties with gun businesses. The Huffington Post's request for comment from American Spirit Arms was not immediately returned.
Firearms and accessories maker McMillan Group International made a similar accusation against the bank last spring, the Daily Caller then reported. In that case, McMillan's Director of Operations claimed that the bank confirmed that its decision not to do business with the company was "a politically motivated decision," as reported by Glenn Beck.
UPDATE: Sirochman posted on Facebook that he had "now gotten most of the deposits" but has set up new accounts with a local bank. Bank of America sent The Huffington Post this statement via email:
This customer's concerns have been resolved. Any spike in transaction volumes is routinely reviewed by the bank in order to protect our customers. This process is initiated regardless of the industry in which they do business. We regret any inconvenience this may have caused.
Related
Before You Go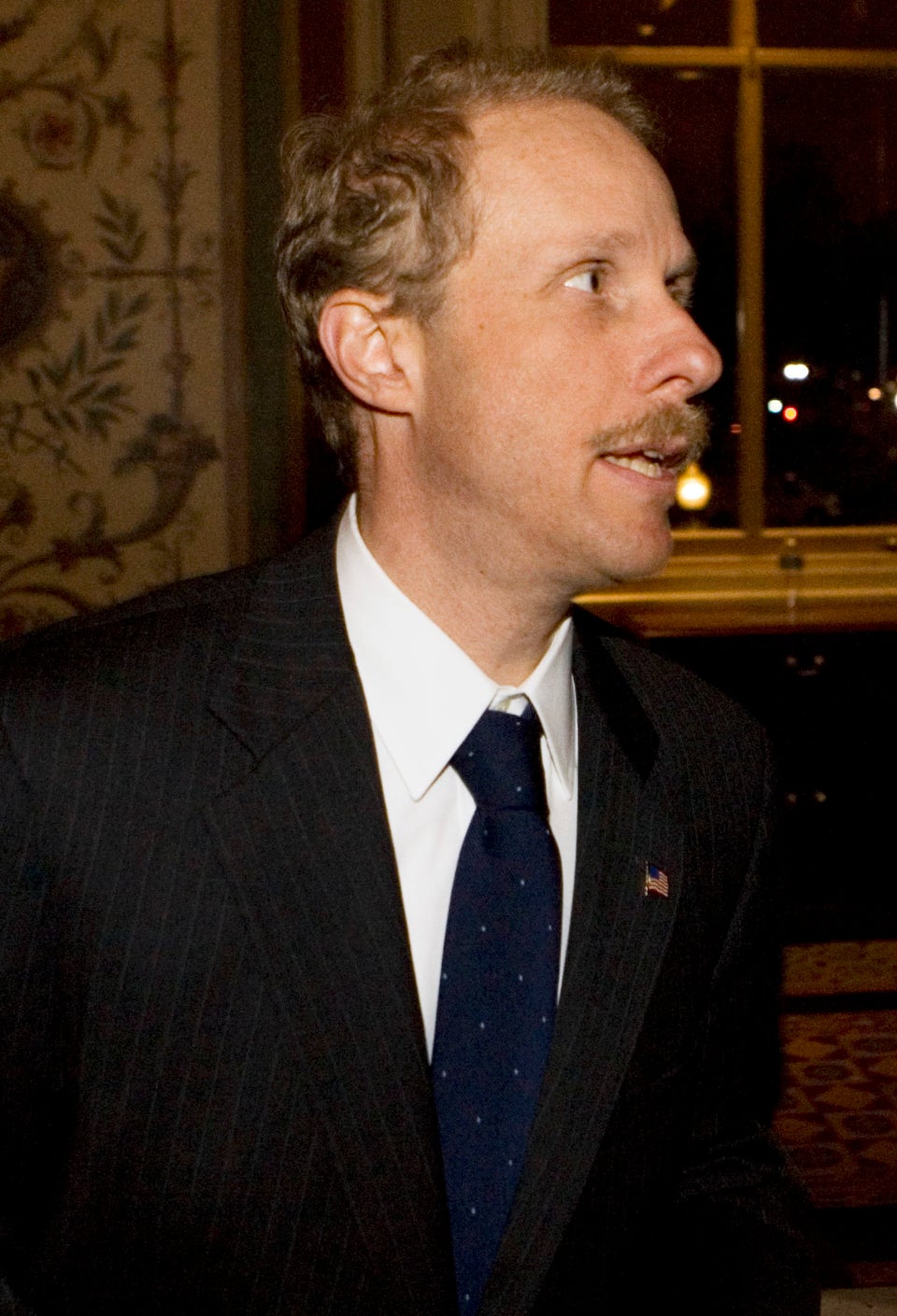 Executives Making The Most Money Off The Gun Industry
Popular in the Community