After a 50-year career that includes being the first female co-host of the evening news, Barbara Walters has seen, done and heard it all in the media world. But as an iconic broadcaster who once deemed herself "a flop," Walters certainly knows a bit about being knocked down and getting back up.
Here are 13 quotes from Walters that teach us that the road to success isn't always easy, but when you get there, it feels great. "The idea that I had a plan in my mind, that I was going to have this great, glorious career, is absurd. Nobody has that kind of plan -- I got on the 'Today' show by accident. I was hired for 13 weeks as a writer on the show, I stayed for 13 years. I went to ABC and was a failure."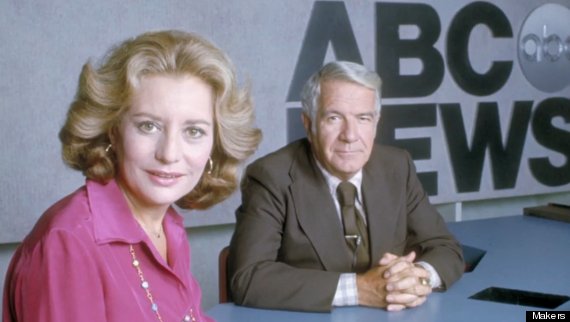 "I was a total flop ... But the best thing that happened to me was that I had to work my way back." "When you're interviewing someone, you're in control. When you're being interviewed, you think you're in control, but you're not."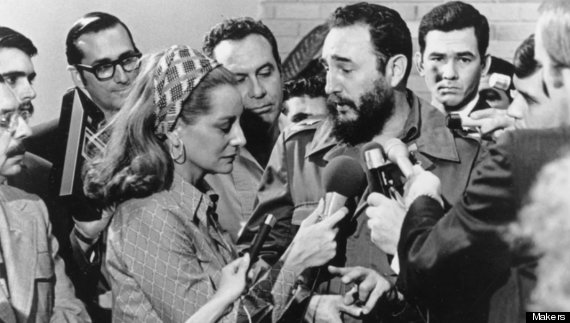 "Work harder than everybody. You're not going to get it by whining, and you're not going to get it by shouting, and you're not going to get it by quitting. You're going to get it by being there."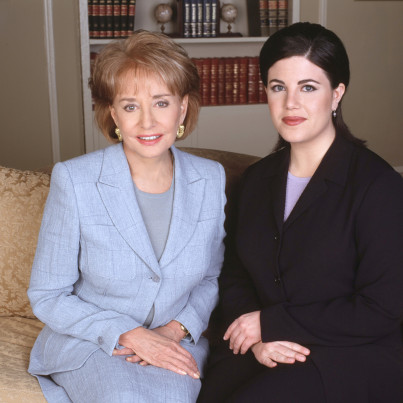 "Don't be so intent on getting just the facts that you take out all the juice." "You will have some failure. And you will be able to go on, add a new chapter, and have a more interesting time." "I can't tell you how much pleasure it gives me when some smaller, young woman comes up to me and tells me of her achievements. That's my legacy."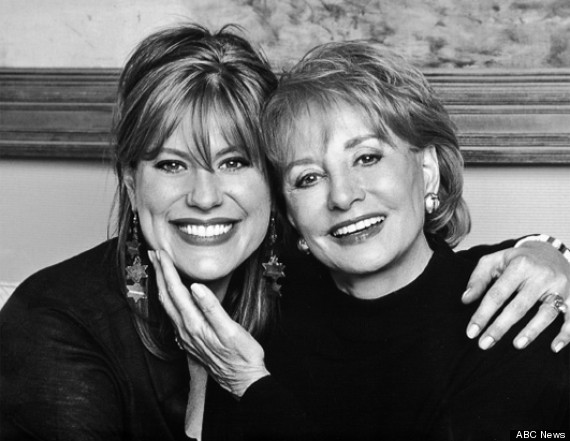 "Life sometimes brings enormous difficulties and challenges that seem just too hard to bear. But bear them you can, and bear them you will, and your life can have a purpose."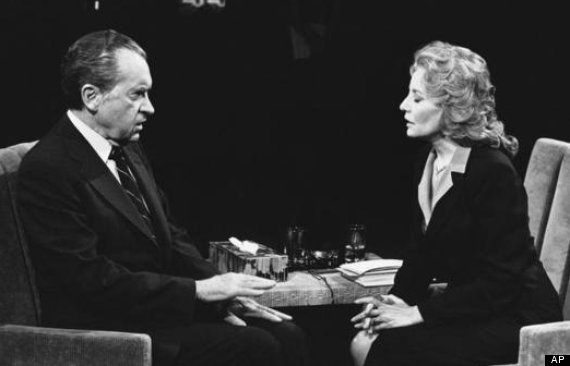 "One advantage of getting older is you have older critics. Some of them have hurt me a lot, but I don't dwell on them."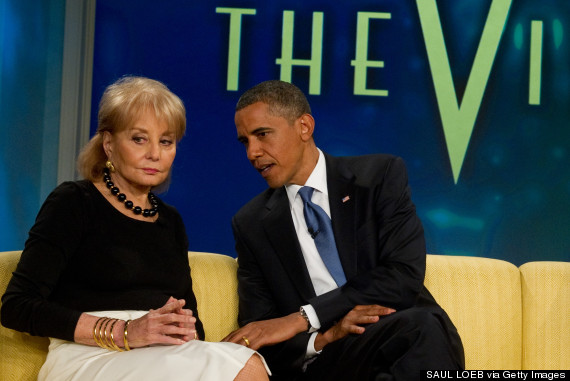 "Young journalists, especially females, come up and say, 'Oh I wish I had your life … thinking [it's] just been one long climb up. It hasn't been. There have been success, there [have] been failures, personally and professionally."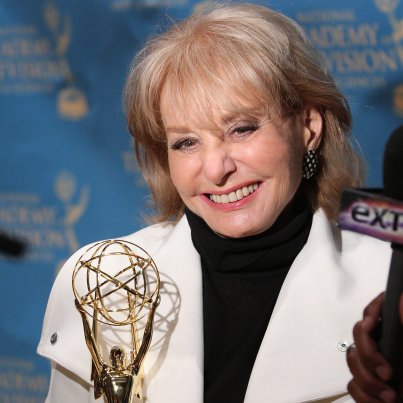 "Whatever hand you are dealt, I hope you will find the game worthwhile. I do. And rarely have I been happier with the hand that I have been dealt than I am today."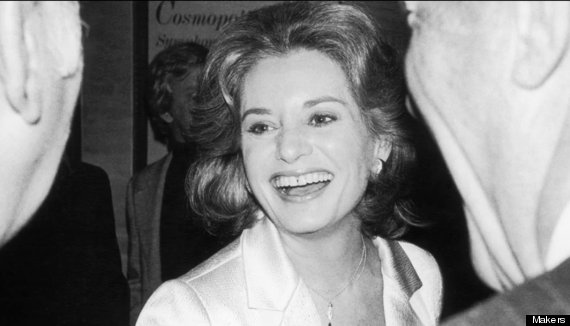 Related