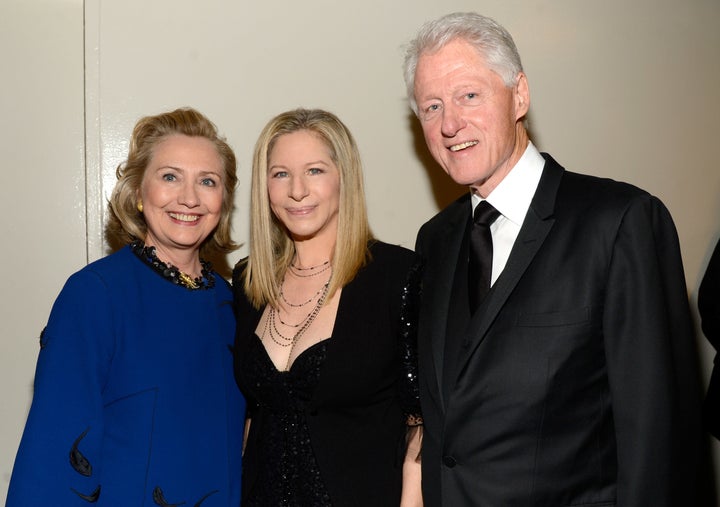 Two of Hollywood's most legendary divas are calling members of their gay fanbases to unite in support of Hillary Clinton.
Noting that she'd already performed "Happy Days" for three sitting presidents (John F. Kennedy, Lyndon B. Johnson and Bill Clinton), Streisand vowed to sing the song once more for "the next President Clinton," Entertainment Weekly reported.
Similarly, Cher has always been one to speak her mind when it comes to political affairs, and has praised Clinton numerous times on Twitter.
Like Streisand, Cher also didn't mince words when it comes to Trump.
Of course, the experience of cheering Clinton on alongside your favorite stars doesn't come cheap. Tickets for the Streisand-headlined gala start at $1,200 and top out at $250,000, while the tickets that remain for Cher's event start at $2,700. Even so, this is history in the making, folks.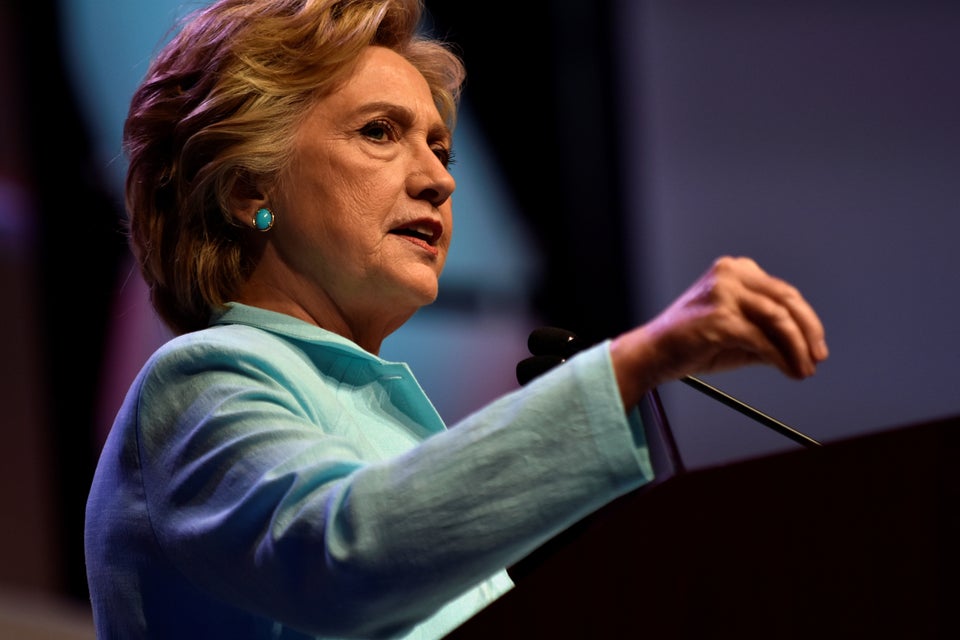 Hillary Clinton accepts nomination
Popular in the Community