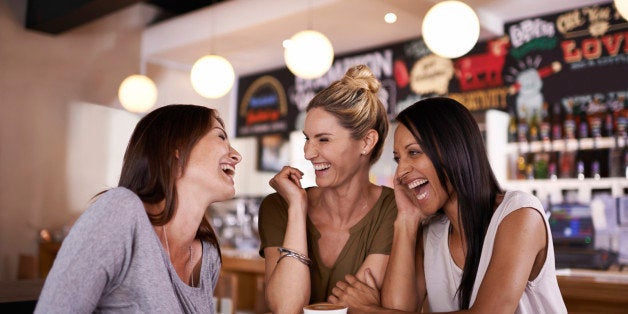 For most, life is all about striking a balance between what one needs and what one wants, although the boundary separating the two can definitely become blurrier depending on the context. Although making the correct decision is ambiguous, there is no doubt everything is mostly within the control of the individual. External factors come into play when the discussion is around employment and education, but when it comes to being social, the person themselves is the sole driver of their fate. Despite the urge to have fun and socialize being strong, it is also, indisputably, equally important to leave some alone time.
Having a supportive network of friends and family is undoubtedly what makes life worth living. After all, there is no point in accomplishing a task if there is no one to share the success with. Likewise, making blunders is pointless when no one is there to help or learn from the example. Being part of a team, a group of people bigger than a single individual, has lasting positive impacts on the emotional and physical health of a person and can prevent mental illnesses. For most, to belong wholly and truly is an admirable goal.
On the other end of the scale, there is the intrinsic need for alone time, the length and frequency of which depends on the personality of the individual. Carving out a safe space to think, mull over personal thoughts, and express feelings is also integral to living a healthy and balanced life. After all, the person one spends the most time with is themselves, so it is difficult to cope when the person in the mirror is only a shell structured by the dictations and expectations of others. In addition to learning how to behave in a social context, learning how to be occupied in silence and isolation is also important.
To combine these contradictory halves, it is necessary to schedule time appropriately and be tuned into the mind's emotional needs. When boredom strikes and there is a group of familiar people meeting up nearby, feel free to join them for a few hours. However, when there are no social events planned and most people are occupied with other tasks, do not feel the need to impose upon them and schedule a meeting for the sake of having some mindless fun. Instead, use the time to practice a hobby and just relax alone.
Although the balance may seem awkward or difficult to strike at first, it will get easier. Soon, it will be second nature and life will become much richer when happiness is not only dependent on others. There is nothing more rewarding at times than to be able to wear pajamas the whole day and simply use the time as one pleases. Of course, this does not mean friendships should not be cultivated; instead, it implies, with less time dedicated solely to social activities, each relationship will be more fascinating and personalized, growing strongly and intensely.