These days, it seems you don't have to win Ben Stein's money. You can just tax it.
The actor, author and generally conservative-minded brainiac appeared on Fox News' "Fox & Friends" Thursday and said that to avoid handing a "bankrupt America" on to younger generations, the country needs to raise taxes on millionaires.
"I hate to say this on Fox -- I hope I'll be allowed to leave here alive -- but I don't think there is any way we can cut spending enough to make a meaningful difference," said Stein. "Taxes are too low."
He added that the economy would still be able to grow with higher tax rates as it did in the years following World War II.
Before You Go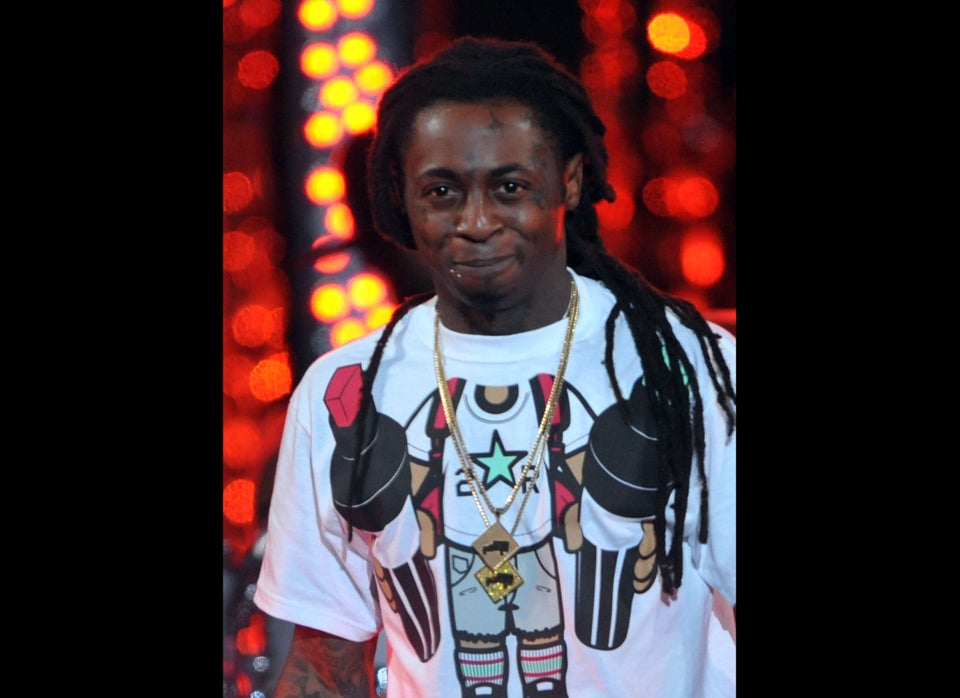 Celebrity Tax Evaders
Popular in the Community