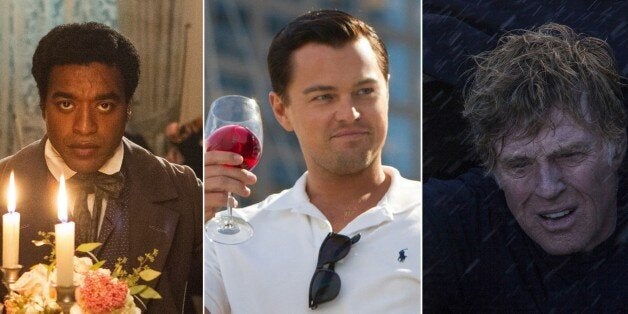 Welcome to For Your Consideration, HuffPost Entertainment's breakdown of all things Oscar. Between now and March 2, 2014, executive arts and entertainment editor Michael Hogan and entertainment editor Christopher Rosen will chat about awards season, and discuss which films will make the most noise at the 86th annual Academy Awards.
Hogan: Hey Chris, you're the one who suggested devoting this week's FYC column to the bloated ranks of Best Actor contenders for next year's Oscars. Counting them up, we have no fewer than 16 possible nominees. So instead of our usual back-and-forth, I thought it might be fun to lay down racetrack odds on each actors' chances of making it to the Final Five. Let the games begin?
Michael Fassbender, "The Counselor"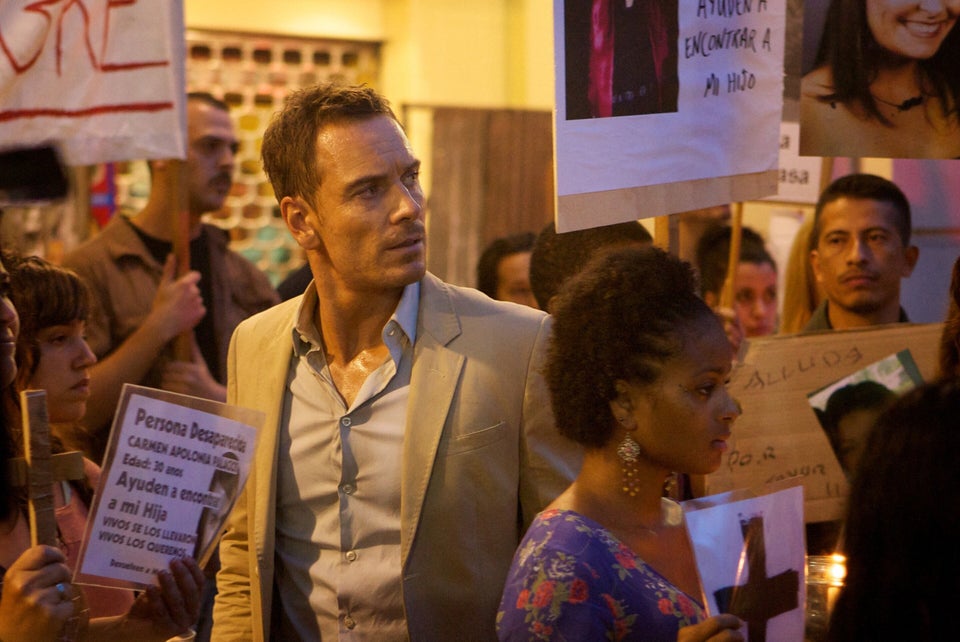 Benedict Cumberbatch, "The Fifth Estate"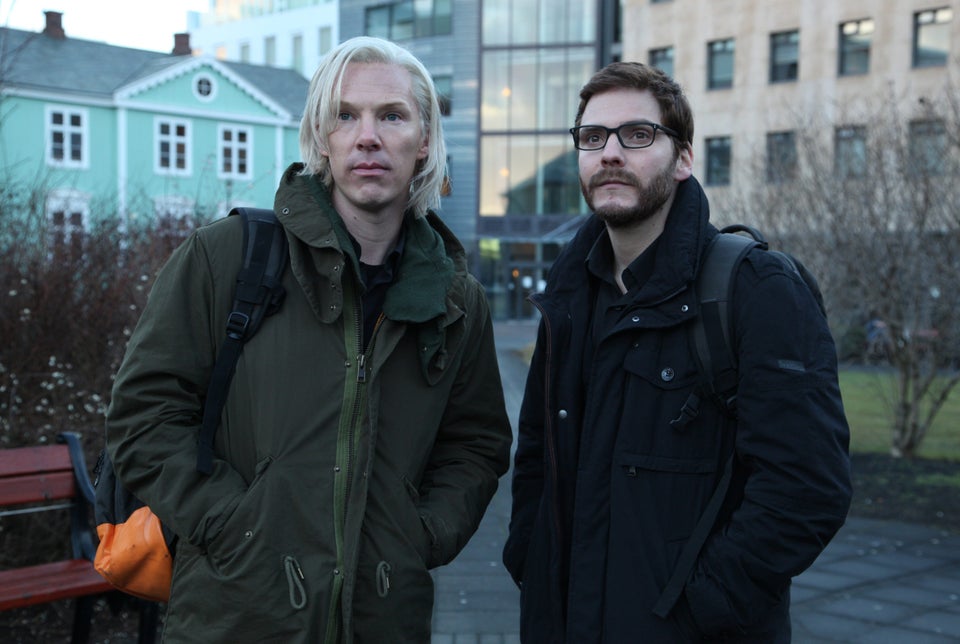 Steve Carell, "Foxcatcher"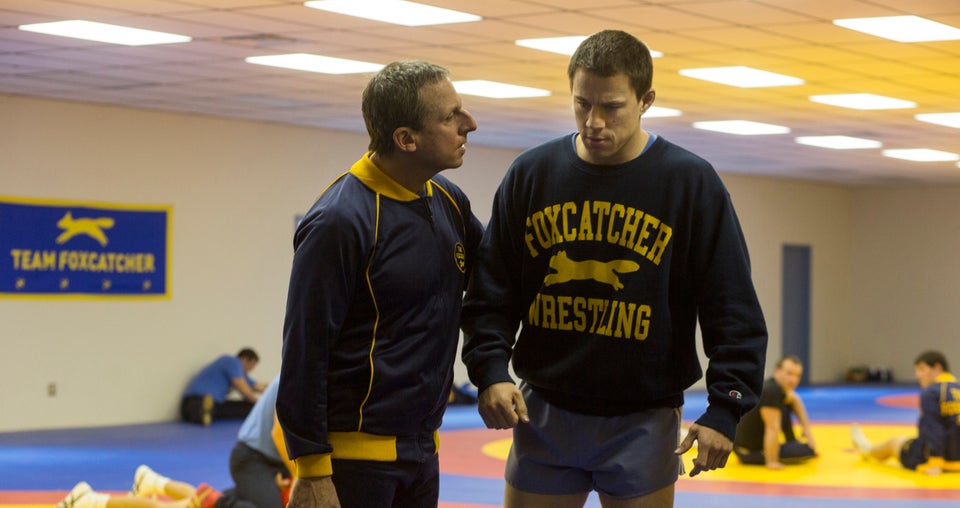 Joaquin Phoenix, "Her"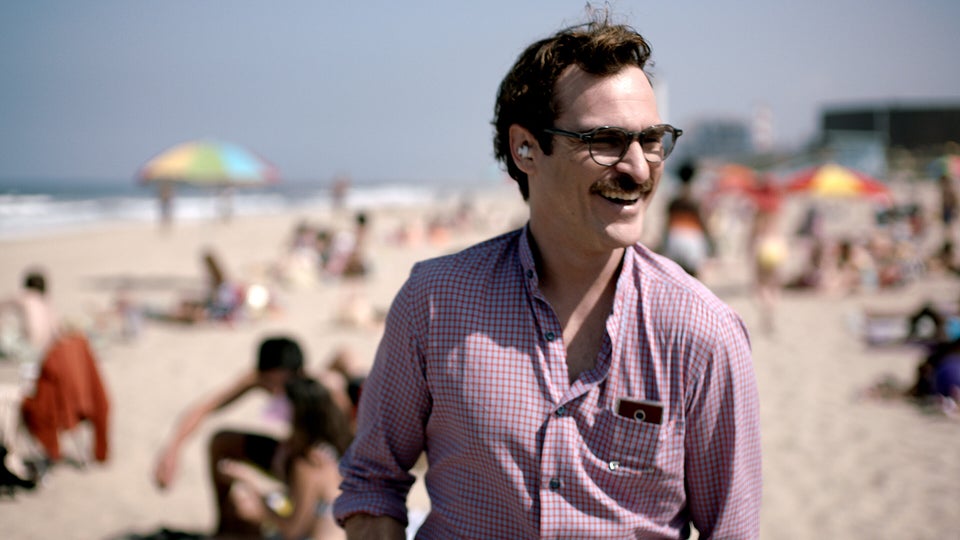 Christian Bale, "American Hustle" / "Out Of The Furnace"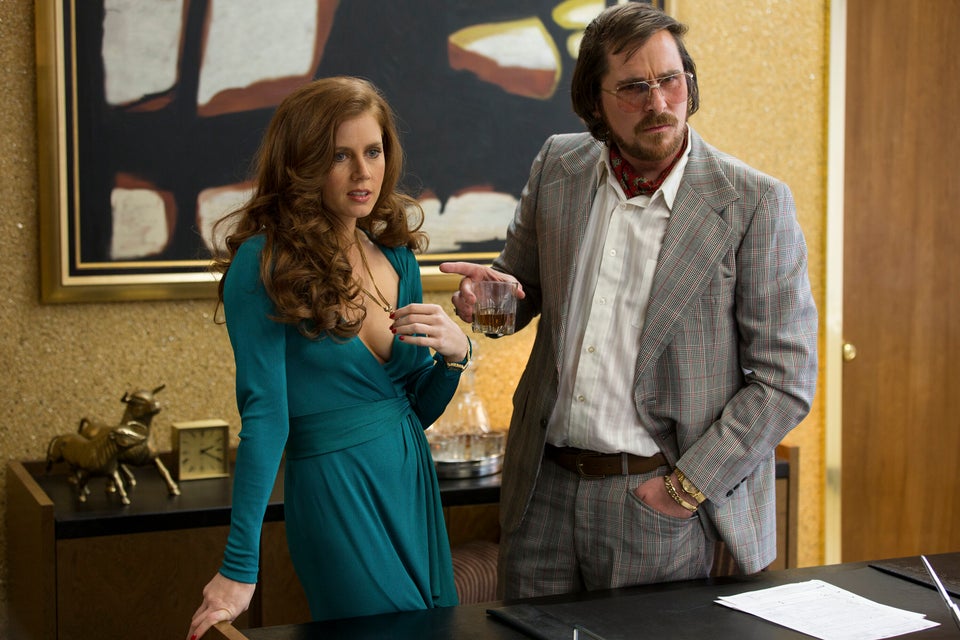 Michael B. Jordan, "Fruitvale Station"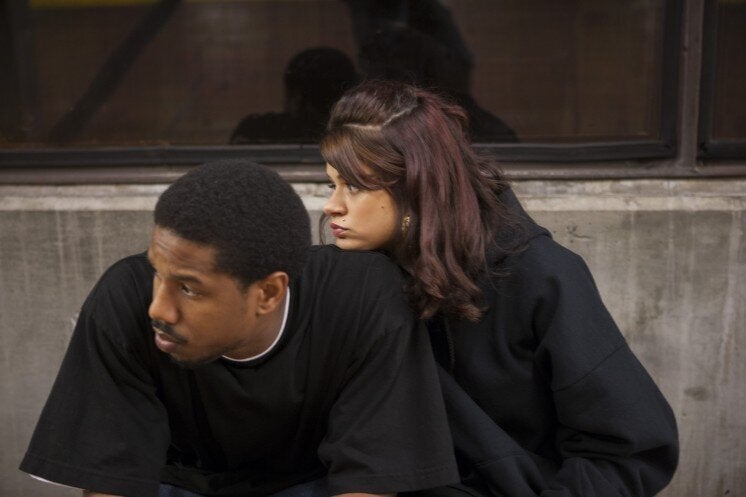 Oscar Isaac, "Inside Llewyn Davis"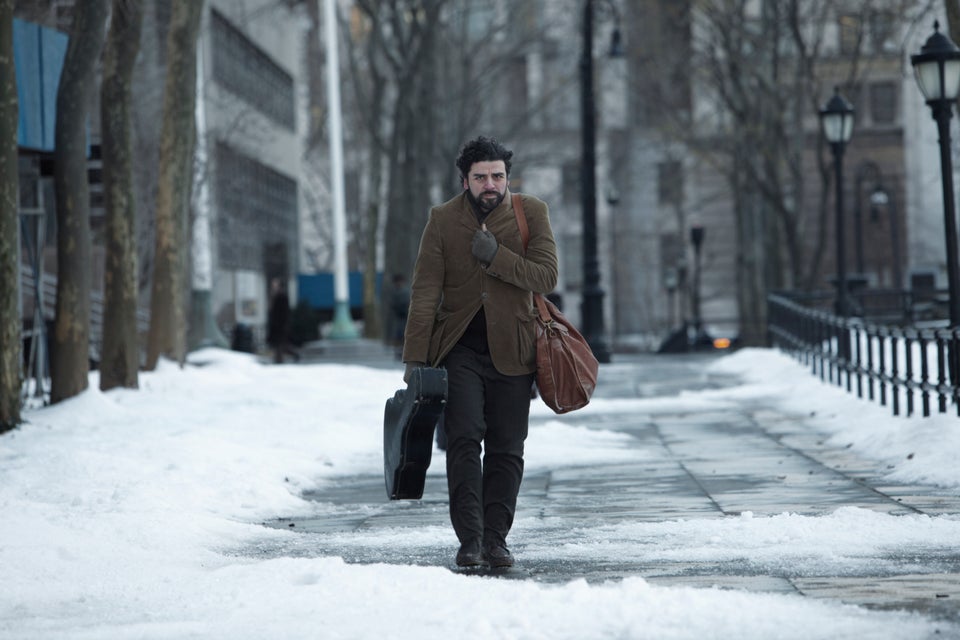 Hugh Jackman, "Prisoners"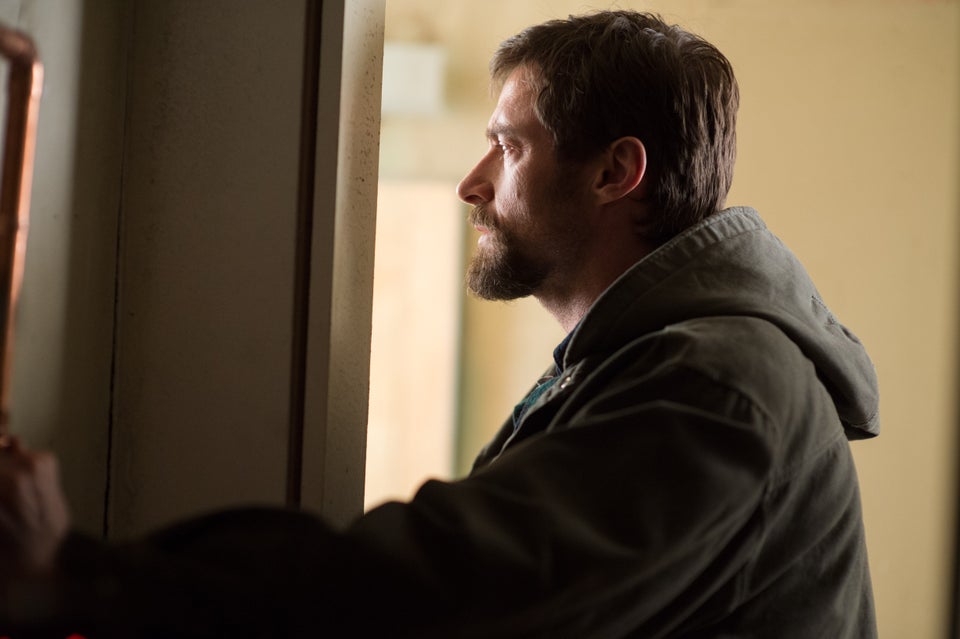 Idris Elba, "Mandela: Long Walk To Freedom"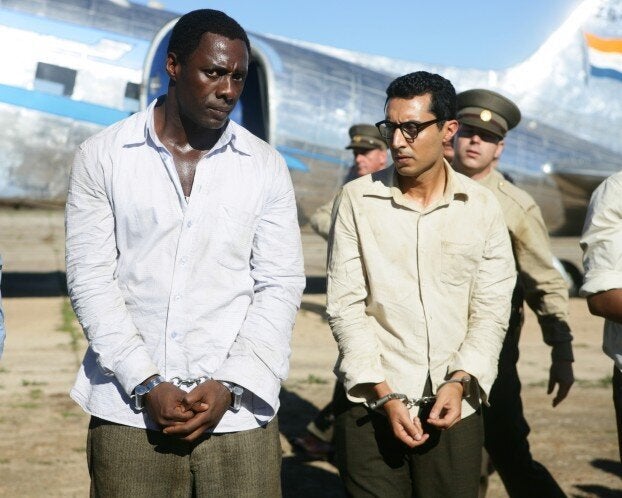 Leonardo DiCaprio, "The Wolf of Wall Street"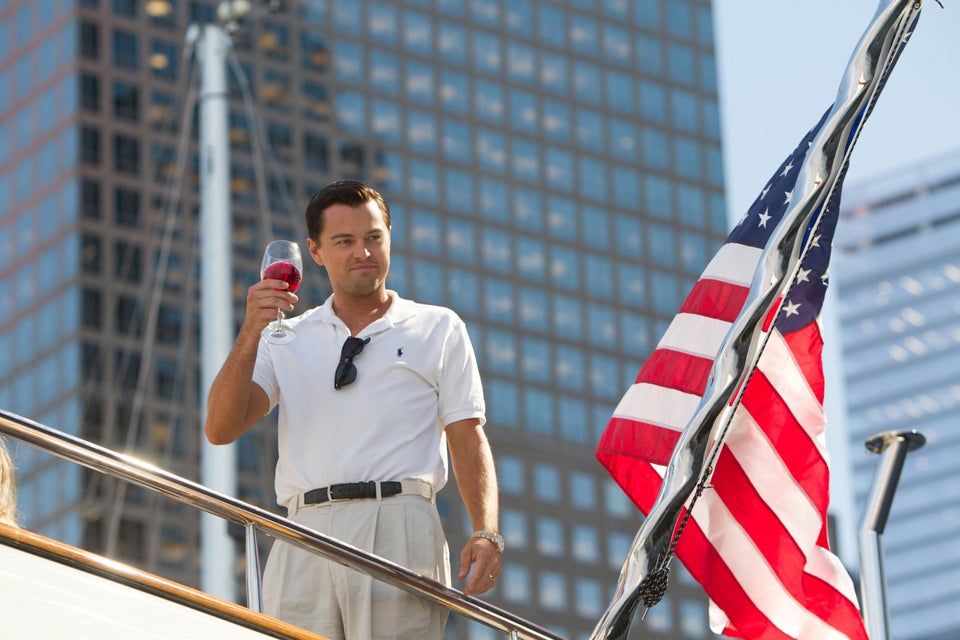 Bruce Dern, "Nebraska"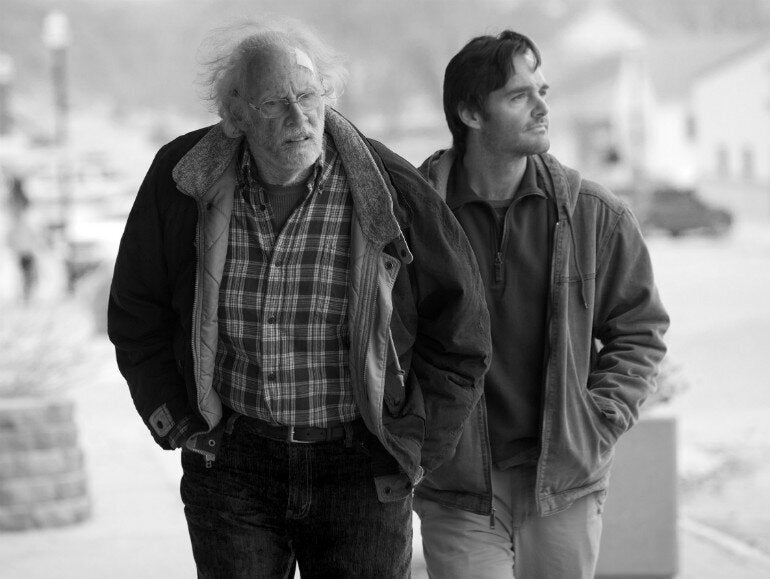 Forest Whitaker, "Lee Daniels' The Butler"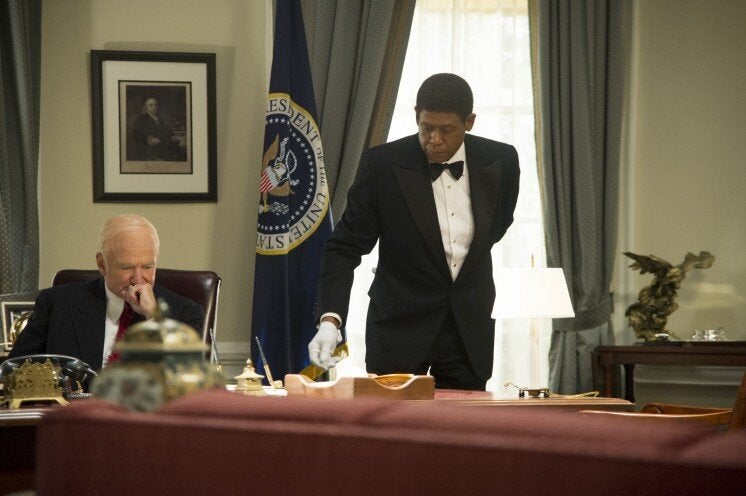 Tom Hanks, "Captain Phillips"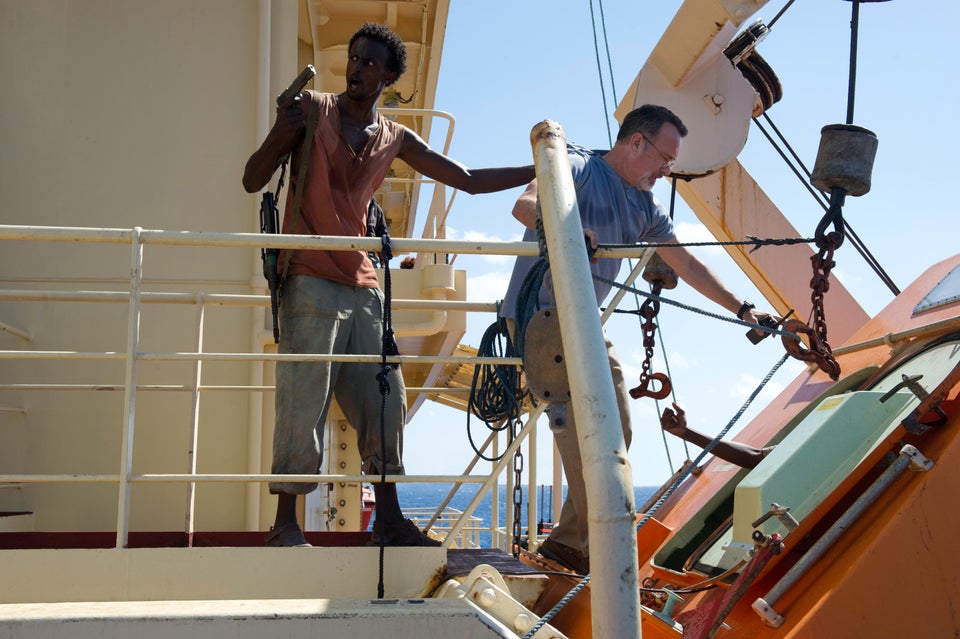 Chiwetel Ejiofor, "12 Years A Slave"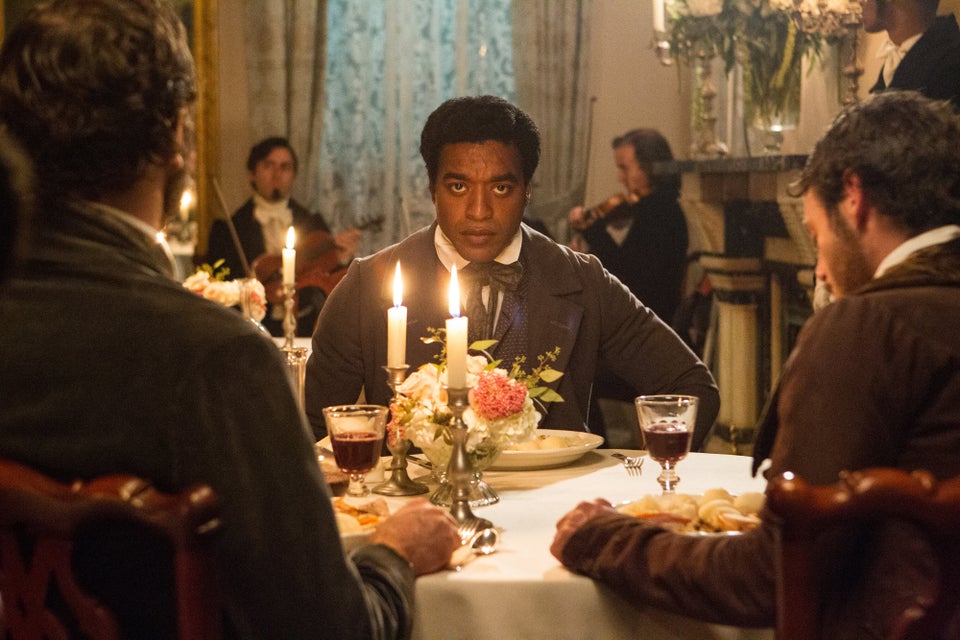 Popular in the Community