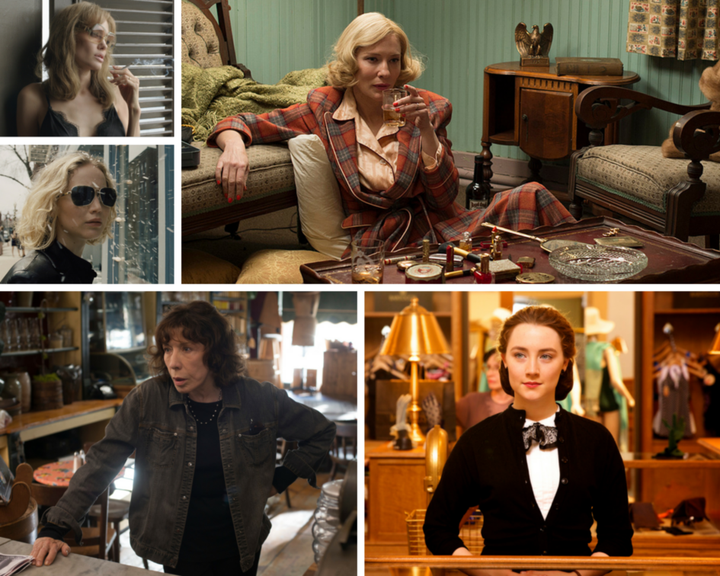 Welcome to For Your Consideration, The Huffington Post's breakdown of all things Oscar. Between now and Feb. 28, 2016, entertainment editors Matthew Jacobs and Joe Satran will pore over awards season and discuss which films will make the most noise at the 88th annual Academy Awards.
It is time, once again, to turn our eyes to the Oscar race. By most accounts, the derby began around Labor Day with the fall-festival triumvirate (Venice, Telluride and Toronto), but now that the holidays are upon us, studios' multimillion-dollar campaigns begin in earnest.
Which Best Actress contender can charm the Academy's massive acting branch the most? As things currently stand, it seems the category has four front-runners (Cate Blanchett, Brie Larson, Jennifer Lawrence and Saoirse Ronan) and one wild-card spot that could go to any number of worthy ladies. But this is the Oscars we're talking about. A lot could change over the next few months, especially as the Golden Globes and other precursor prizes influence the race. Here are 21 women whose names will be plastered across awards season, ranked in ascending order of likelihood.
Helen Mirren, "Woman in Gold"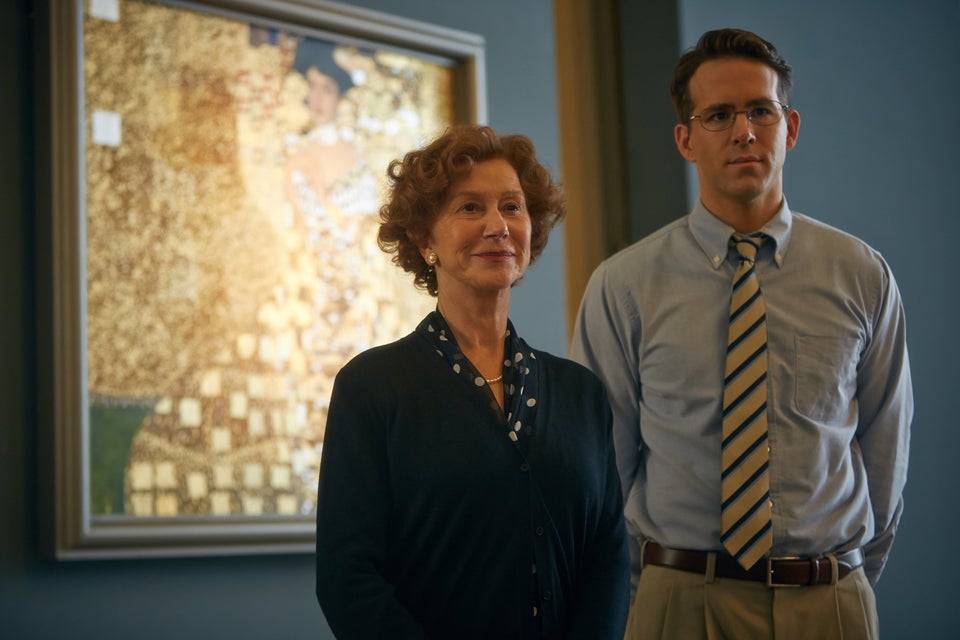 Amy Schumer, "Trainwreck"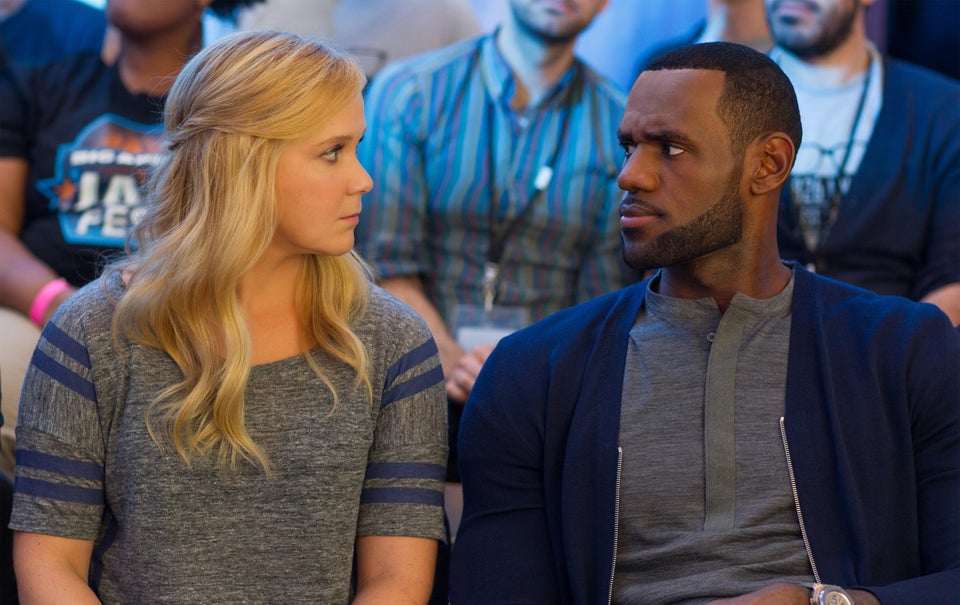 Sandra Bullock, "Our Brand Is Crisis"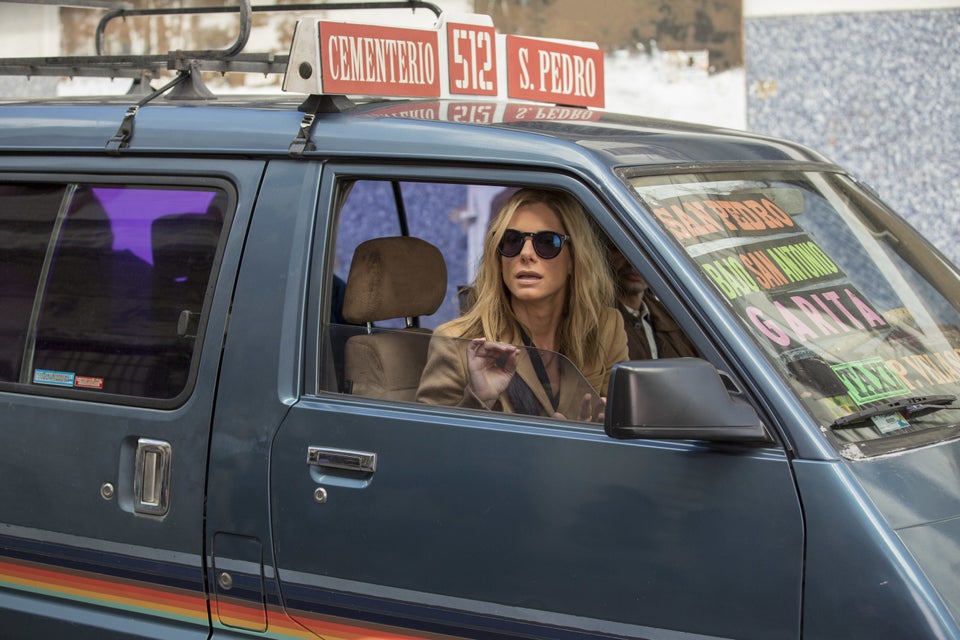 Julia Roberts, "The Secret in Their Eyes"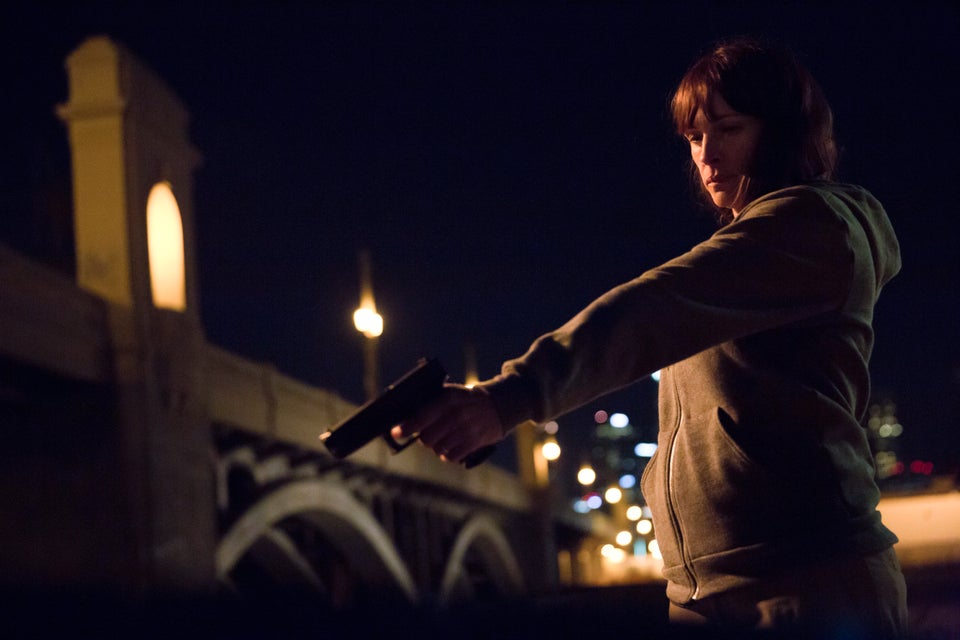 Julianne Moore, "Freeheld"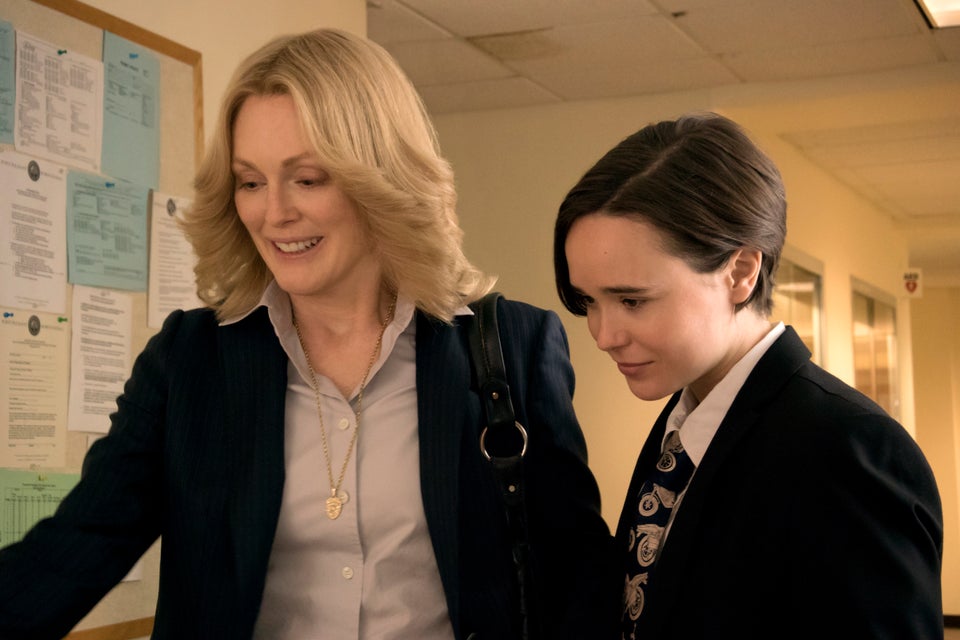 Bel Powley, "The Diary of a Teenage Girl"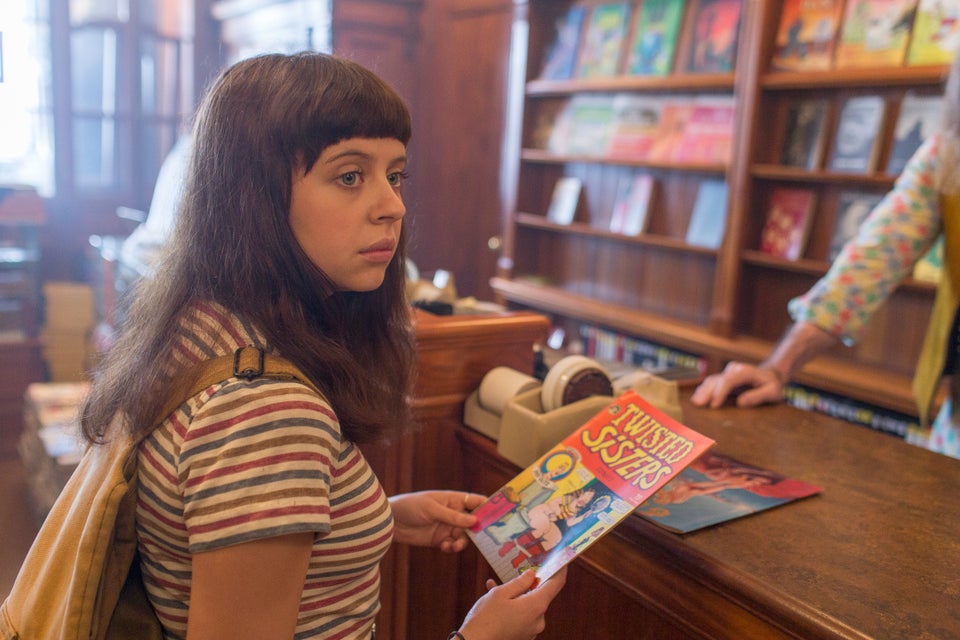 Meryl Streep, "Ricki and the Flash"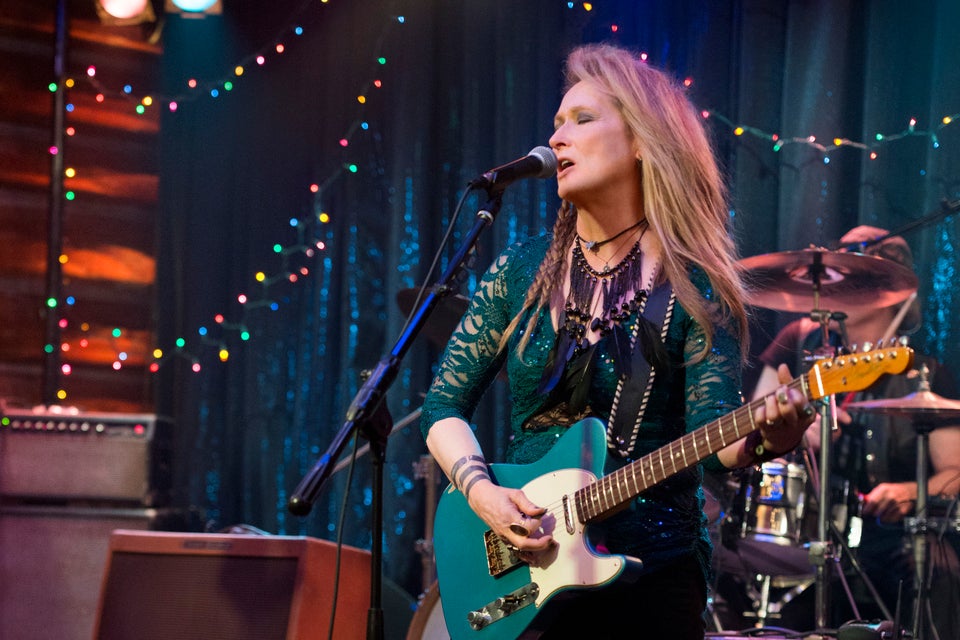 Kitana Kiki Rodriguez, "Tangerine"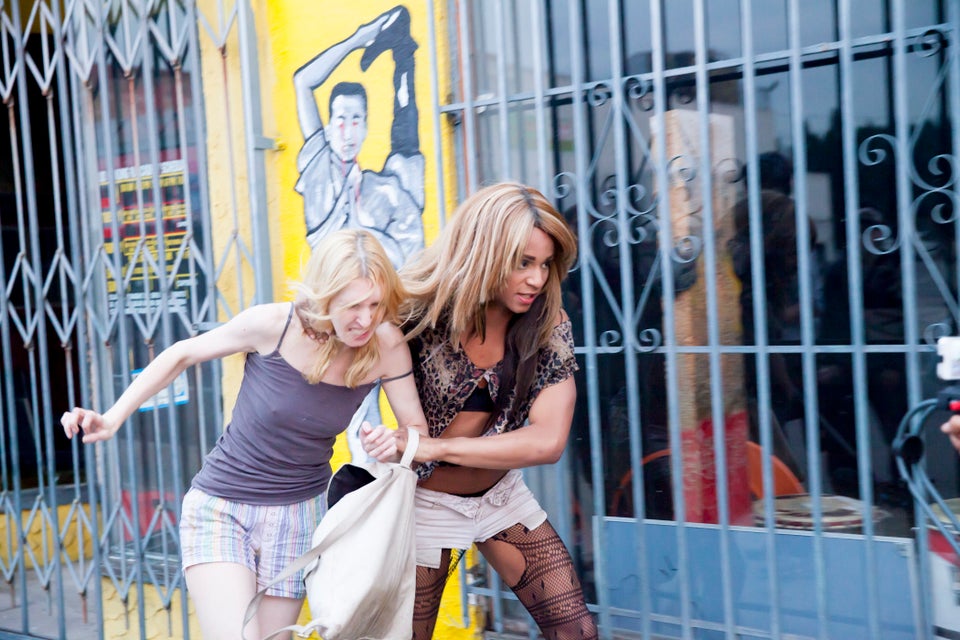 Angelina Jolie, "By the Sea"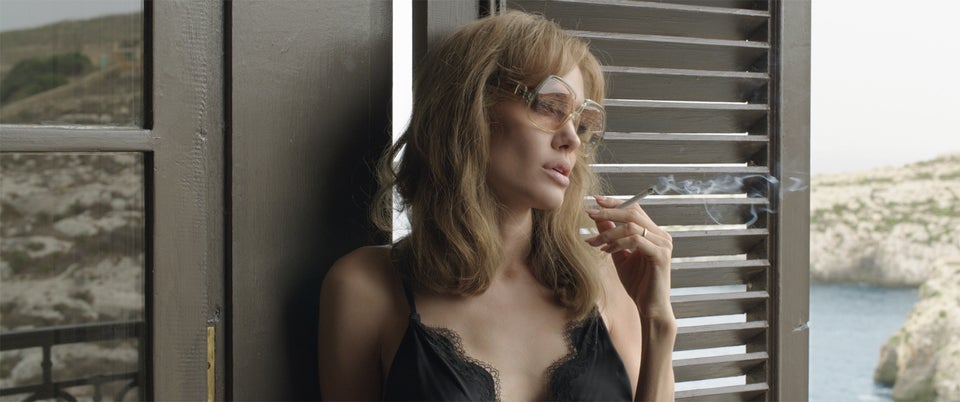 Blythe Danner, "I'll See You in My Dreams"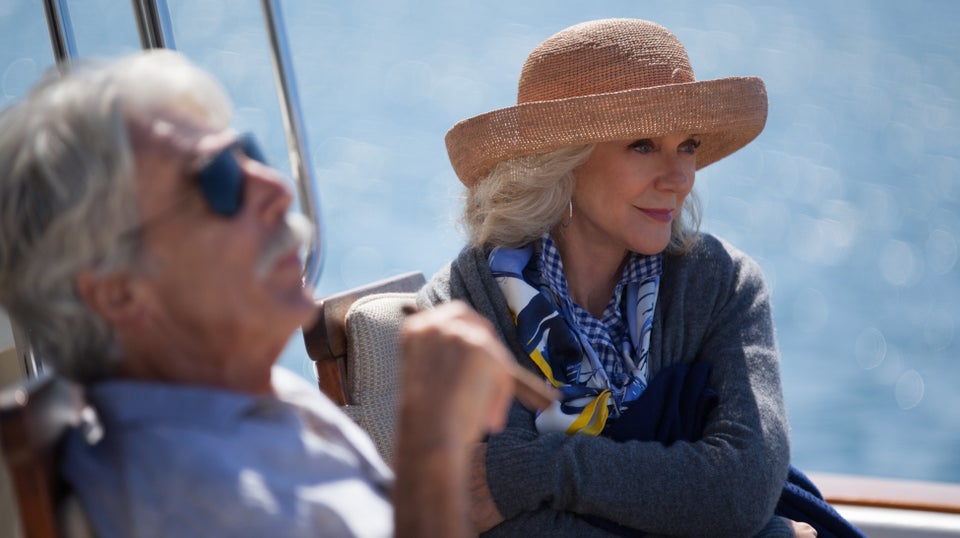 Emily Blunt, "Sicario"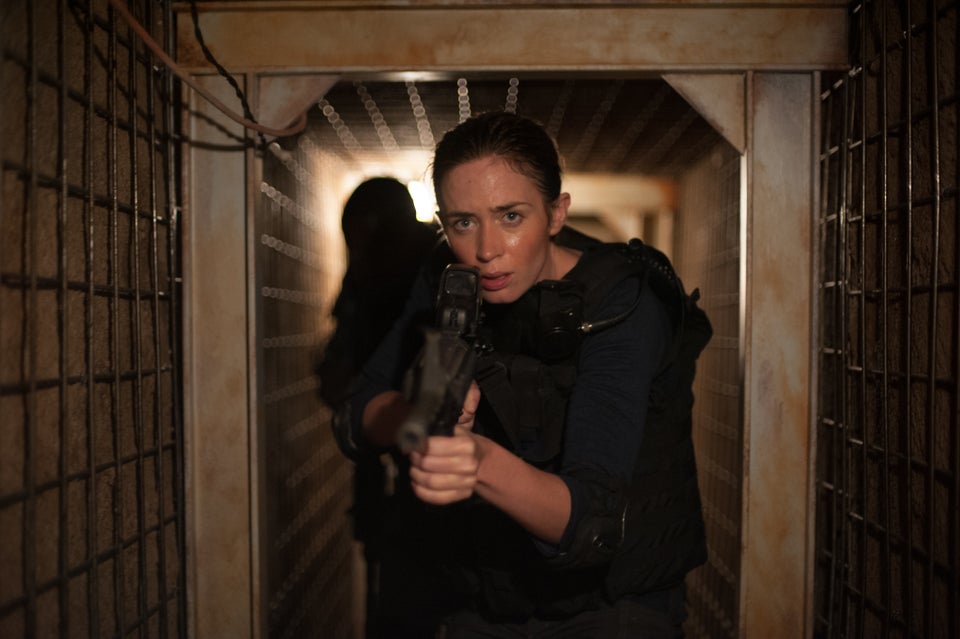 Charlize Theron, "Mad Max: Fury Road"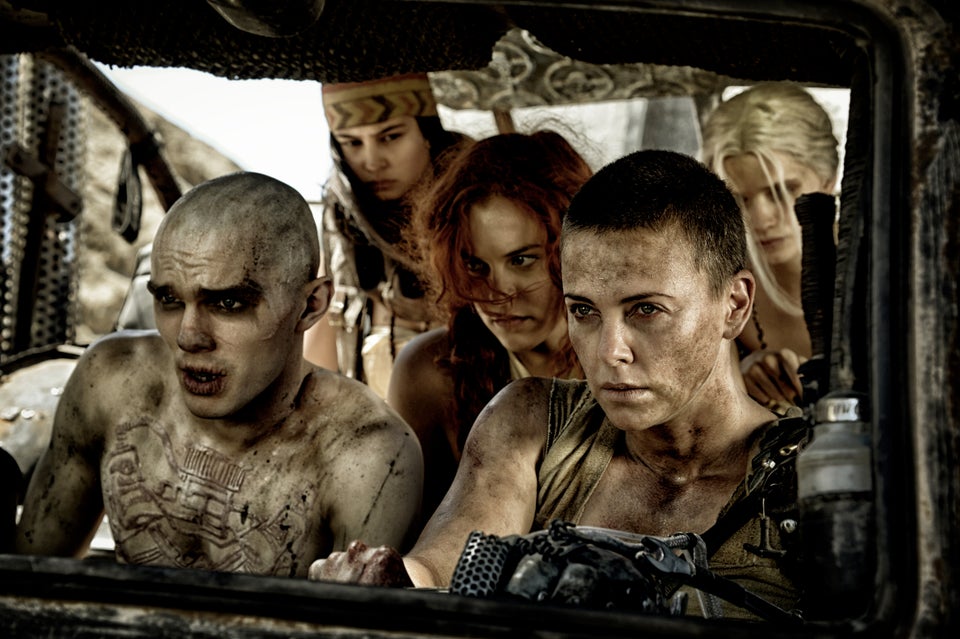 Maggie Smith, "The Lady in the Van"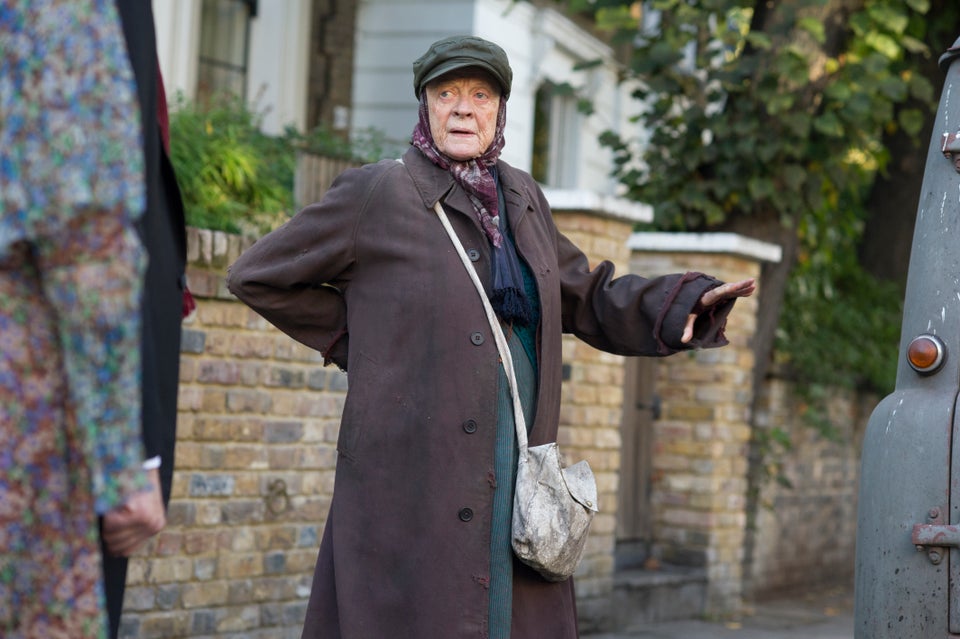 Cate Blanchett, "Truth"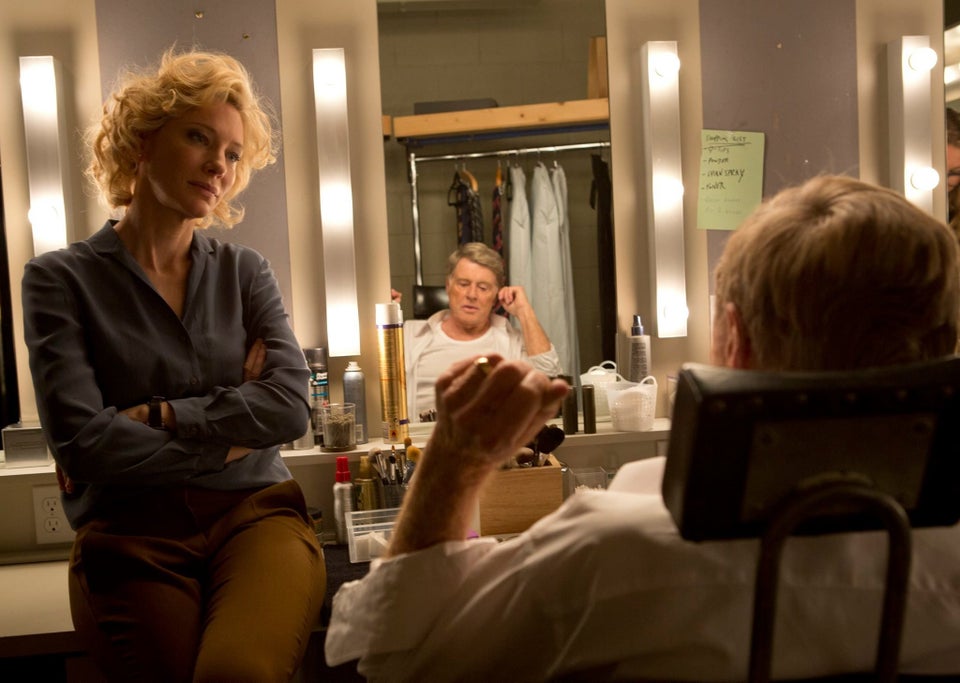 Carey Mulligan, "Suffragette"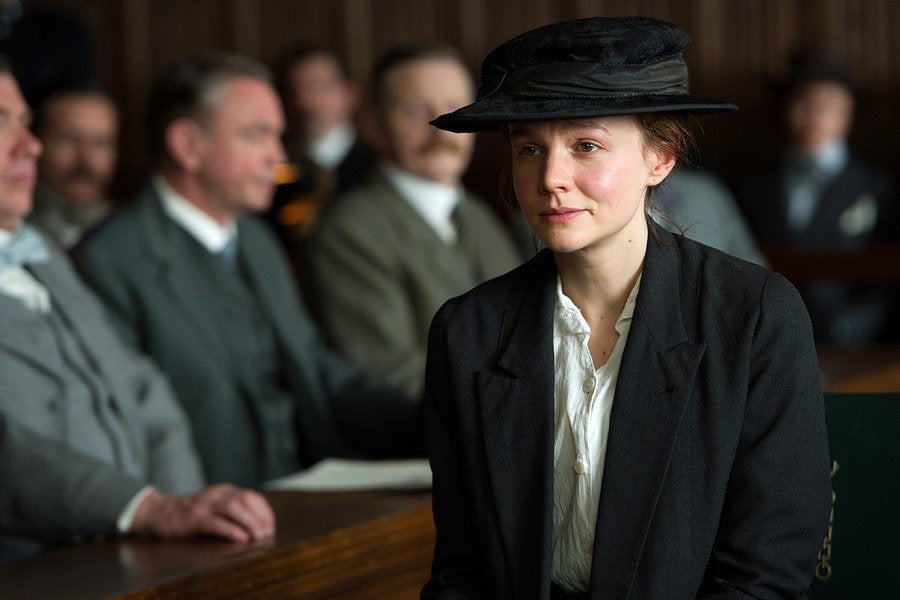 Lily Tomlin, "Grandma"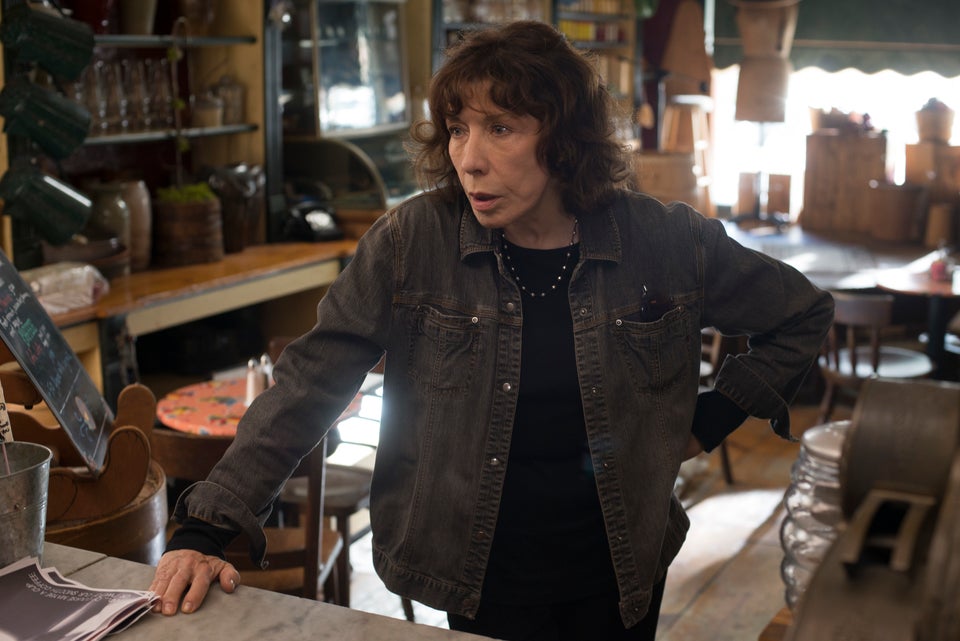 Charlotte Rampling, "45 Years"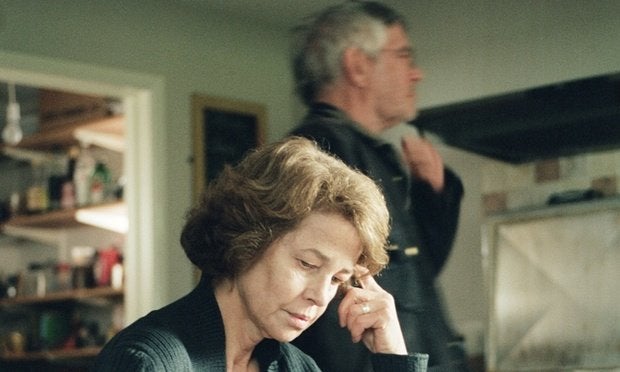 Saoirse Ronan, "Brooklyn"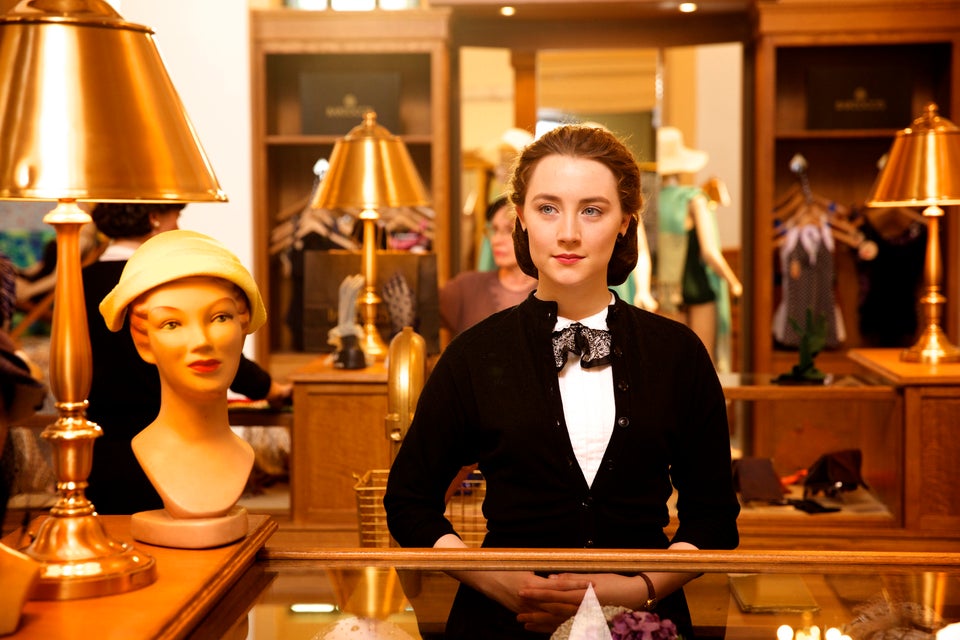 Jennifer Lawrence, "Joy"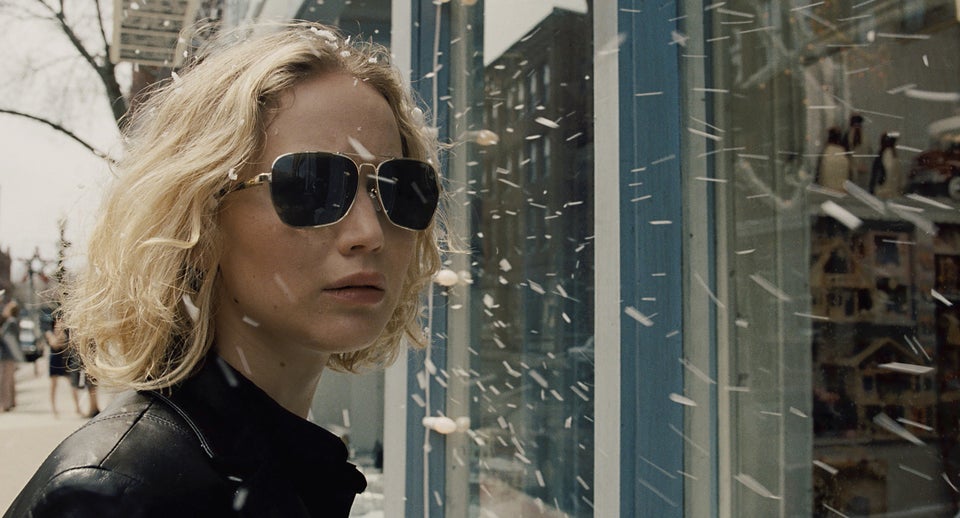 Cate Blanchett, "Carol"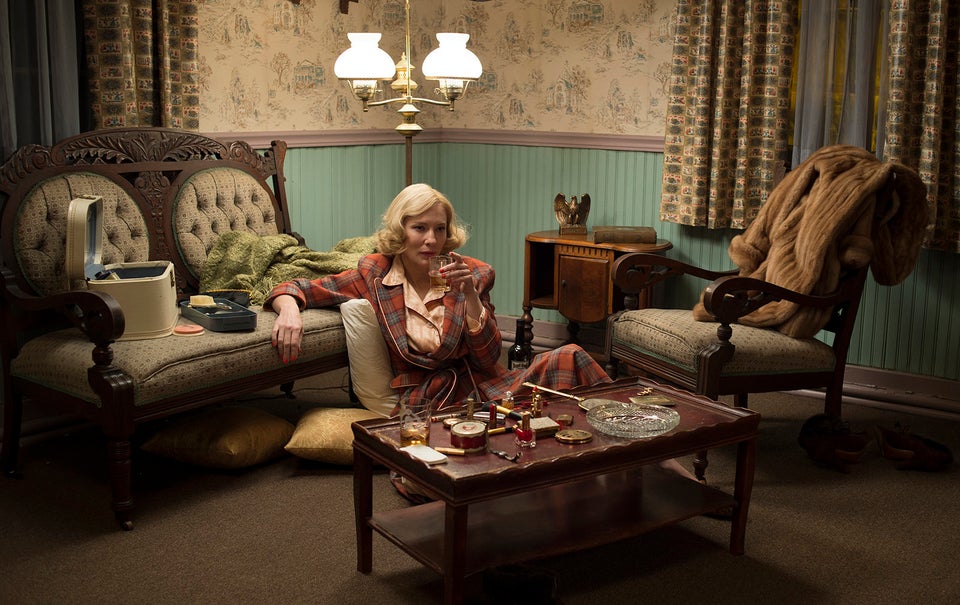 Brie Larson, "Room"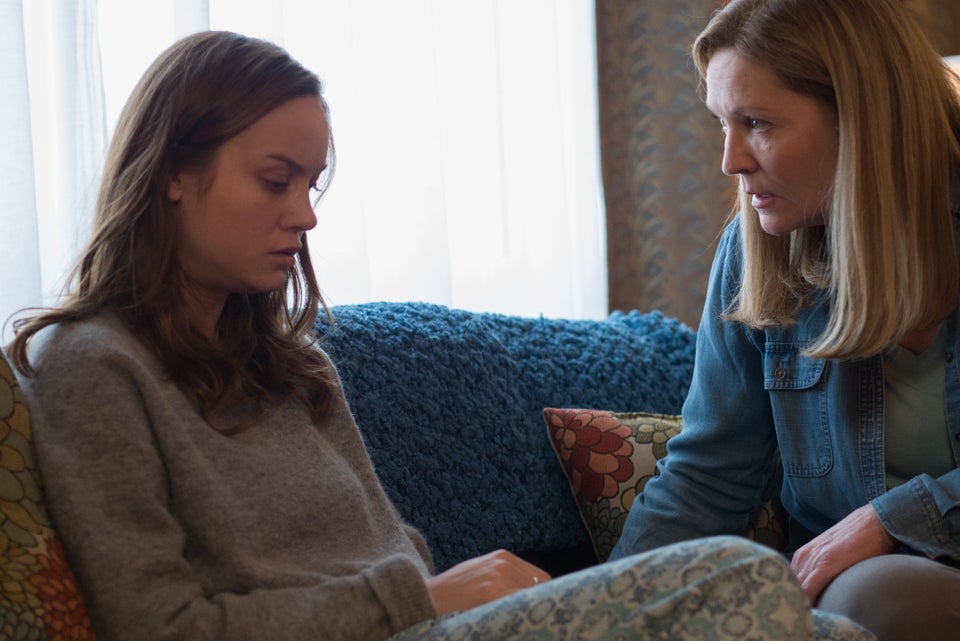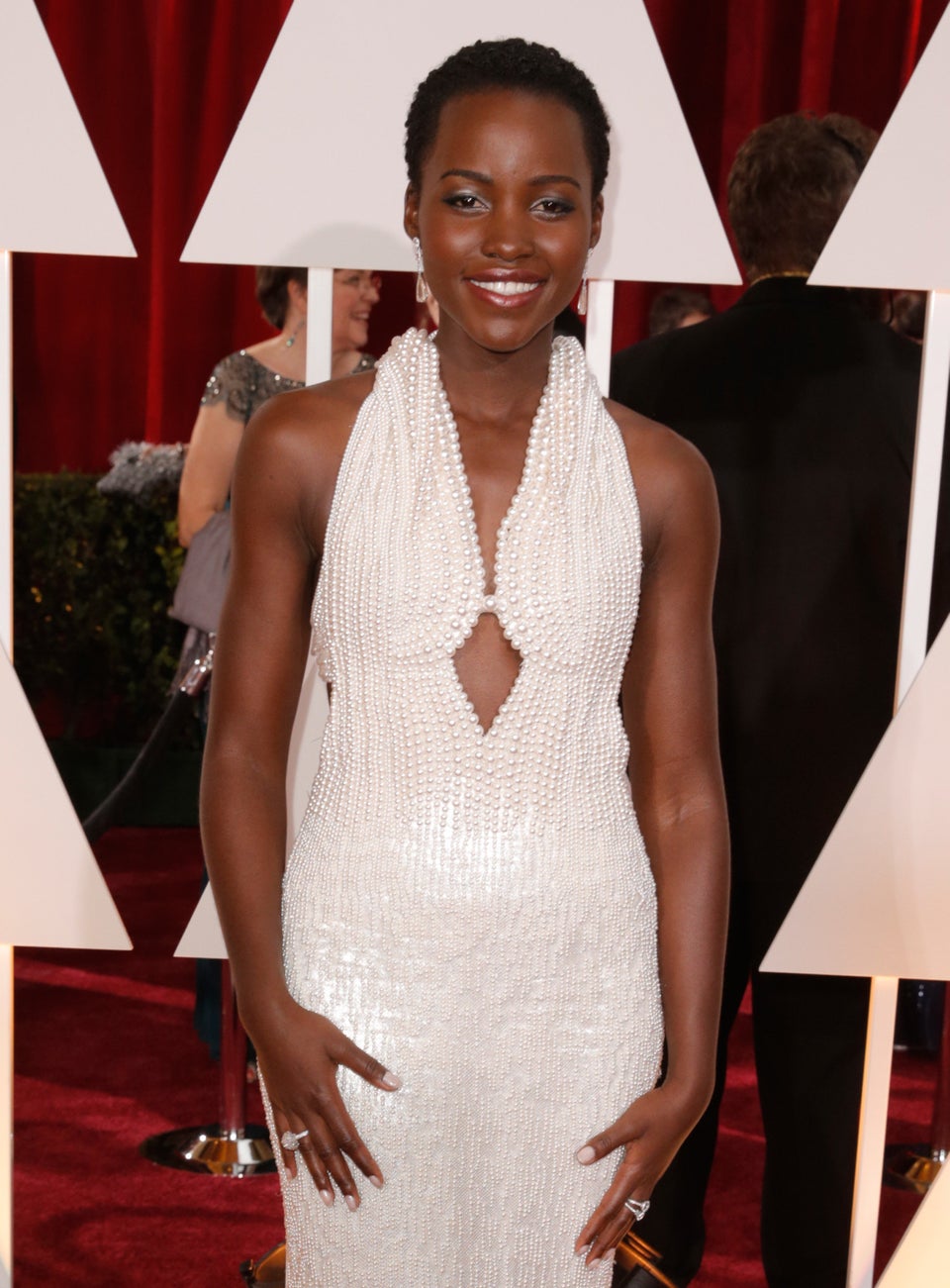 Oscars 2015 Red Carpet
Popular in the Community