Claire Danes took home the Best Actress in a Drama Series Emmy for "Homeland."
Danes beat out out Emmy favorite Glenn Close, "Downton Abbey's" Michelle Dockery, "Mad Men" star Elisabeth Moss, Kathy Bates for "Harry's Law" and last year's winner, "The Good Wife" star Julianna Margulies, for the award. Danes previously won an Emmy for HBO's "Temple Grandin" and was nominated in 1995 for "My So-Called Life."
"Homeland" returns for Season 2 on Showtime on Sun., Sept. 30 at 10 p.m. ET.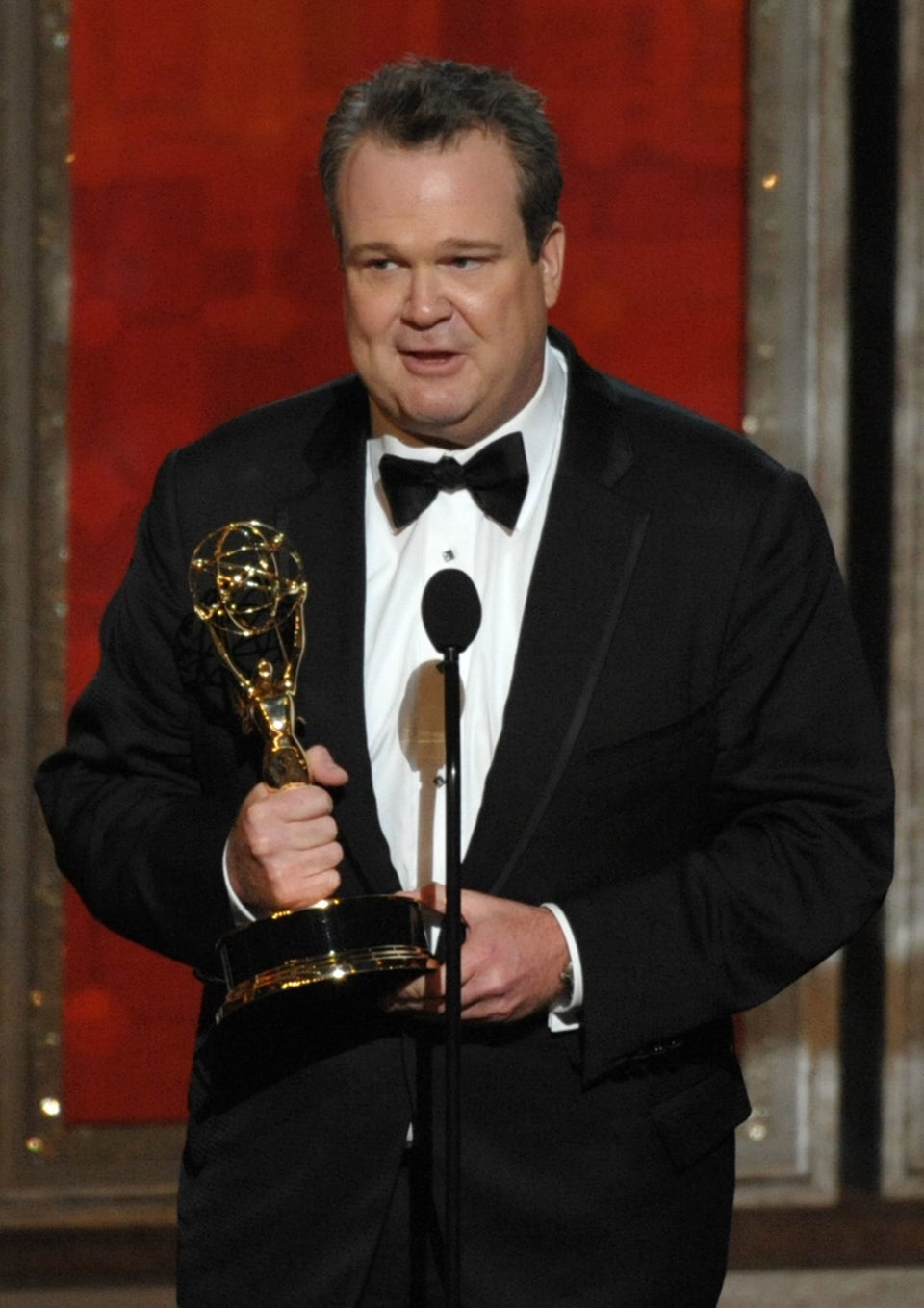 Emmy Award Winners 2012
Related
Popular in the Community