Ice cream is appreciated 365 days of the year, but it's during the summer months that it becomes essential. This is the time of year we need the sweet stuff. If you're in the Northeast, ice cream season is marked by the opening of ice cream stands for the warm months ahead. Elsewhere in the country, the start of the season might be marked by the introduction of new summer-specific flavors. That's what we're going to talk about today.
We set out on a mission to find the very best flavors of ice cream we could get our hands on. And boy did we get some great pints. We tested (and retested) the most exciting new ice cream flavors of the season -- plus some good ol' classics -- to find the pints best fit for your summer needs.
Folks, the lineup this year is awe-inspiring. The flavors are bold, fresh and lovingly sweet; they are all winners in our hearts (and stomachs). But still, some pints rose up above the rest. Here they are: the 11 best summer ice cream flavors of 2016 -- in no particular order.
Snoqualmie Blueberry Cardamom Crisp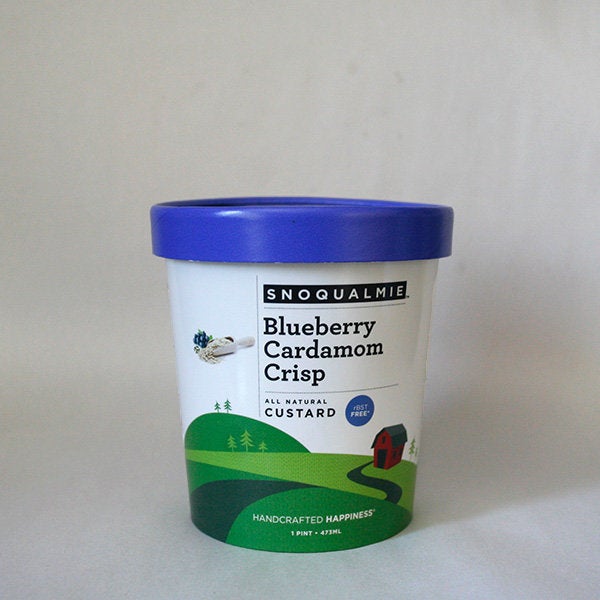 Ample Hills' 'Baby I Was Churned This Way!'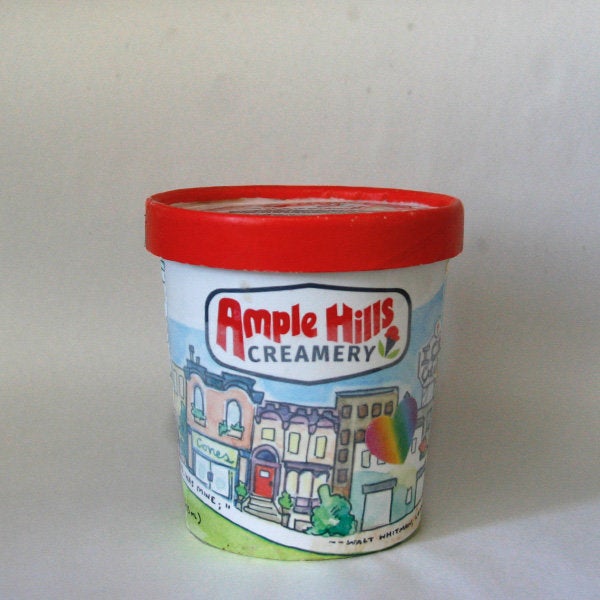 Jeni's Splendid Ylang Ylang & Fennel Ice Cream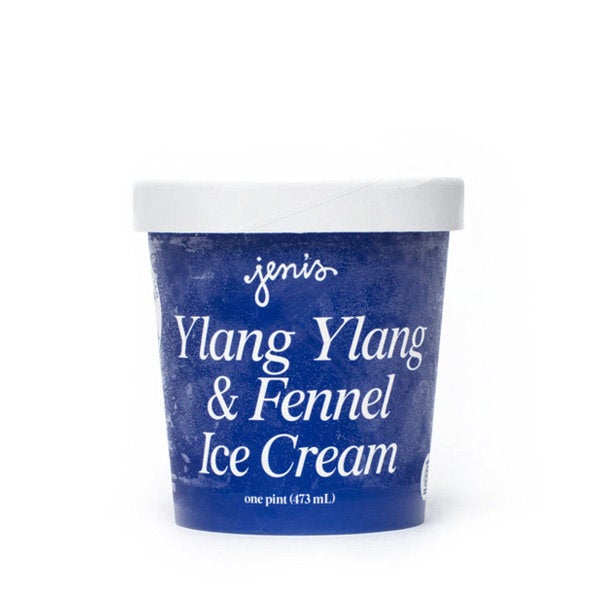 Salt & Straw Caramel Corn On The Cob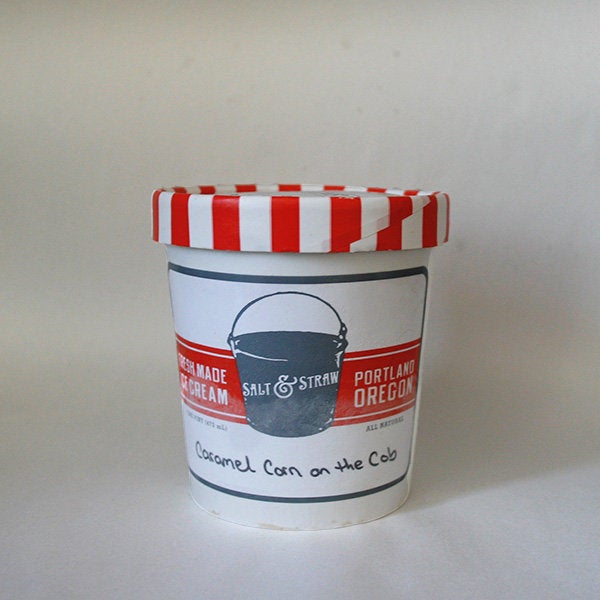 McConnell's Whiskey And Pecan Pralines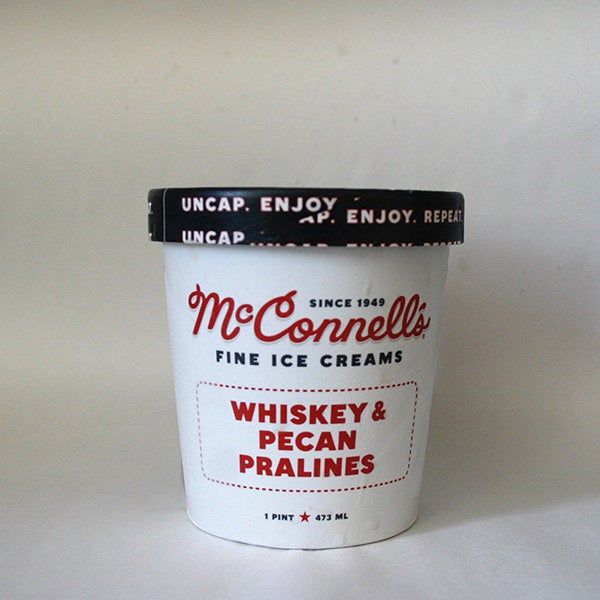 Steve's Ice Cream Strawberry Ricotta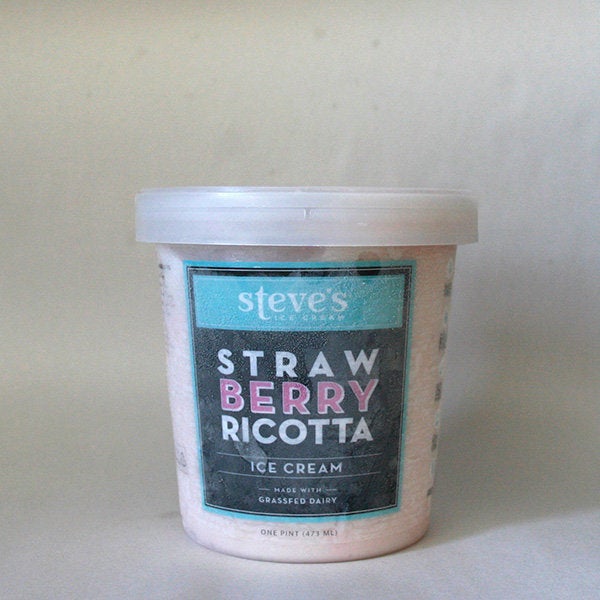 Salt & Straw Sea Salt With Caramel Ribbon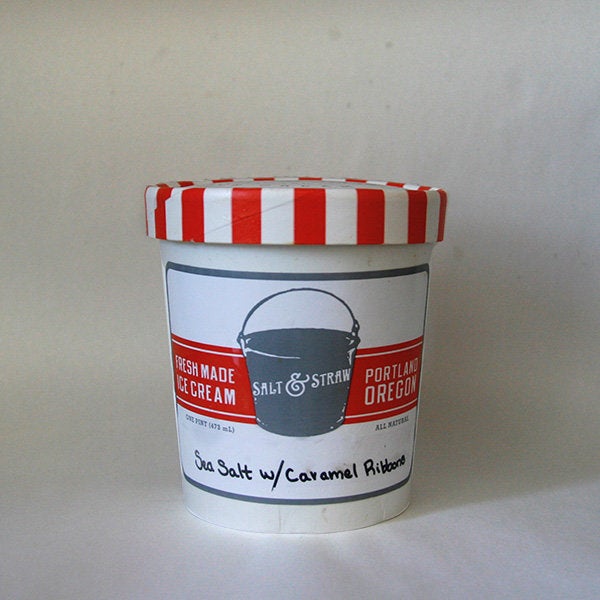 Graeter's Mint Chocolate Chip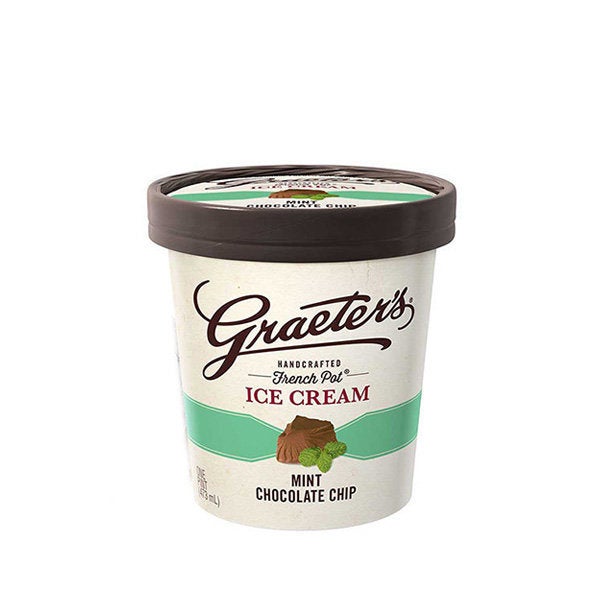 McConnell's Boysenberry Rosé Milk Jam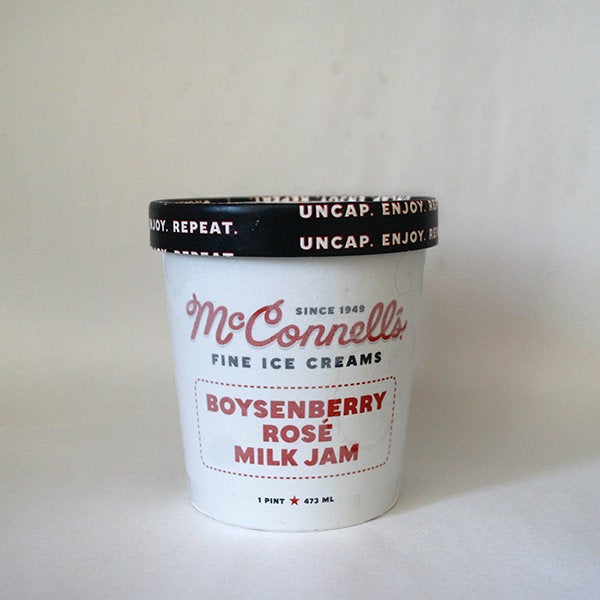 Steve's Vanilla Creme Fraiche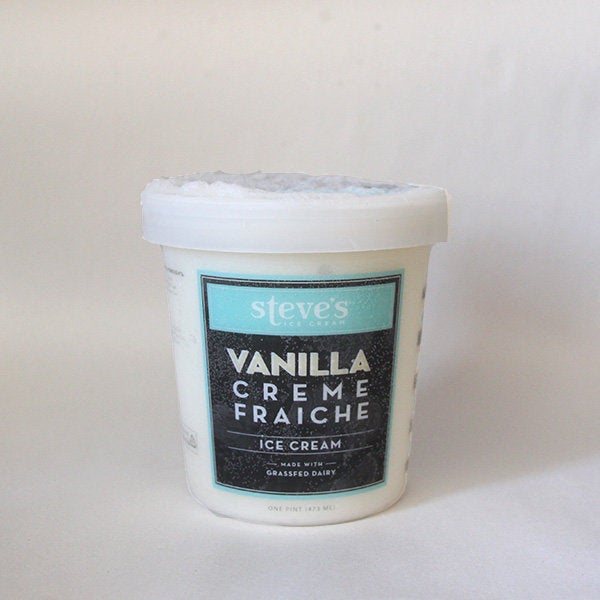 Jeni's Spelndid Savannah Buttermint Ice Cream