As we approach the summer travel season, many American families are planning special trips to their favorite beach towns, famous cities and even international destinations. But for others, the perfect family vacation involves exploring the great outdoors and doing it right here in our own backyards.
National parks have reported record numbers of visitors in recent years, and it's easy to see why. They offer breathtaking views, wildlife-watching opportunities, enjoyable hikes and more. And although all national parks provide something for kids to enjoy, some parks are better than others when it comes to visiting with your little ones.
We asked seasoned national park visitors and family travel experts to share which of the 63 U.S. national parks they think are best to visit with children. Read on for 10 national parks (and one national monument) to add to your kid-friendly vacation bucket list.
Everglades National Park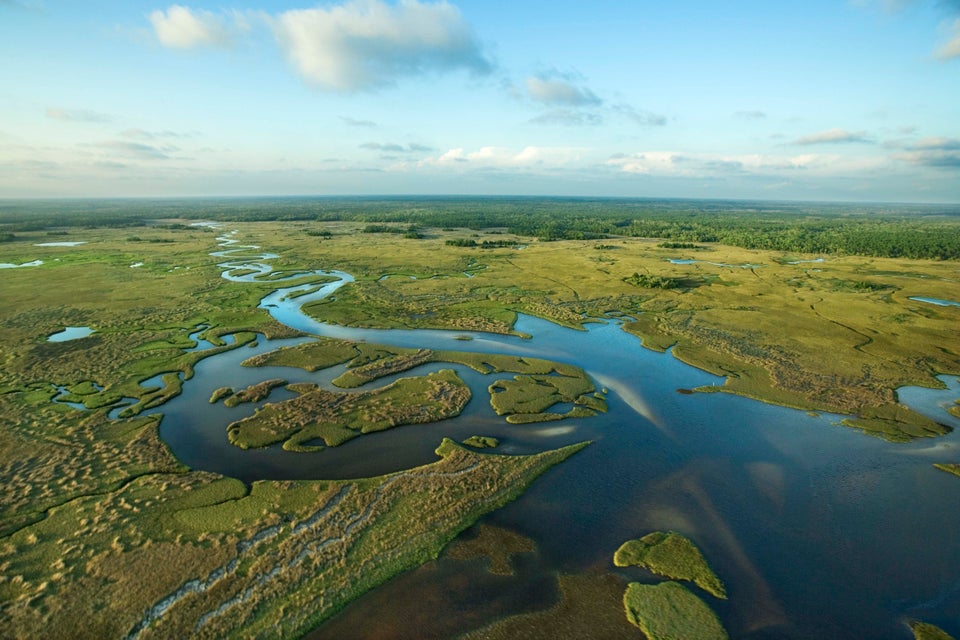 Jupiterimages via Getty Images
Badlands National Park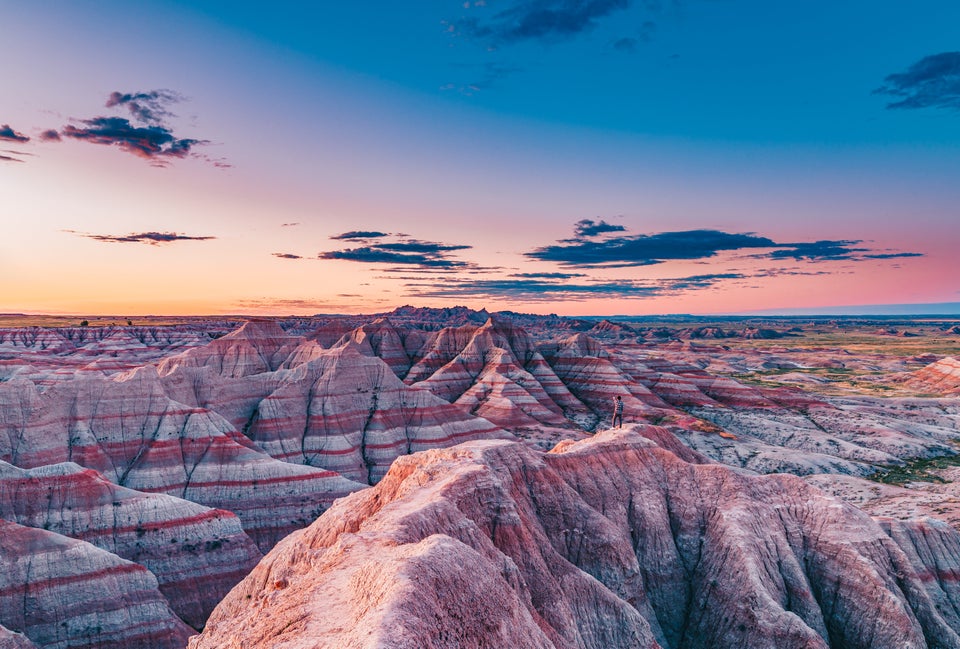 Cavan Images via Getty Images
Grand Teton National Park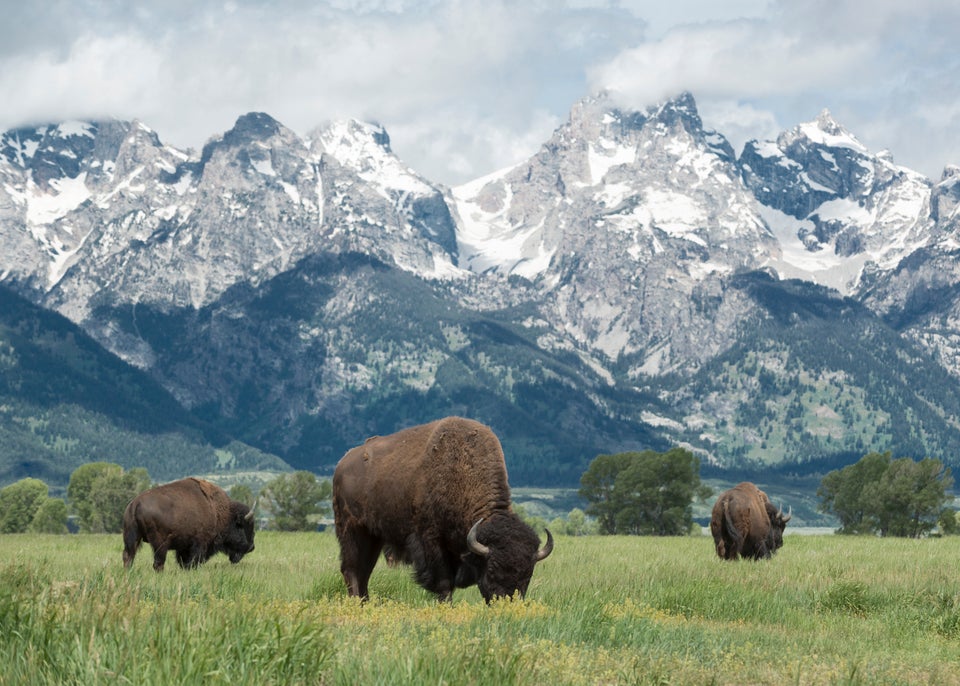 JohnnyGreig via Getty Images
Carlsbad Caverns National Park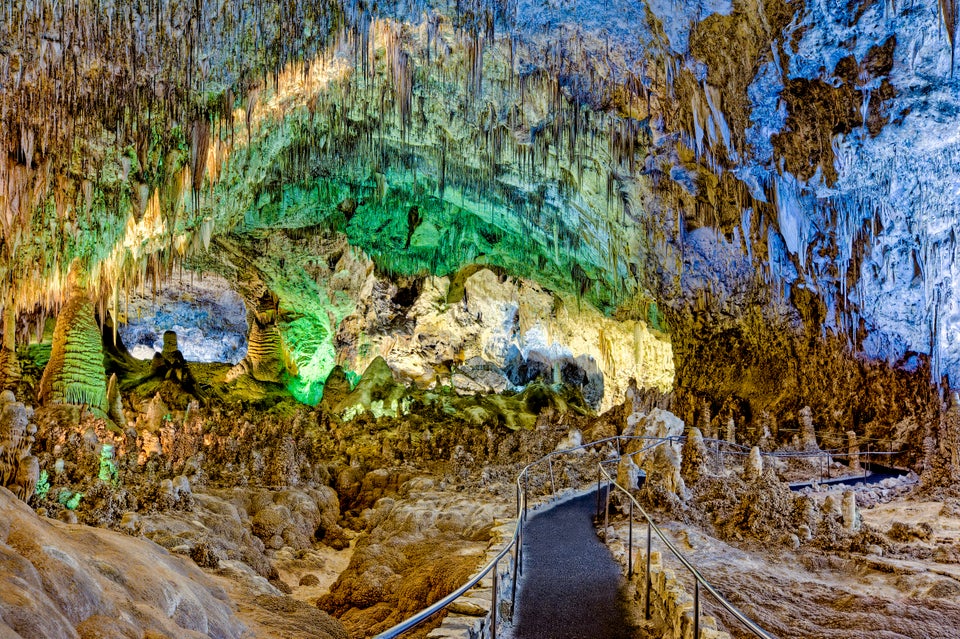 Doug Meek via Getty Images
Yellowstone National Park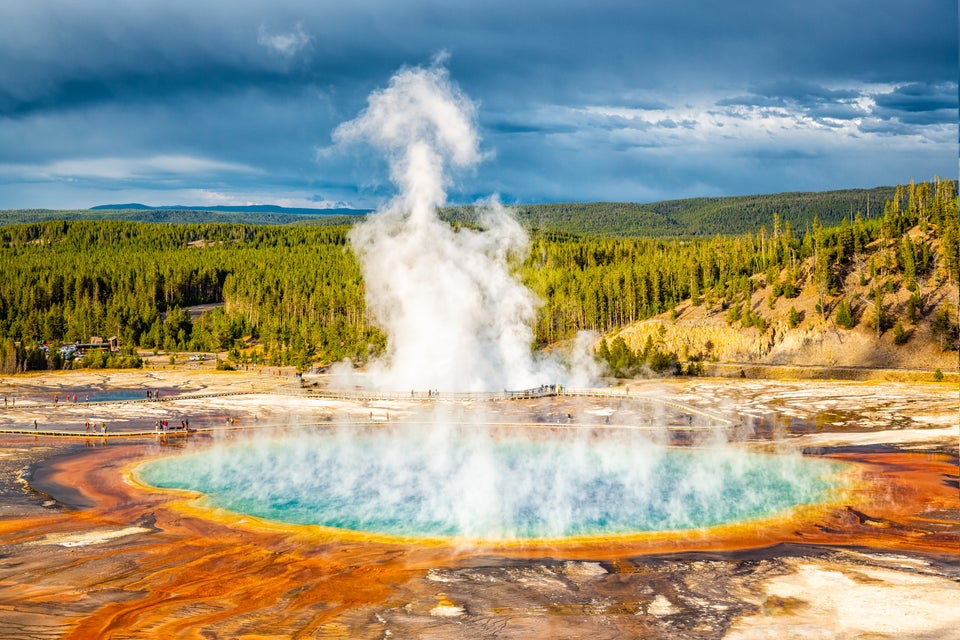 Photography by Deb Snelson via Getty Images
Grand Canyon National Park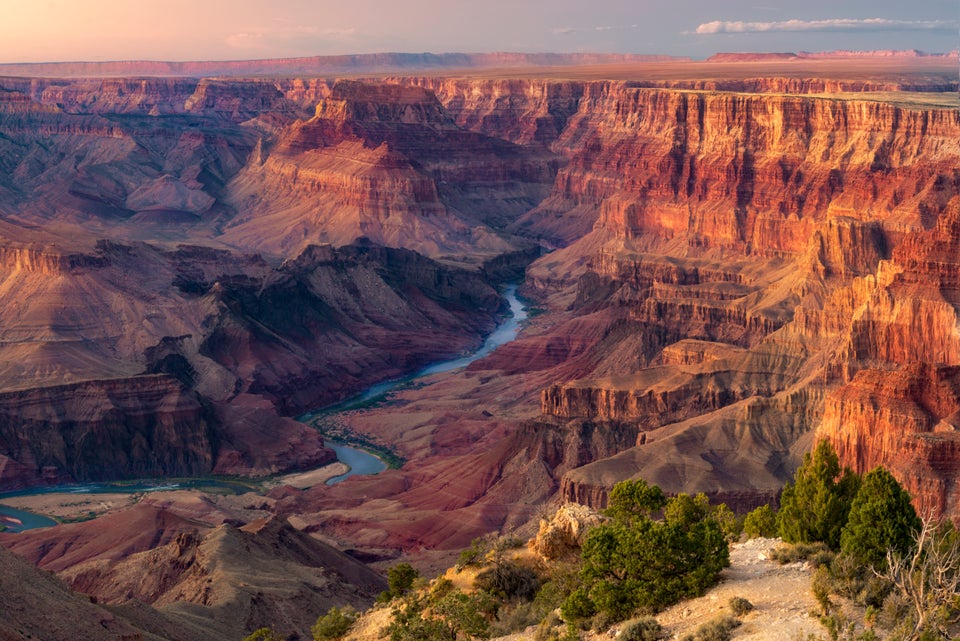 Dean Fikar via Getty Images
Great Smoky Mountains National Park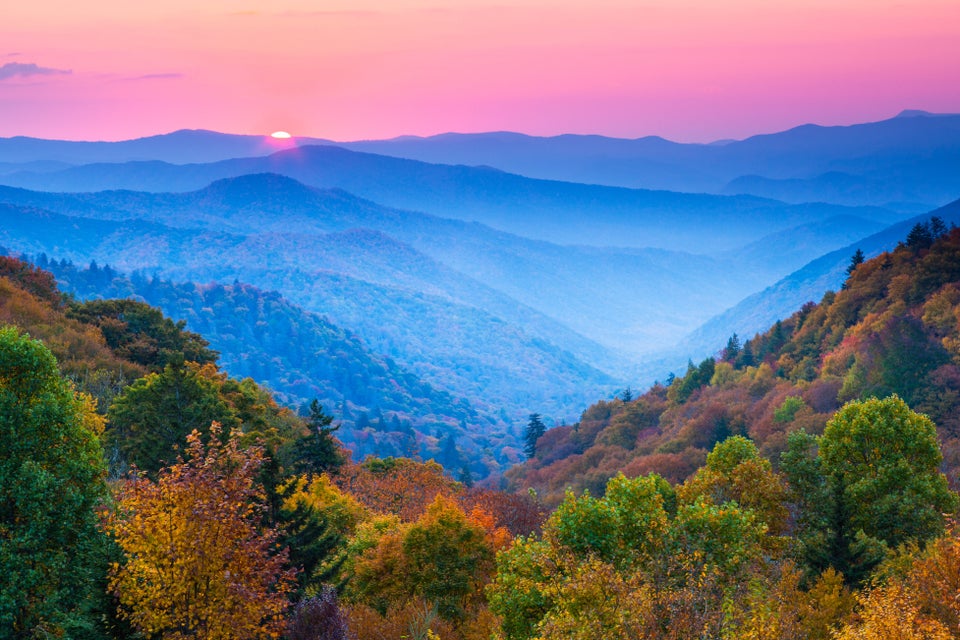 KenCanning via Getty Images
Yosemite National Park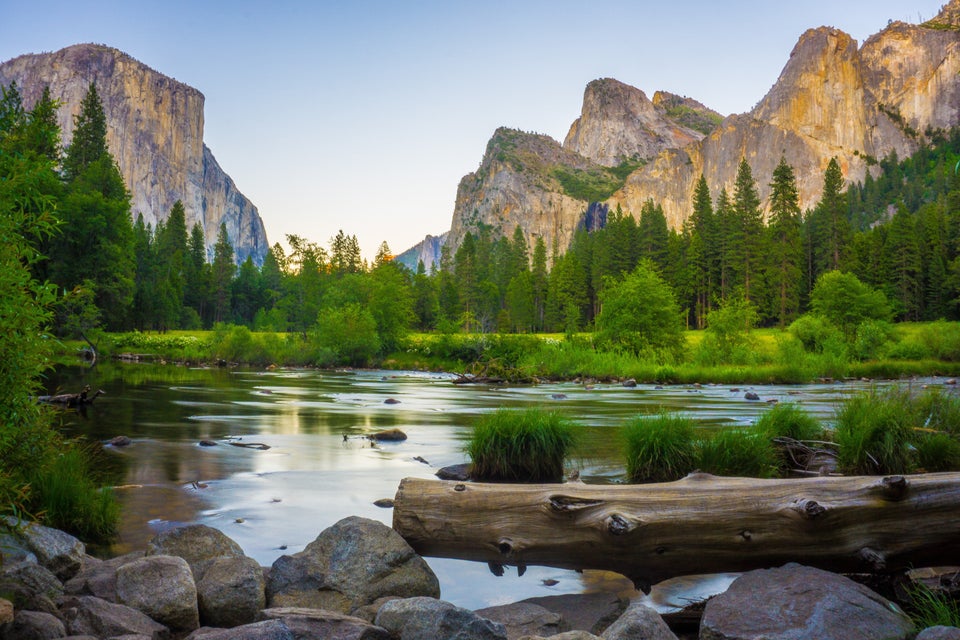 tiffanynguyen via Getty Images
Rocky Mountain National Park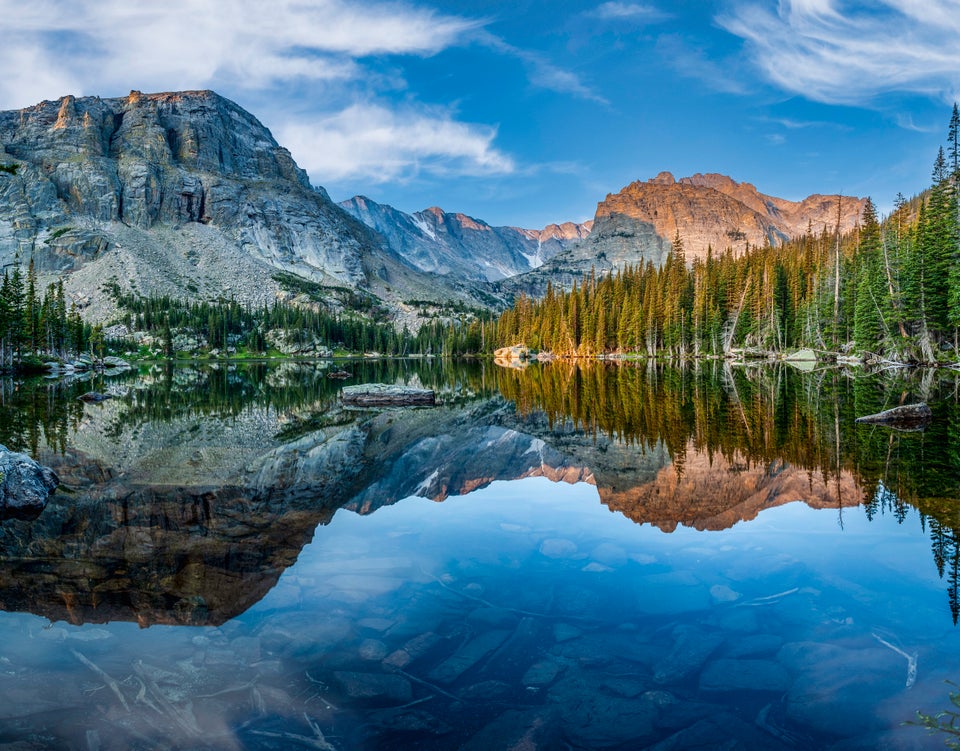 Mark Newman via Getty Images
Zion National Park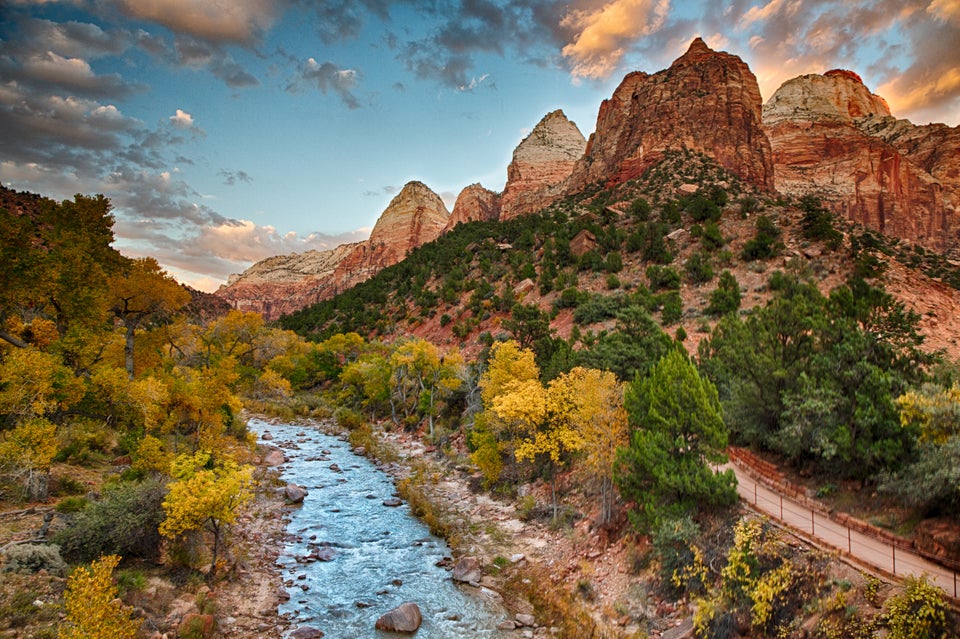 Taha Raja via Getty Images
Dinosaur National Monument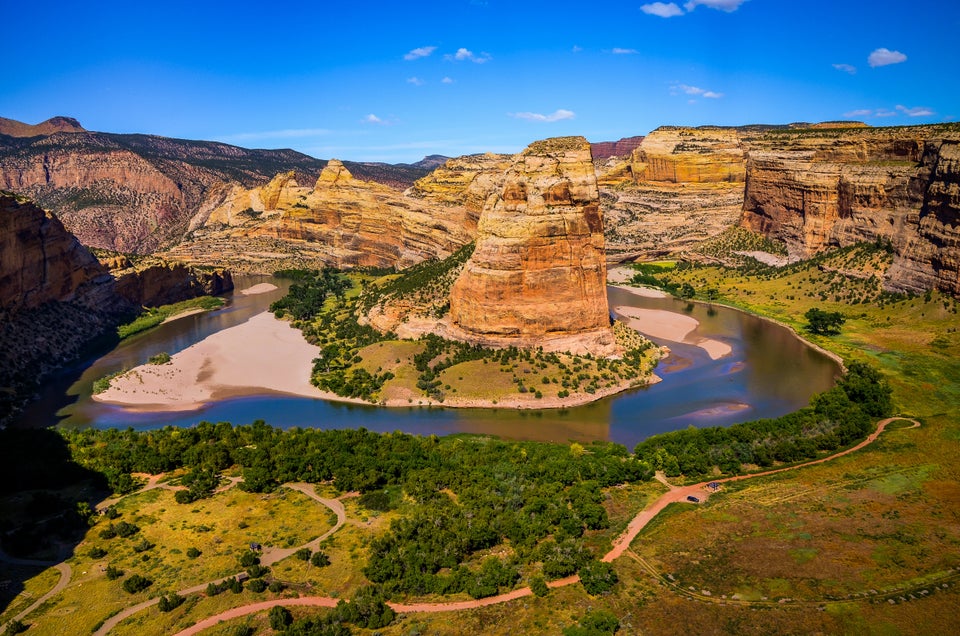 CORRECTION: A previous version of this article included a photo incorrectly labeled as Rocky Mountain National Park.