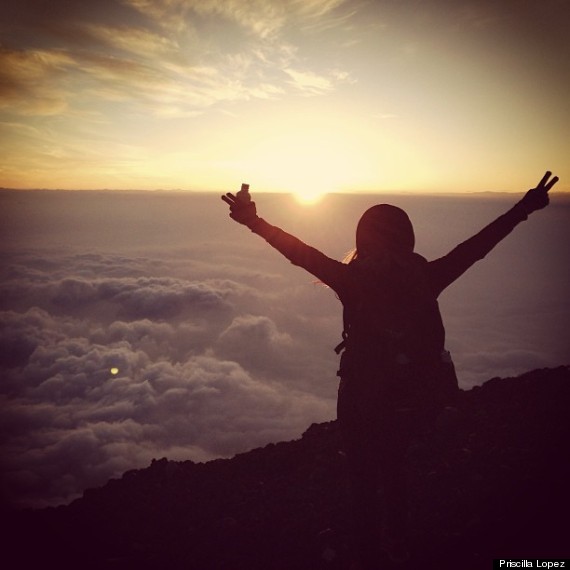 Each week, we feature travel photos taken by readers around the world. For our final Travel Zen of 2013, we asked our readers to send us their favorite photos from their travels this year.
This week's Moment of Travel Zen comes to us from Priscilla Lopez. Her photo, taken atop Mt. Fuji, embodies our favorite things about travel -- accomplishing goals, embracing challenges and seeing beautiful places! Of her photo, she says:
"Conquering Mt Fuji's summit was the most challenging hike in my life but the view from the peak was definitely worth it. I hiked over 12,000 feet high with an oxygen mask in the freezing cold. What was supposed to be a 10 hour hike turned into an 18 hour hike since night fell and temperature dropped. Therefore my friends and I were forced to stay in a mountain hut. But we made it to watch this epic sunrise and celebrated with Suntory whiskey to keep warm!"

Check out more of the best travel photos of 2013 in the slideshow below!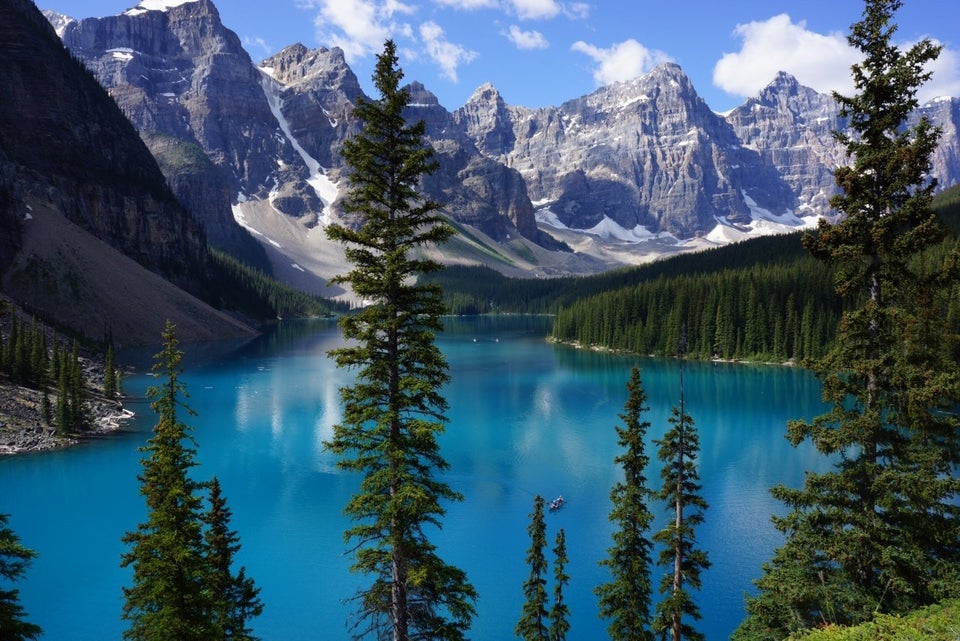 Travel Zen: Best Photos Of 2013
Where have you traveled for a moment of zen? Email travel@huffingtonpost.com with your travel zen or submit below!