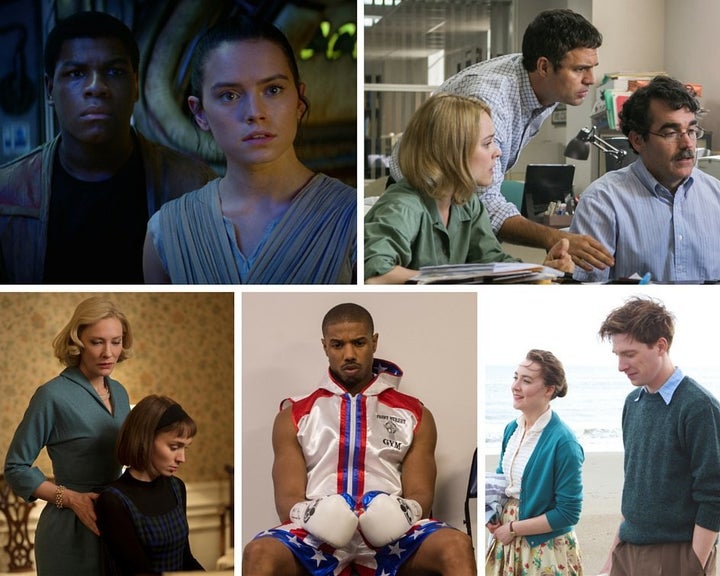 Welcome to For Your Consideration, The Huffington Post's breakdown of all things Oscars. Between now and Feb. 28, 2016, entertainment editors Matthew Jacobs and Joe Satran will pore over awards season and discuss which films will make the most noise at the 88th annual Academy Awards.
At last, the final countdown has begun. It's been a grueling -- but never uninteresting -- Oscar season. With a week left until nominations are announced on Jan. 14, we're still looking at the haziest Best Picture race in recent memory. Even though "Spotlight," "The Big Short" and "Mad Max: Fury Road" seem like the category's headliners, the precursor awards have been so erratic that a few surprise nominees could unseat everything. Just deciding which movies -- remember it can be anywhere from five to 10 -- will make the shortlist is a daunting task. Could "Straight Outta Compton" or "Trumbo" topple "The Hateful Eight" or "Room"? Should we have included "Ex Machina" on this list now that it scored a surprise nod from the Producers Guild Awards? It's entirely possible. Let's rank the contenders.
"The Danish Girl" / "Steve Jobs" / "Sicario"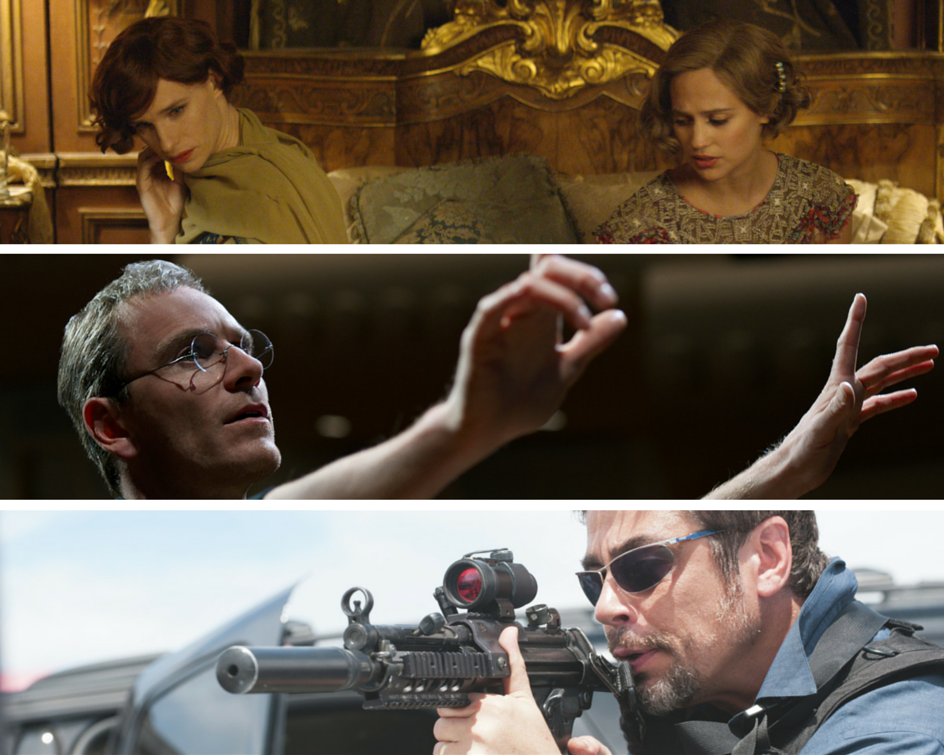 Focus Features/Universal/Lionsgate
"Beasts of No Nation"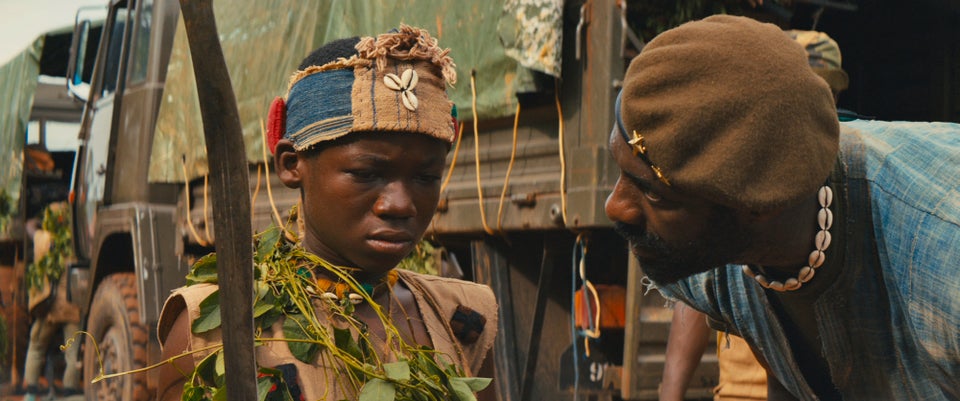 "Joy"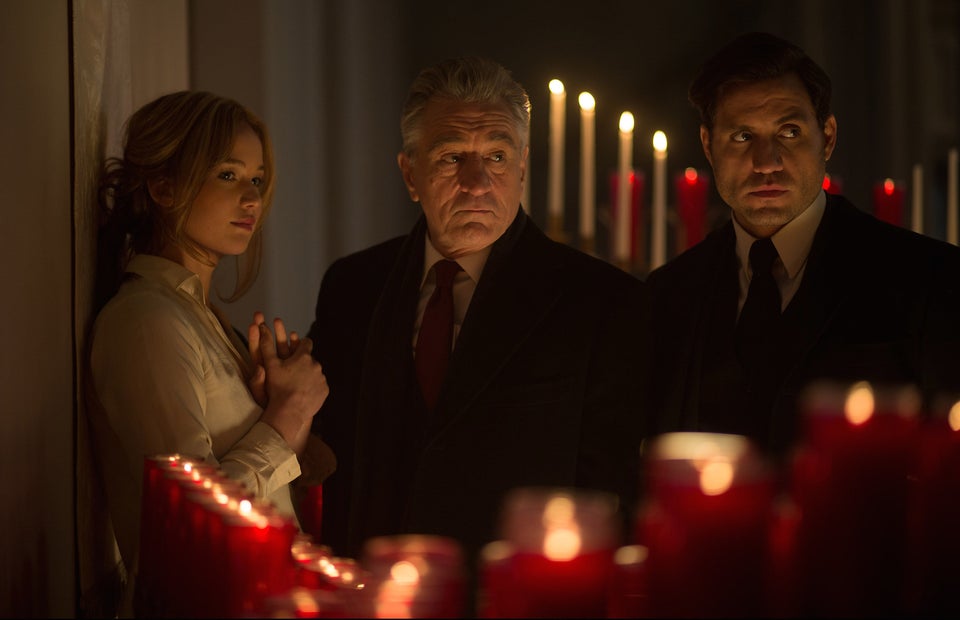 "Trumbo"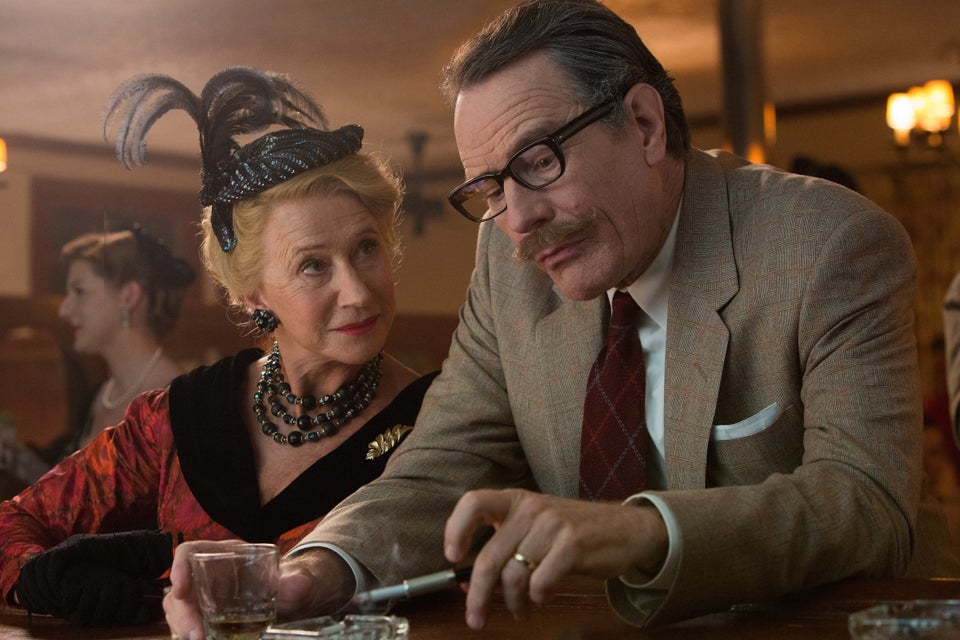 "Creed"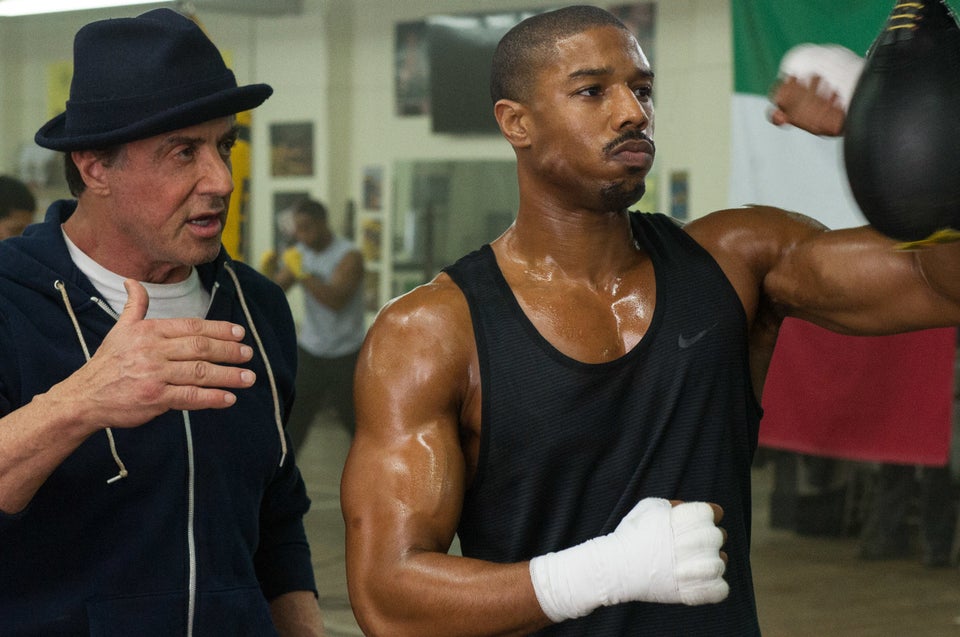 "The Hateful Eight"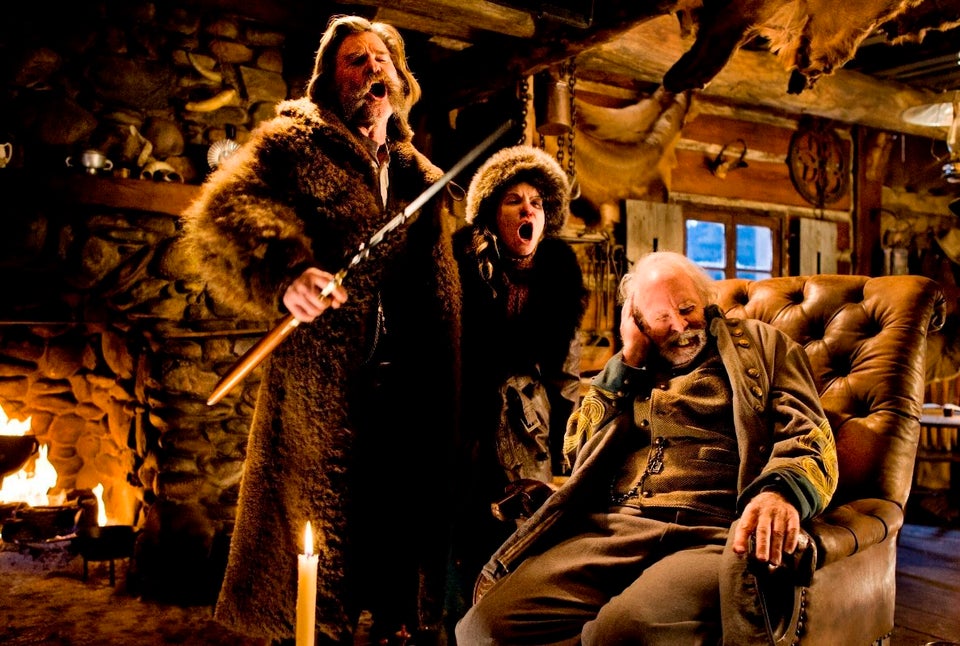 "Straight Outta Compton"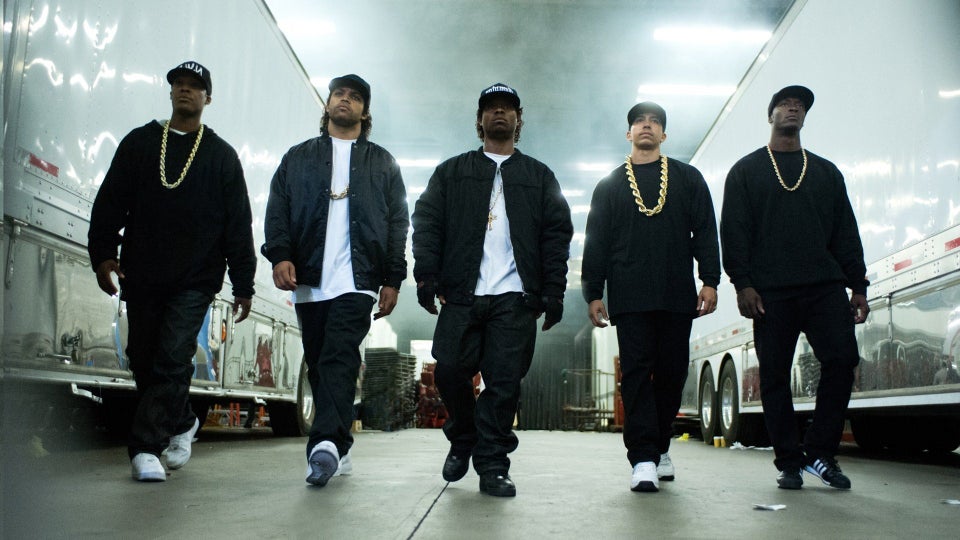 "Star Wars: The Force Awakens"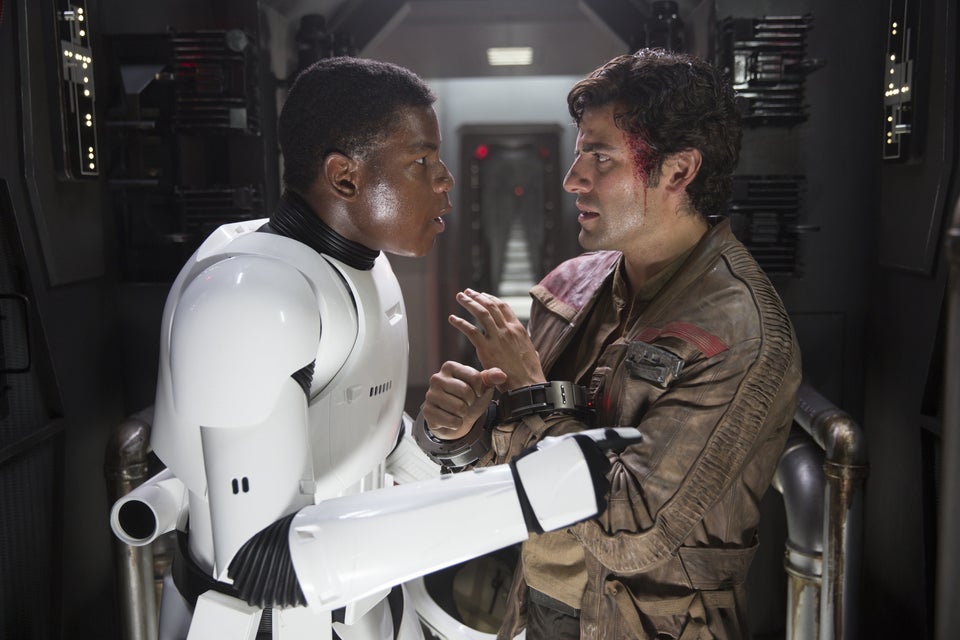 "Inside Out"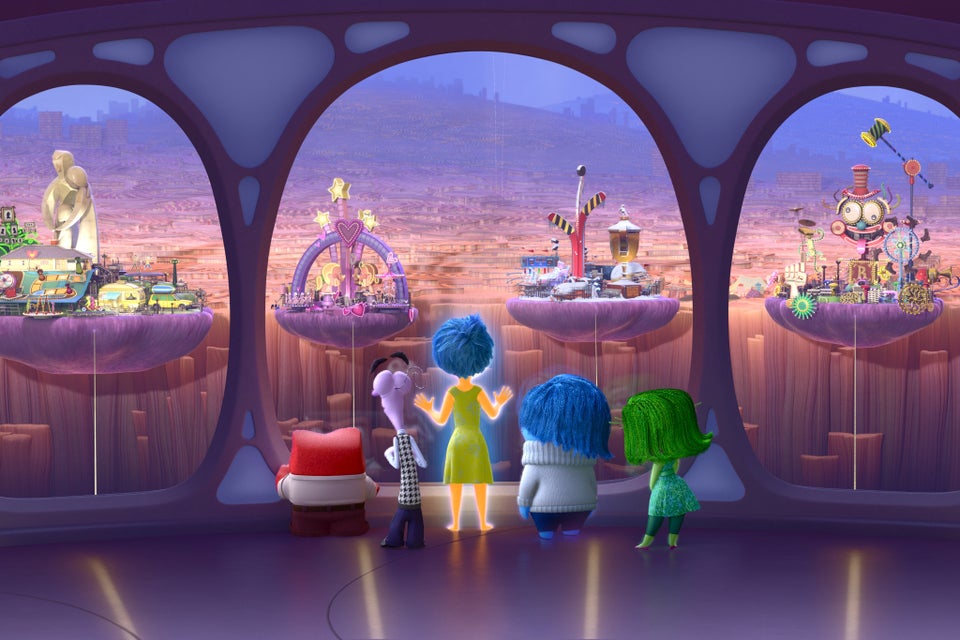 "Bridge of Spies"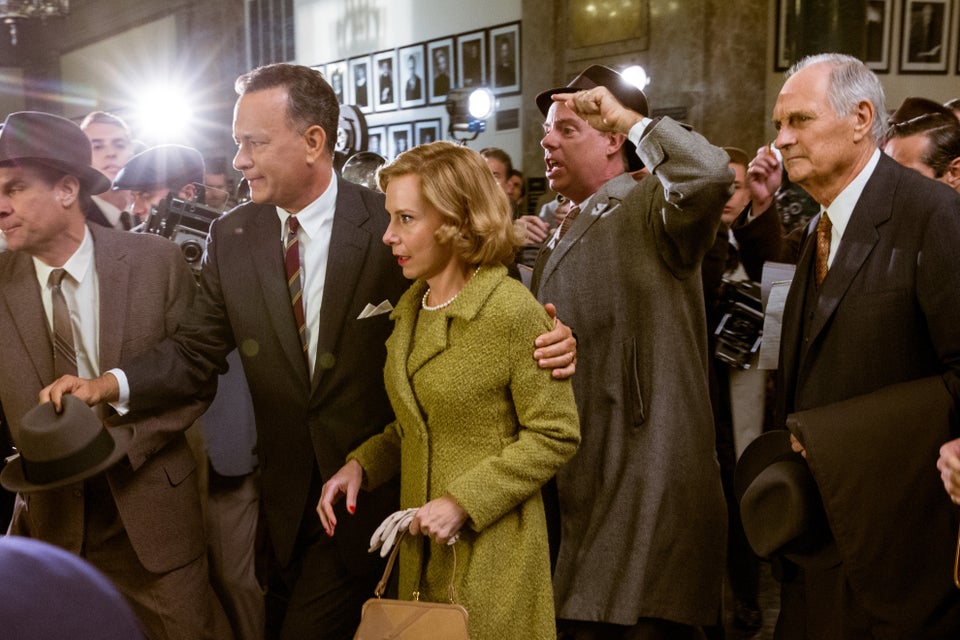 "Room"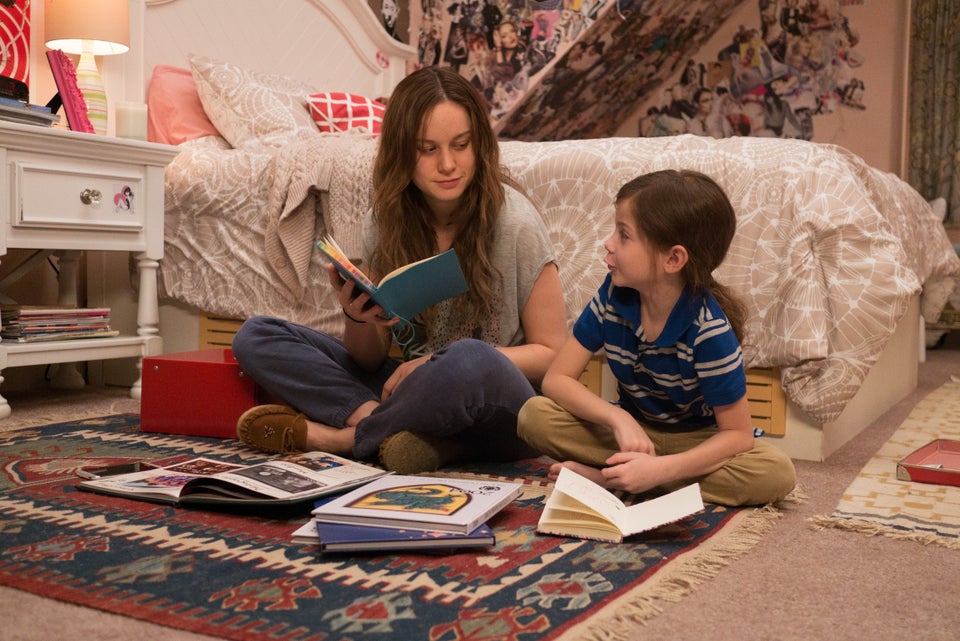 "Brooklyn"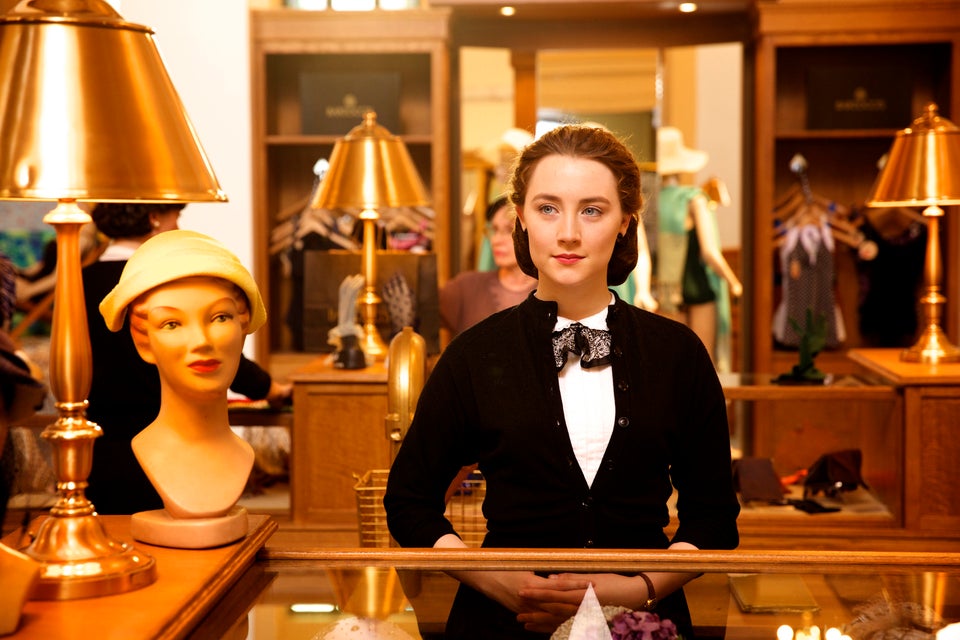 "The Revenant"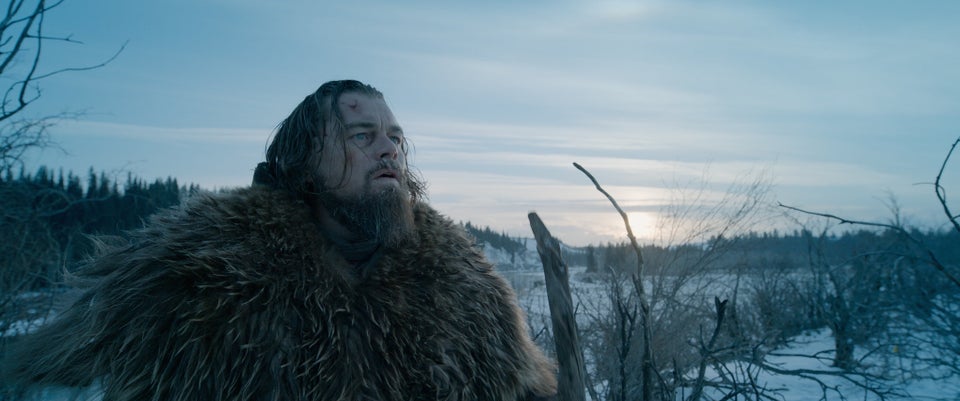 "Carol"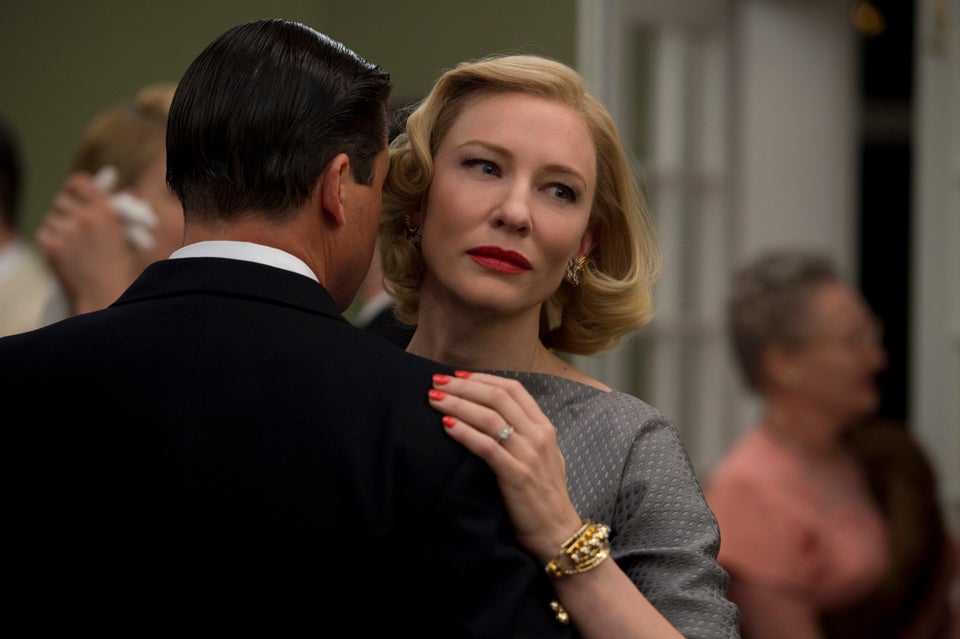 "The Martian"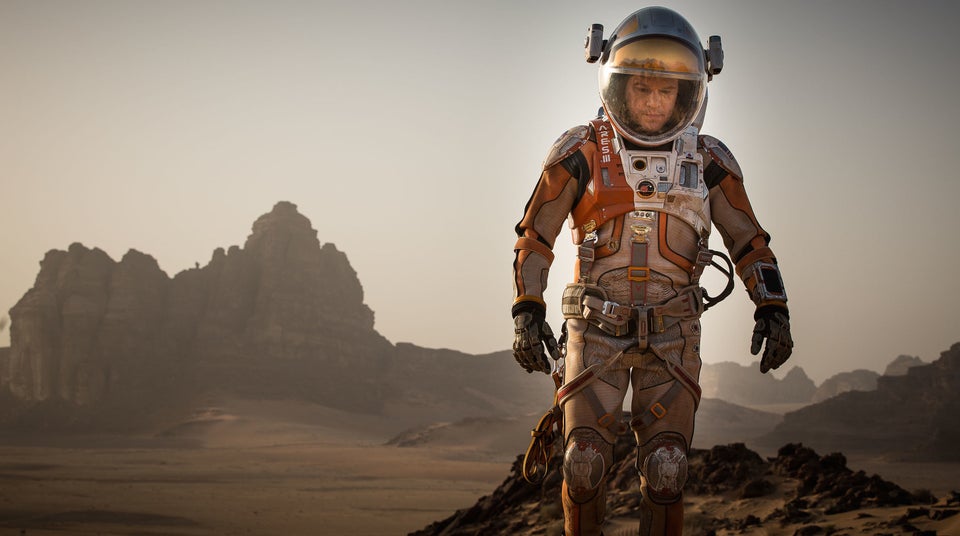 "The Big Short"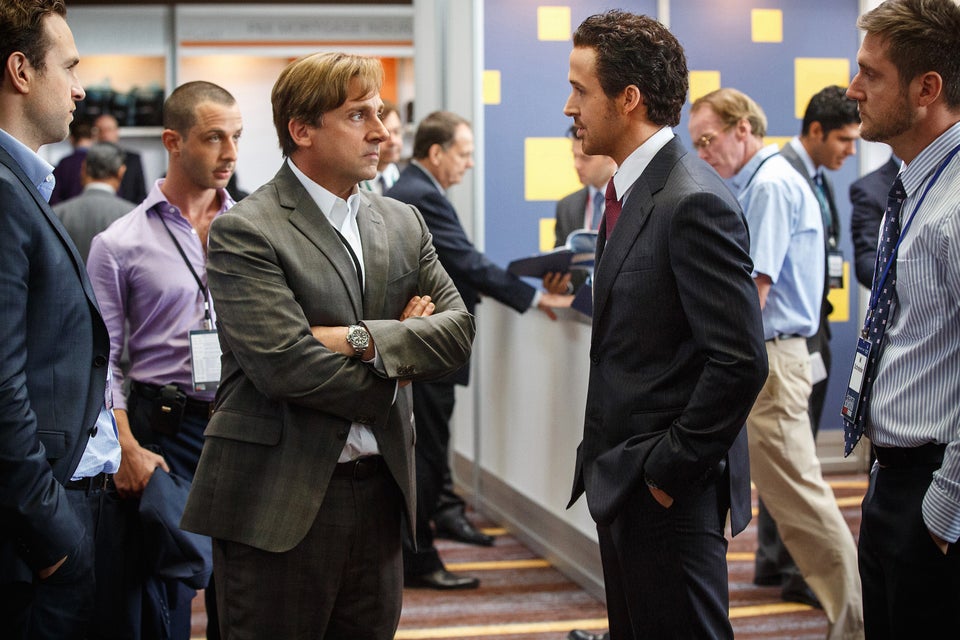 "Mad Max: Fury Road"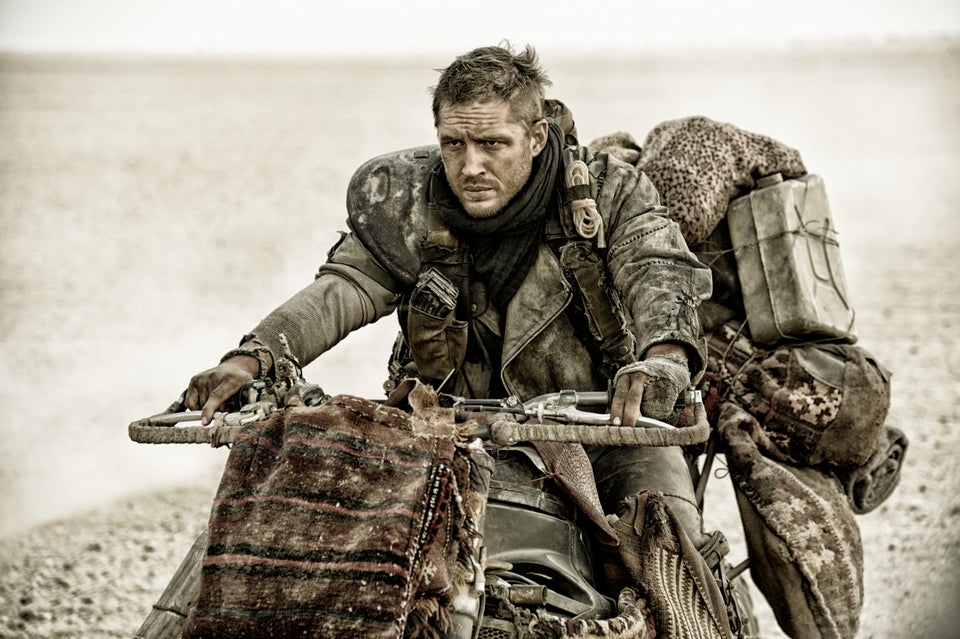 "Spotlight"
From earlier in the race, read our handicapping of the other five major categories: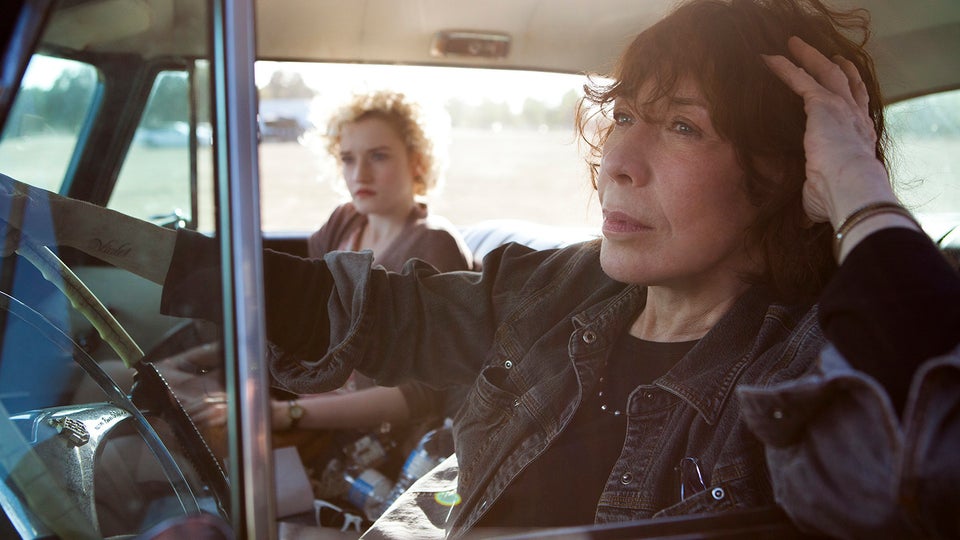 Best Movies of 2015
Popular in the Community