If you pull yourself away from the illusion of Oscar prestige, you'll probably agree there's a bad seed in almost any Best Picture crop. Sometimes multiple! In fact, upon scrolling through Best Picture rosters of yore, you'll probably land on some that are just one big case of "Yikes." So let's talk about it. 
We're days away from crowning the 88th Best Picture winner, so I decided to rank the past decade's collective nominees. In looking at each year's list, it's pretty easy to deem any given set a victory or a bust. In some ways, it's not even the Academy's fault -- certain years' slates are just superior. And because movies often feel dated even one year after they've opened, it's worth considering how the past 10 years' Hollywood superlatives have fared.
I could pretend this list has a semblance of objectivity. (To be fair, I did put a lot of value in these movies' overarching cultural stature when debating their retrospective quality.) But, really, I am one mere movie fan, and these are my opinions. You can argue with them. You should argue with them! But they're pretty accurate, so good luck. In ascending order of quality, here is a ranking of the past 10 years' Best Picture inventories. 
PHOTO GALLERY
Oscars Vintage Photos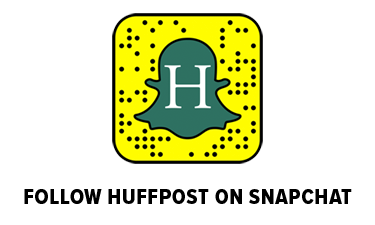 Calling all HuffPost superfans!
Sign up for membership to become a founding member and help shape HuffPost's next chapter