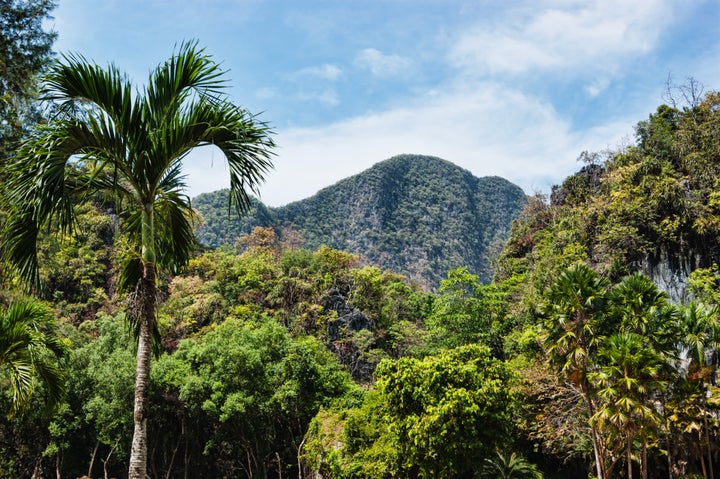 Though one-third of boomers today say they are interested in aging in place, there are still some who have plans to pull up stakes and move for greener pastures -- whether that's retiring overseas or staying in the U.S.
There's a number of factors that go into retirement planning -- affordability and cost of living, access to a variety of lifestyle options, closeness to family and friends. But while retirement calculators and Internet research can help you get a sense of the answers to these questions, general well-being may be little harder to quantify.
Until now. Gallup and Healthways, a health and well-being improvement company, released their annual national well-being index earlier this week.
Hawaii ranked number one in well-being for the fourth year in a row, with 60 percent of locals saying they were "thriving" (as opposed to "struggling" or "suffering") compared with 53 percent in the general U.S. population. The well-being index questions revolved around "life evaluation, emotional health, physical health, healthy behavior, work environment and basic access," according to the report.
So if you want to thrive in your retirement, maybe you should consider moving to one of these higher indexing states. Check out the top 10 states with the highest well-being index in the slideshow below.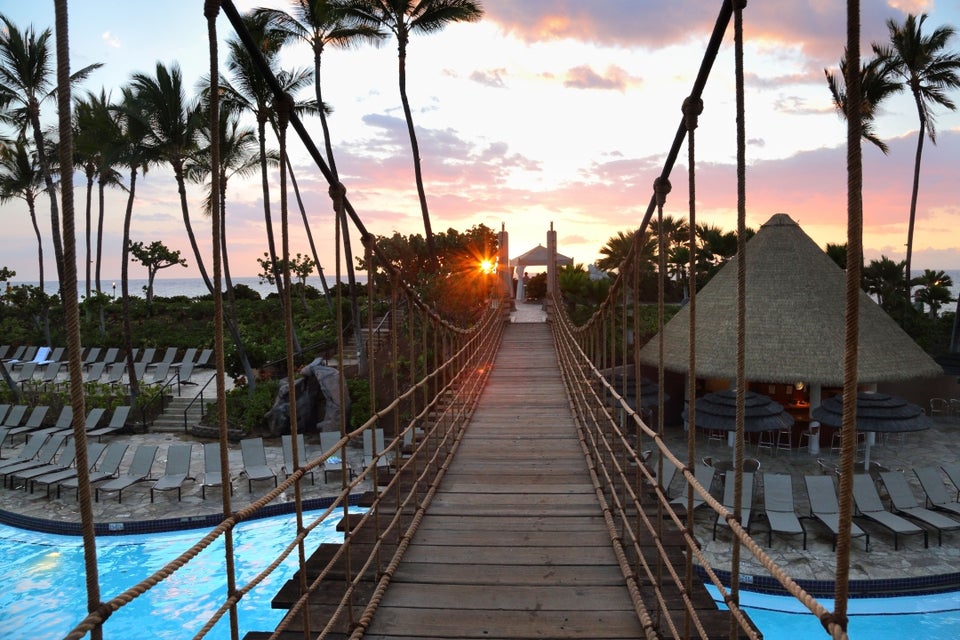 Best Places To Retire Based On 2013 Well-Being Index