 With new story lines unfolding non-stop and drama and excitement nearly every day of the week, the month of May is for sports what sweeps week is for television.
(See Nerd Wallet's picks for 12 best cities for sports fans below.)
The rankings take into account whether or not a city has all four "major" sports (MLB, NFL, NHL and NBA) in the city's "combined statistical area" and also took attendance into consideration.
Rankings also took into account affordability of games, averaging out prices for tickets to all the major draws. Perhaps the clumsiest measure — if the city has a "sports culture" — was determined by the number of sports bars in the city.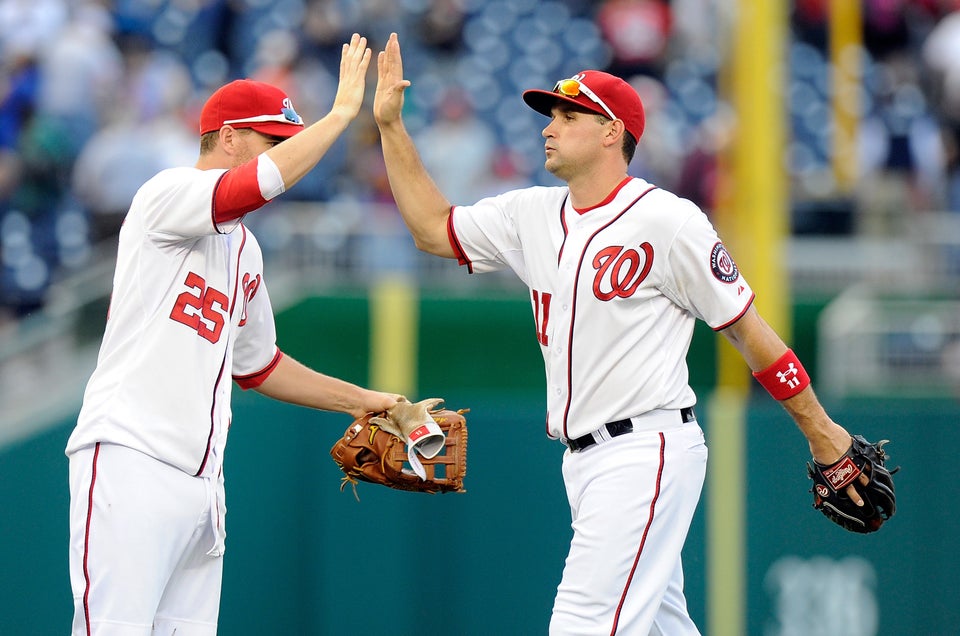 Best Cities For Sports Fans